The Last-Minute Gift That Melts Hearts! 😍
Give an Instant Digital Gift Certificate + Print-at-Home Gift Kit!
This email was sent
A gift certificate that's as original as they are!
Email a digital gift code, instantly!
💖👗👕👖🤩
Or buy, email to yourself, then give in-person
with a free, print-at-home gift kit!
Gift Certificate Help

Our Gift Certificate setup is a little different: 
Check out this video if you're experiencing any confusion.

If you've ordered a gift certificate, be sure to check
junk, spam, and "promotions" tabs in your email boxes.
If you need any assistance at all, please email us, we'll do our best to help as swiftly as we're able!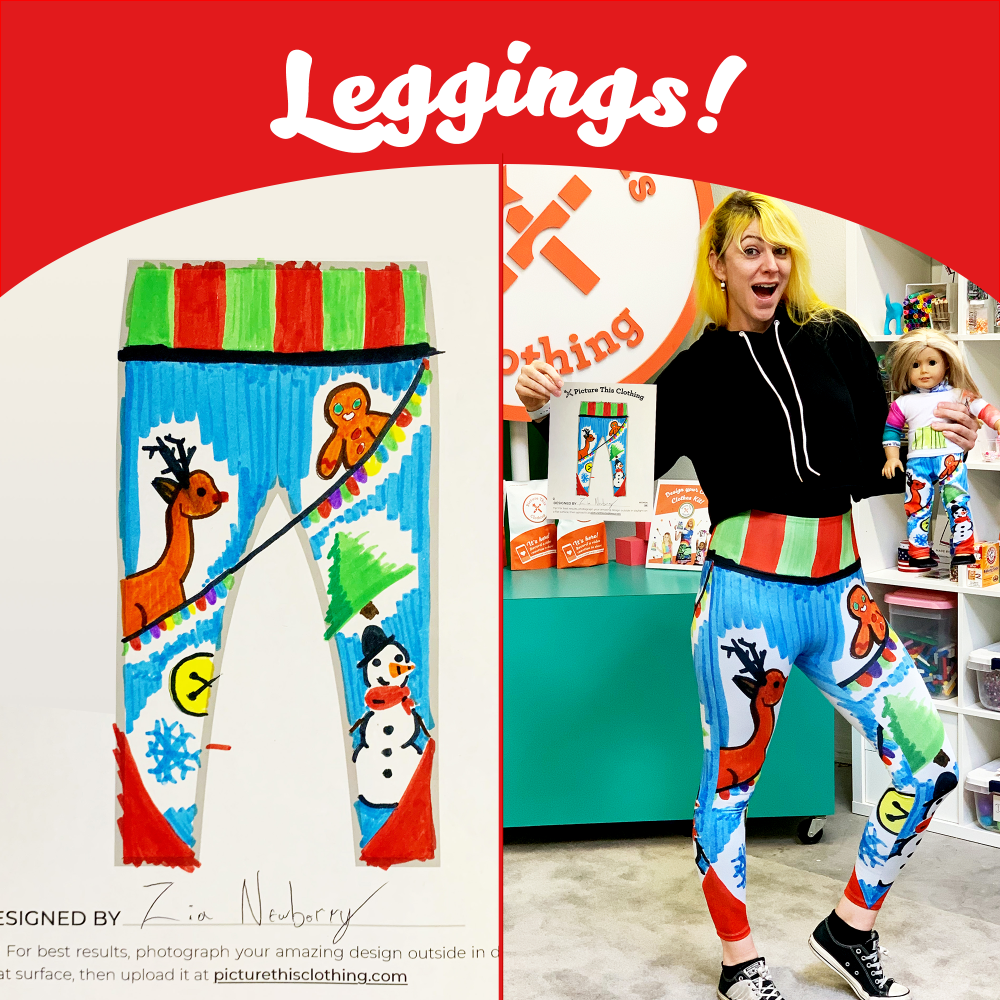 Not a dress person?
You can design your own durable, 4-way stretch, moisture-wicking leggings now!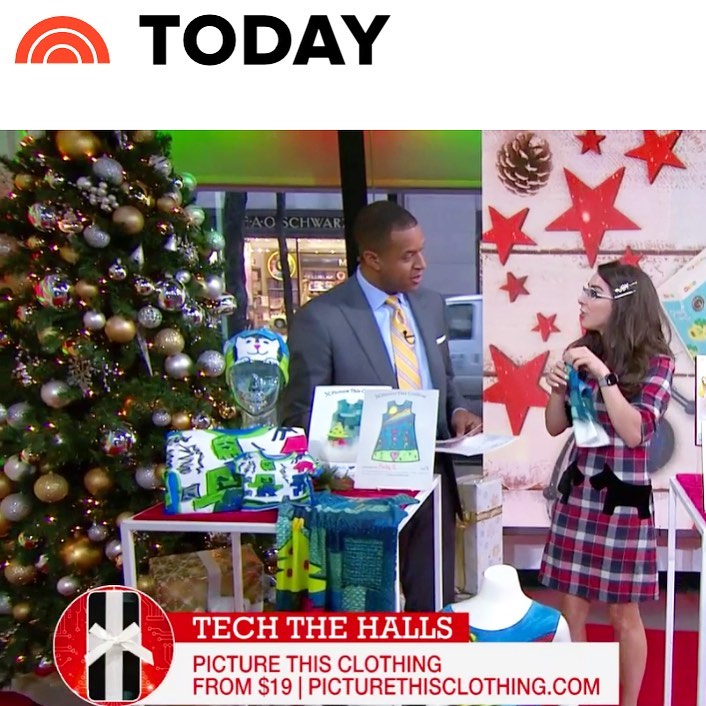 We got a sweet mention in a "Tech the Halls" feature on the TODAY Show last Xmas with Katie Linendoll!
Picture This Clothing 8092 Marin Pointe Avenue Las Vegas, Nevada 89131 USA
You are receiving this because you subscribed on our website picturethisclothing.com
unsubscribe from this list.

Recent emails from Picture This Clothing

See more