Which Bubble Gum Design is Your Favorite? 🤔
Your vote will bring one of these to life! 👗👖
This email was sent
National Bubble Gum Day is fast-approaching (Friday)!
Vote to decide which of these awesome "Gumball" designs we should bring to life to celebrate!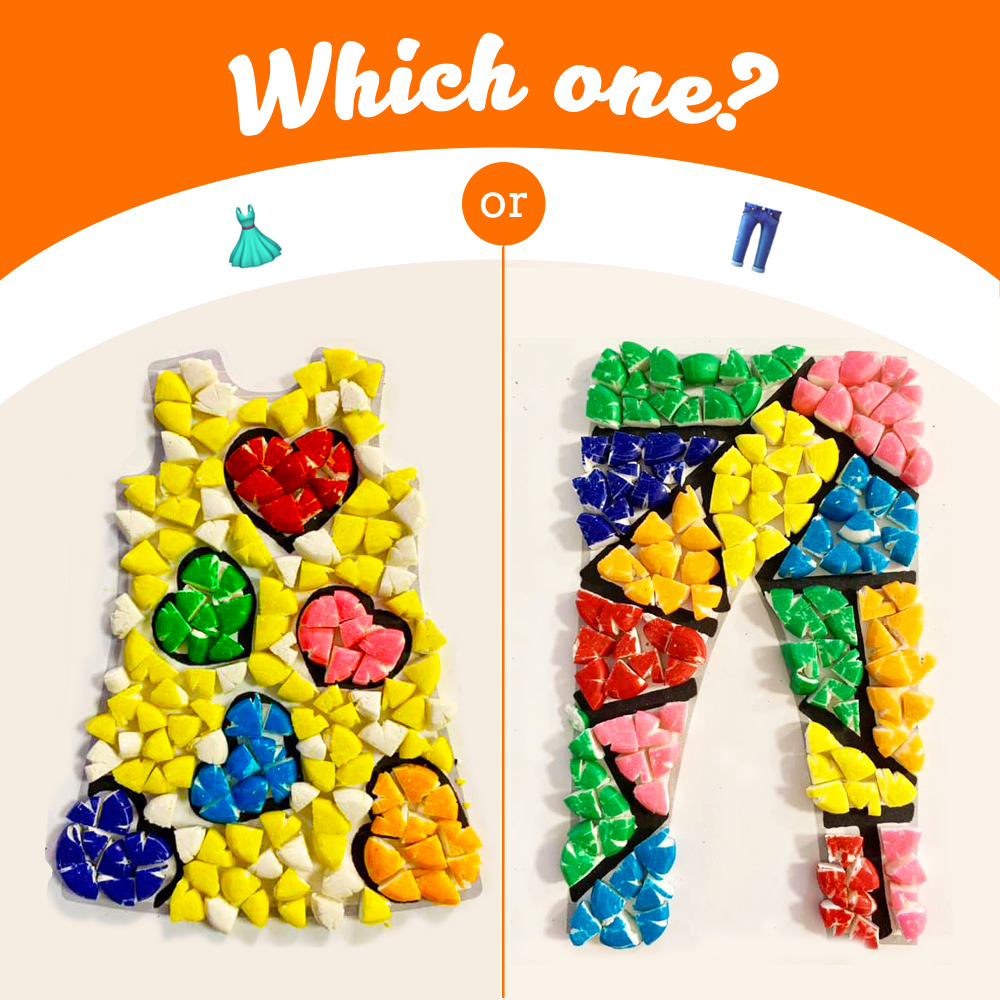 Designed by Design Ambassador: Kimmee Schenck 

These designs were made by smashing, then cutting real gumballs, then placing on Picture This templates. We love the look!
Prefer to vote on Instagram instead? Click here!
***
Don't use social media? Email your vote to us here!
⚡️Which 'won' last time?⚡️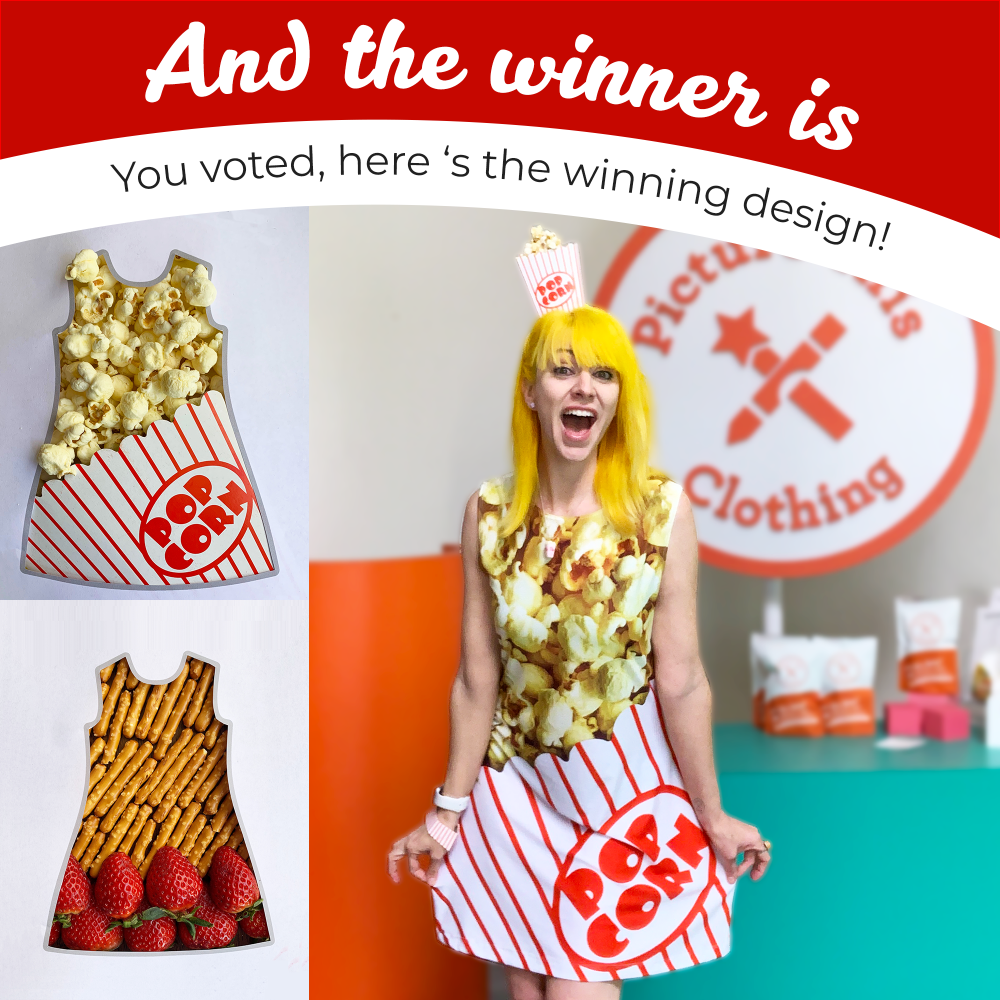 Your votes determined that co-founder Jaimee's "Popcorn" dress won over her "Pretzels & Berries" design! 
Thank you so much to everyone who participated in the vote!
Feeling a little creatively stifled? Need more smiles? Positive energy? No problem! Join our Picture This Clothing private group on Facebook! We explore, play, and keep things light. We'll be experimenting a lot with format and topics, but it's friendly and safe, and we'd love to get to know you better!

Still reading? Use Magic Code: BUBBLEGUM to save 15% off any order through Feb 5, 2021!
Join us on social for awesome designs, cute kids, & good fun 👇

Recent emails from Picture This Clothing

See more