Best Gifts for a Happy Mum
This email was sent
| | |
| --- | --- |
| Best Gifts are Those Made by You | |
25% OFF on orders above £25:
Hello ,
Mothers simply deserve the best! Design a custom photo gift that will melt her heart, help her in her everyday life and inspire her. Browse our selection of Mother's Day gifts, order yours with just a few clicks and save 25%! 
More than a 1000 Words
Finding the right words is not that easy sometimes. Surprise her with a photo book full of your happiest photos together. Let your pictures speak for you and express your love.  
Gift Box with Chocolates
A personalized gift box filled with chocolates - she'll be delighted! After the delicious tea party, one can remove the tray (which is 100% biodegradable) and use it as a storage box for this and that, or cut off the upper page and use it as a wall print or a desk decoration. 
First, Solve the Puzzle
Got some thrilling news to share? Design a jigsaw puzzle with your photo and add a caption that tells the news. What an exciting surprise for the whole family!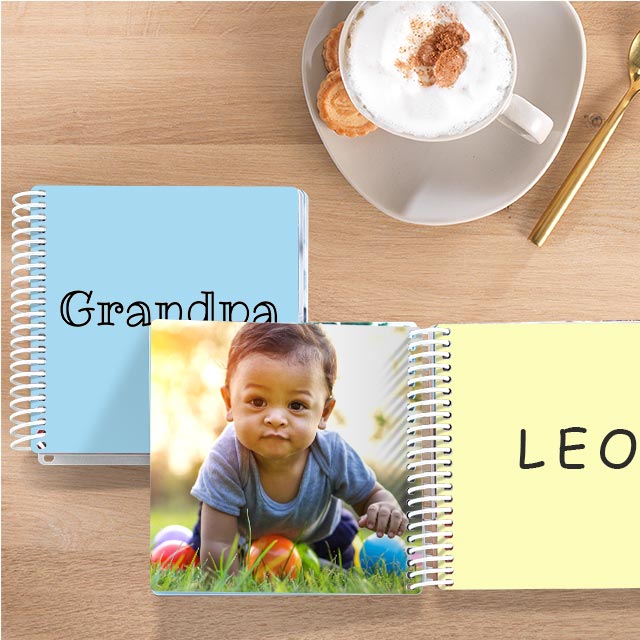 A Gift for the Baby Shower
Explore the world together - design a baby board book with family members and make learning fun! A great gift for mums-to-be or grannies who love spending time with their sweet toddlers.
Have fun and unleash your creativity with Pixum!
Pixum.co.uk - Always beautiful pictures
| | | |
| --- | --- | --- |
| | Creative on the Go | |
| | | |
| --- | --- | --- |
| | Award-winning photo service | |
| | | |
| --- | --- | --- |
| | *The voucher code is valid for all Pixum products and can be used up to and including 21/03/2022 at midnight. Ordering from £25 (excl. p&p) you get 25% off the product price with the code 2PEWERHWG5MBWM. Per order, only one voucher code can be used. The code may be used multiple times. Please see our price list for p&p rates. | |
You are registered with the following e-mail address: -
Please do not reply to this e-mail. To contact us, please send an e-mail using our contact form.
If you no longer wish to receive such e-mails, please click here: Unsubscribe
Company Info

Pixum is a protected brand of
Diginet GmbH & Co. KG
Industriestr. 161
D-50999 Cologne
E-Mail: service(at)pixum.com
Tel: +49 2236 886-0
Fax: +49 2236 886-699
Commercial Registry Cologne Local Court,
HRA 25531 VAT Reg No: 894537964
Managing partner:
Diginet Management GmbH, Sitz Köln, HRB 69766
CEO: Daniel Attallah, Oliver Thomsen
Pixum | Contact | View online
© 2000 - 2022