Discover our hidden gems!
This email was sent

| | |
| --- | --- |
| Meet Our New Products & Hidden Gems | |
25% OFF on orders from £25
Hi there,
Looking for something extraordinary for the gift season? Browse our selection of lovely photo products that will be the greatest surprise under the Christmas tree.

Your Toddler's First Book
22 extra thick cardboard pages with rounded corners - this book is toddlers' approved! Learn the family members, colours or the alphabet together - whatever the theme, it's going to be so much fun! 

A Sweet Surprise
How about a gift box filled with delicious kinder® sweets? Or Ferrero chocolates? Or one to be filled by yourself? Design yours with your best picture on the front cover and the inner upper page of the box and bring joy to someone how needs it so much now!

Home Picture Wall
What's been your favourite memory of the year? Embrace your year highlights by making a wall photo collage with Pixum Squares. These lightweight wall prints come with a magnetic mounting kit, so no drilling is necessary! Available in 15x15 cm and 23x23 cm.

Stand the Test of Time
Remember your or your child's first family drawing? Keeping it stuck to the fridge is sweet, but it won't last that long, right? Scan the drawing or take a photo of it to design a photo cushion or a shopping bag with it. This new piece will definitely stand the test of time!

Creative on the Go
Does your smartphone make great snapshots? These are always so emotional and spontaneous, just like life! Design amazing gifts on our free mobile app, available for Android and iOS. Get creative from the comfort of your sofa - so easy, it's fun!
Online Christmas Calendar
Have you already seen today's promotion in our online Christmas calendar? Unlock today's little door and find an exclusive voucher for one of the above-mentioned products!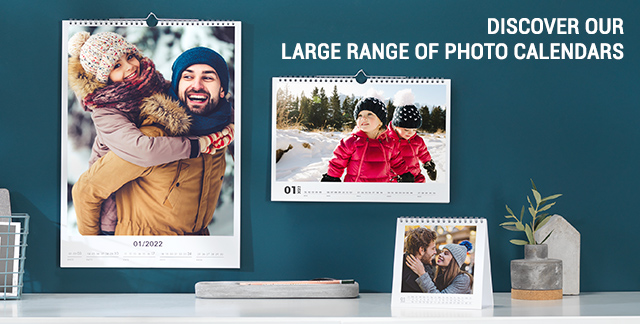 Have fun and unleash your creativity with Pixum!
Pixum.co.uk - Always beautiful pictures
| | | |
| --- | --- | --- |
| | Creative on the Go | |
| | | |
| --- | --- | --- |
| | Award-winning photo service | |
| | | |
| --- | --- | --- |
| | *The voucher code is valid for all Pixum products and can be used up to and including 16/12/2021 at midnight. Ordering from £25 (excl. p&p) you get 25% off the product price with the code MS4YZXUZMFUNDW. Per order, only one voucher code can be used. The code may be used multiple times. Please see our price list for p&p rates. | |
You are registered with the following e-mail address: -
Please do not reply to this e-mail. To contact us, please send an e-mail using our contact form.
If you no longer wish to receive such e-mails, please click here: Unsubscribe
Company Info

Pixum is a protected brand of
Diginet GmbH & Co. KG
Industriestr. 161
D-50999 Cologne
E-Mail: service(at)pixum.com
Tel: +49 2236 886-0
Fax: +49 2236 886-699
Commercial Registry Cologne Local Court,
HRA 25531 VAT Reg No: 894537964
Managing partner:
Diginet Management GmbH, Sitz Köln, HRB 69766
CEO: Daniel Attallah, Oliver Thomsen
Pixum | Contact | View online
© 2000 - 2021