Fancy luxurious Christmas gifts?
This email was sent
| | |
| --- | --- |
| That Bit of Luxury under the Xmas Tree | |
25% OFF on orders from £25
Hi there,
We deserve it, and not only for Christmas! Please yourself or your loved one with a luxurious personalized photo gift. Printed in high-end quality, they are simply the perfect embellishment to your memories.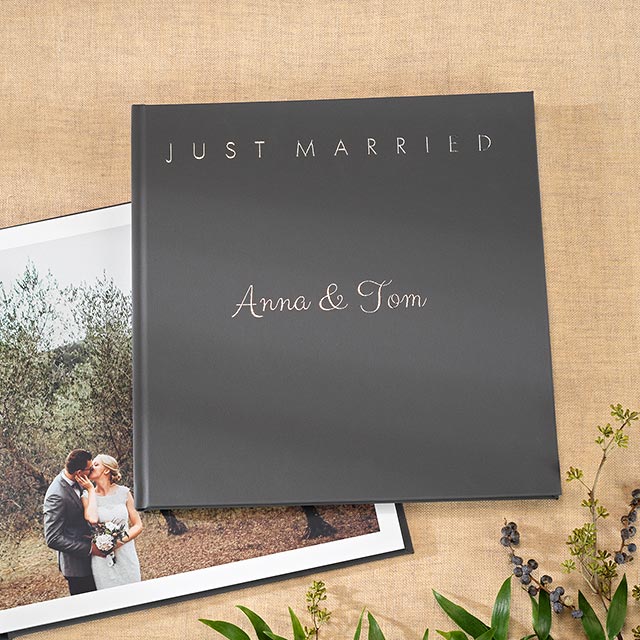 Noble Linen Cover with Embossing
Pick the best for your precious memories - design a Pixum Photo Book with linen or leather cover and highlight the book title with gold, rose gold or silver embossing. Exclusively available for XL and XXL books and only in the free Pixum Photo World software for Linux, Mac and Windows.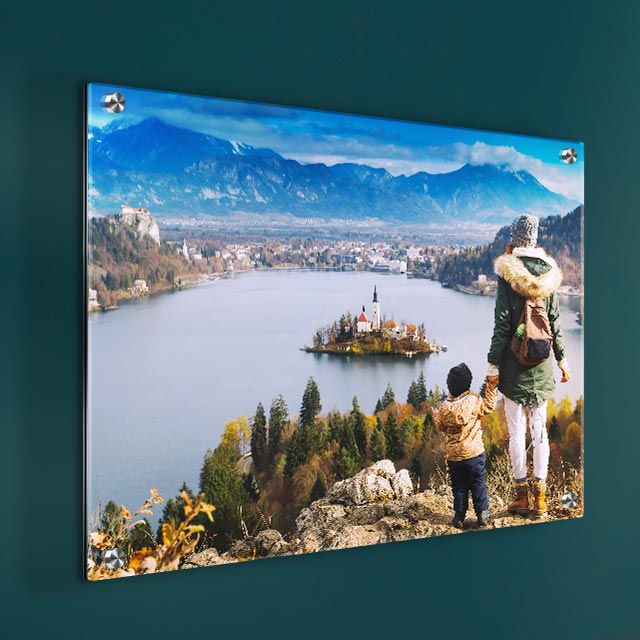 Showcase Your Best Photograph
Looking for a wall art material that gets you a 3D-near feeling and has the artists' gallery quality? Our Gallery Print is just the ideal product for you! A combination of aluminium and acrylic glass helps you create breathtaking wall art worthy of exhibiting!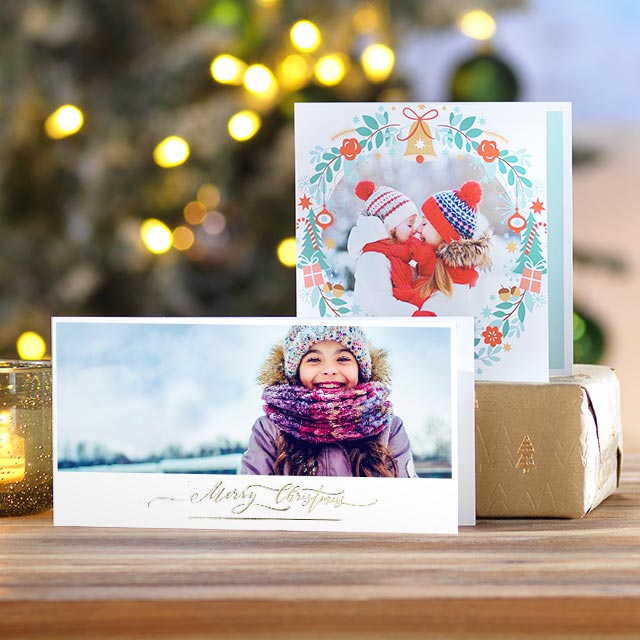 It's in the Details
Surprise your dearest ones with personalized greeting cards with added gold highlights on the front page. Take your Christmas greetings to a whole new level! This feature is also exclusively available in the free Pixum Photo World software.
Creative on the Go
Does your smartphone make great snapshots? These are always so emotional and spontaneous, just like life! Design amazing gifts on our free mobile app, available for Android and iOS. Get creative from the comfort of your sofa - so easy, it's fun!

Online Christmas Calendar
Have you already seen today's promotion in our online Christmas calendar? It's a lovely photo gift that will surprise their inner child. Unlock today's little door and find the exclusive voucher!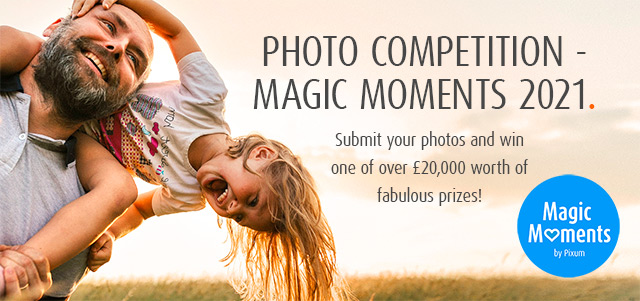 Have fun and unleash your creativity with Pixum!
Pixum.co.uk - Always beautiful pictures
| | | |
| --- | --- | --- |
| | Creative on the Go | |
| | | |
| --- | --- | --- |
| | Award-winning photo service | |
| | | |
| --- | --- | --- |
| | *The voucher code is valid for all Pixum products and can be used up to and including 16/12/2021 at midnight. Ordering from £25 (excl. p&p) you get 25% off the product price with the code MS4YZXUZMFUNDW. Per order, only one voucher code can be used. The code may be used multiple times. Please see our price list for p&p rates. | |
You are registered with the following e-mail address: -
Please do not reply to this e-mail. To contact us, please send an e-mail using our contact form.
If you no longer wish to receive such e-mails, please click here: Unsubscribe
Company Info

Pixum is a protected brand of
Diginet GmbH & Co. KG
Industriestr. 161
D-50999 Cologne
E-Mail: service(at)pixum.com
Tel: +49 2236 886-0
Fax: +49 2236 886-699
Commercial Registry Cologne Local Court,
HRA 25531 VAT Reg No: 894537964
Managing partner:
Diginet Management GmbH, Sitz Köln, HRB 69766
CEO: Daniel Attallah, Oliver Thomsen
Pixum | Contact | View online
© 2000 - 2021