Keen to see the winning photos? Get inspired!
This email was sent
Hi there,
Last year, for the Magic Moments 2021 photo contest, we received around 36,000 entries - simply WOW! Tons of inspiring photos from almost 7,000 participants. We are incredibly thankful that you shared your best photos with us!

Rebekka Bohley's "Into the Jungle" has won the hearts of the competition jury. Just have a look at this fairytale-like atmosphere in an enchanted forest in the middle of the Saarland region in Germany. A truly magical moment!

Rebekka gets the main prize -  a trip to the Alentejo region in Portugal. We wish her lots of fun!

Top 2nd entry
This black-and-white snap spreads so much warmth and passion, our jury couldn't help falling in love with the picture! 

"3. Frühling (The third spring)" by Susanne Seiffert
Top 3rd entry
With its impressive ambient light and the composition with the rainbow, this photograph seems to have come from a wonderful dream.

"Mitten in der Wildnis (In the middle of wilderness)" by Andreas Krug
| | | |
| --- | --- | --- |
| | Meet other top entries from our categories | |
Happy Photos
This little girl dancing on the street in Hanoi is the cheerfulness as it is!

"dansendKind" by Eric Tkindt

Nature Photos
Let your eye be guided by the subtle light play over the mountains, unveiling the magic of the scene.

"Bromo Vulkan (Mount Bromo)" by Yohan Raintung
Pet & Animal Photos
This sharpness is superb! The little one must be very pleased with its amazing portrait.

"Hallo daar !" by Myriam Vos

Wedding Photos
A moment of sheer tenderness with vivid, but soft colours. 

"In unsere Liebe vertrauen wir (In our love we trust)" by Katharina Kranz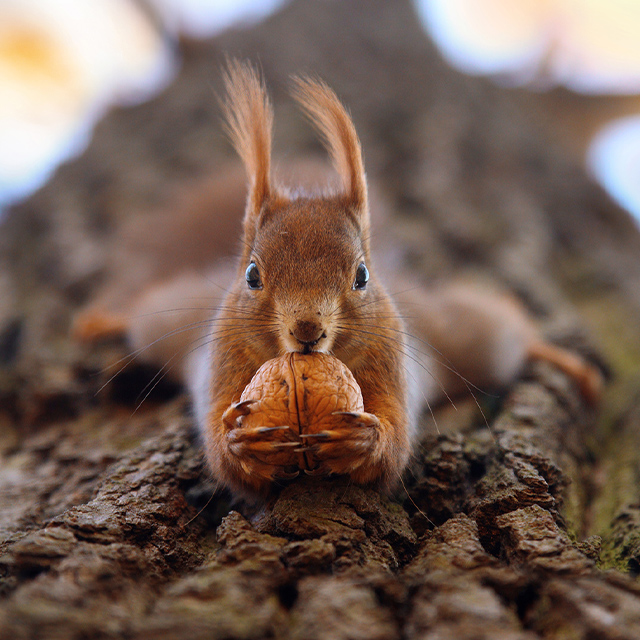 Pet & Animal Photos: Our Special prize

A very busy one here - you've only got one second to capture this eye-to-eye contact. That's exactly what Julian Rad has perfectly mastered with his "Kopfüber (Head over heels)".
Feel inspired? Stay tuned and be the first to know about this year's photo contest & the main prize!

Have fun and unleash your creativity with Pixum!
Pixum.co.uk - Always beautiful pictures
| | | |
| --- | --- | --- |
| | Creative on the Go | |
| | | |
| --- | --- | --- |
| | Award-winning photo service | |
You are registered with the following e-mail address: -
Please do not reply to this e-mail. To contact us, please send an e-mail using our contact form.
If you no longer wish to receive such e-mails, please click here: Unsubscribe
Company Info

Pixum is a protected brand of
Diginet GmbH & Co. KG
Industriestr. 161
D-50999 Cologne
E-Mail: service(at)pixum.com
Tel: +49 2236 886-0
Fax: +49 2236 886-699
Commercial Registry Cologne Local Court,
HRA 25531 VAT Reg No: 894537964
Managing partner:
Diginet Management GmbH, Sitz Köln, HRB 69766
CEO: Daniel Attallah, Oliver Thomsen
Pixum | Contact | View online
© 2000 - 2022