Mother's Day coming VERY soon!
This email was sent
30% OFF on orders above £30:
Hi  ,
are you also looking for the most amazing custom gift? Be sure to get a gift she'll be thrilled with. Mums are fans of customizing, especially if it's made by you!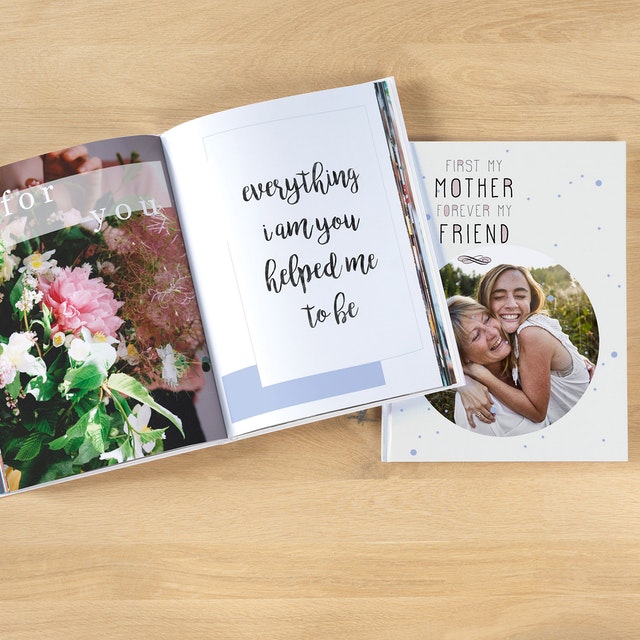 Free Book Templates
Personalized Mother's Day gift for a Mrs. Always Right with a sense of humour. Add your favourite mum's quotes, such as 'If you are bored, I can always find something for you to do' or 'Don't break your arm patting yourself on the back'. Find designer stickers inside and add your favourite snaps together.
Family Selfie on Canvas
Pick your favourite selfie together and design a canvas print! Our smart online editor will let you know if the image quality is not quite good for a large print - simply select a smaller canvas size or design a photo collage with several pictures using our free layouts.
Safe & Fancy
Personalize a phone case for her - upload your favourite photos of her or of the family members, add a cheerful caption or a lovely sticker if you wish. She'll be over the moon!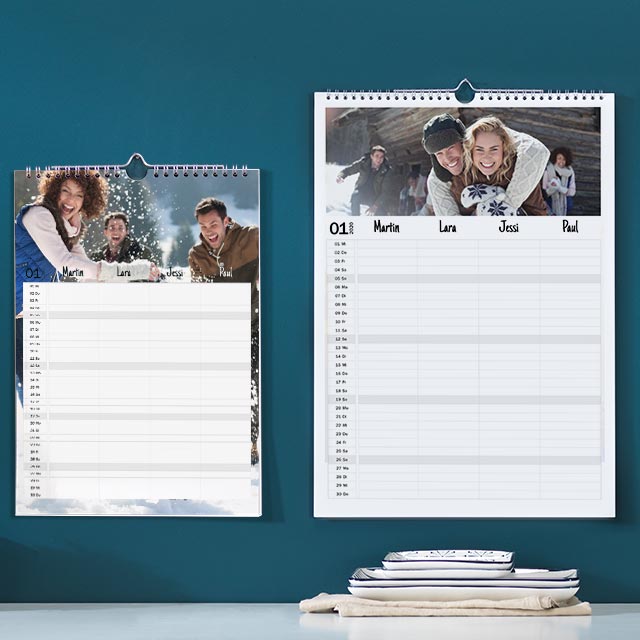 For the Organizing Qeen
She could win a contest for organizing family chaos, right? Design a personalized photo calendar with your photos - pick a layout with several columns and enough space for individual entries: birthdays, anniversaries, important family events... Shift the starting month to April 2022 so that she can enjoy every page of your amazing gift!
Have fun and unleash your creativity with Pixum!
Pixum.co.uk - Always beautiful pictures
| | | |
| --- | --- | --- |
| | Creative on the Go | |
| | | |
| --- | --- | --- |
| | Award-winning photo service | |
| | | |
| --- | --- | --- |
| | *The voucher code is valid for all Pixum products and can be used up to and including 06/03/2022 at midnight. Ordering from £30 (excl. p&p) you get 30% off the product price with the code J7H8TAK8UYTGAM. Per order, only one voucher code can be used. The code may be used multiple times. Please see our price list for p&p rates. | |
You are registered with the following e-mail address: -
Please do not reply to this e-mail. To contact us, please send an e-mail using our contact form.
If you no longer wish to receive such e-mails, please click here: Unsubscribe
Company Info

Pixum is a protected brand of
Diginet GmbH & Co. KG
Industriestr. 161
D-50999 Cologne
E-Mail: service(at)pixum.com
Tel: +49 2236 886-0
Fax: +49 2236 886-699
Commercial Registry Cologne Local Court,
HRA 25531 VAT Reg No: 894537964
Managing partner:
Diginet Management GmbH, Sitz Köln, HRB 69766
CEO: Daniel Attallah, Oliver Thomsen
Pixum | Contact | View online
© 2000 - 2022