Wall Art to WOW you!
Save up to 25% on your new artwork | Pixum. It's easy. It's fun.
This email was sent
Offer for Gifts with a Summer Feeling*
Hi 
This summer is going to be a great one!
Get your best holiday photos off the hard drive and let them be the inspiring source of the summer joy we all long for so much. Your family and your walls will be happy with this interior update.
Think Big
The most versatile Wall Art? A photo poster! Choose from the great variety of sizes, from 20x20 cm to cover a small door of the electrical panel or a 2 meters large print as a statement piece in your room. Be bold!
Home Picture Wall
Design a set of photo tiles. These are incredibly easy to be mounted on the wall thanks to the magnetic mounting kit - no drilling! Best for rental flats, or if you are looking for wall art that is easy to be adjusted to your current mood. Rearrange your home picture gallery and add new pieces to your liking!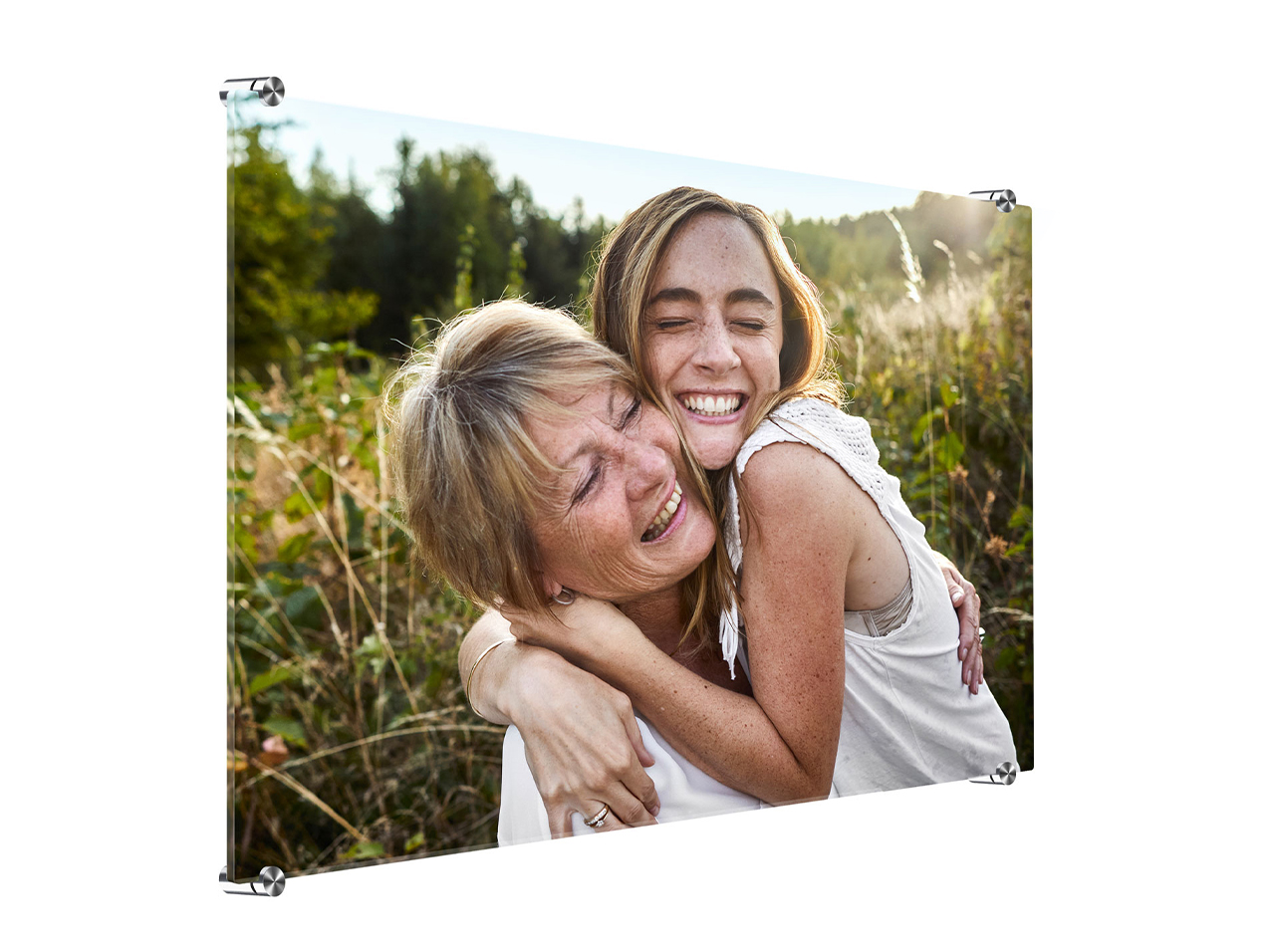 From the Cloud to My Walls
Got your best photos on your smartphone or in the cloud? Get our free mobile app to design a new wall print (various materials to choose from!) and other great photo gifts on your mobile - in literally no time. So easy, it's fun!
Have fun and unleash your creativity with Pixum!
Pixum.co.uk - Always beautiful pictures
| | | |
| --- | --- | --- |
| | Creative on the Go | |
| | | |
| --- | --- | --- |
| | Award-winning photo service | |
| | | |
| --- | --- | --- |
| | *The voucher codes are valid for all Pixum products and can be used up to and including 29/05/2022 at midnight. Ordering from £60 (excl. p&p) you get 25% off the product price with the code UVZG73T8VKKA57. Ordering from £30 (excl. p&p) you get 20% off the product price with the code NMDUR37BWKNYW5. Get 10% off on orders with no minimum spend with the code U7WUGFSXP5Y7ZW. Per order, only one voucher code can be used. The codes may be used multiple times. Please see our price list for p&p rates. | |
You are registered with the following e-mail address: -
Please do not reply to this e-mail. To contact us, please send an e-mail using our contact form.
If you no longer wish to receive such e-mails, please click here: Unsubscribe
Company Info

Pixum is a protected brand of
Diginet GmbH & Co. KG
Industriestr. 161
D-50999 Cologne
E-Mail: service(at)pixum.com
Tel: +49 2236 886-0
Fax: +49 2236 886-699
Commercial Registry Cologne Local Court,
HRA 25531 VAT Reg No: 894537964
Managing partner:
Diginet Management GmbH, Sitz Köln, HRB 69766
CEO: Daniel Attallah, Oliver Thomsen
Pixum | Contact | View online
© 2000 - 2022