CanAm Expo - What a lineup - Circle the dates!
It's an all-star lineup of photographers, many of them Platypod shooters and you can't beat the cost for three days of online education!
This email was sent
Coming Up - April 16-18, 2021
This year's CanAm Expo is right around the corner and jampacked with great online education.
And, there's a special program on Sunday, April 18 featuring the founder of Platypod, Larry Tiefenbrunn:
 
"Dr. T" will be presenting a ninety-minute program on the last day of the conference featuring dozens of photographers using Platypod in a long list of different applications. Together with Shiv Verma, they'll share dozens of "how-to" tips to help change your perspective in portraiture, landscape, wildlife, macro, closeup, and even working with flash.
And it's an incredible lineup for all three days of the conference!  Matt Kloskowski, Glyn Dewis, Freeman Patterson, Don Komarechka, Padma Inguva, Ellen Anon, Rick Friedman, Shiv Verma, Yannick Michaud, Doug Hansgate, Ann and Steve Toon, and Miquil Quiles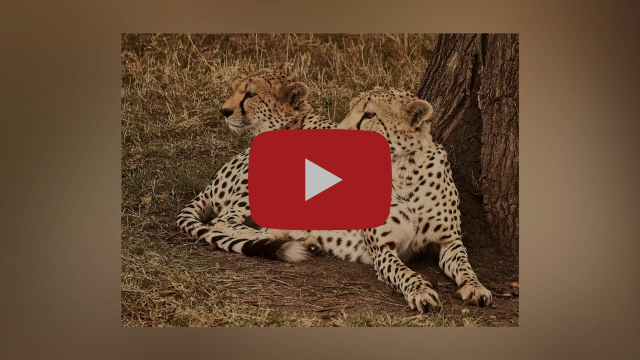 Three days of great education to enjoy at your own pace!