Our Platypod Family is Expanding!
Our Platypod Family is Expanding! ⚠
This email was sent

Our Platypod Family is Expanding!
Tune into "The Grid" this Wednesday, April 6th, 2022 at 1PM ET to learn all about the new product that is joining our Platypod ecosystem! Click the image below to sign up for The Grid to be one of the first to learn more.
Join Platypod inventor Larry T. together with superstar photographers Lizzy Gadd, Kristopher Andres and their host, Scott Kelby for a fantastic hour. Plus, there is a special bonus for first day backers as well as a giveaway for guests that stay until the end. Less than 48 hours to go before we launch; you're not going to want to miss this!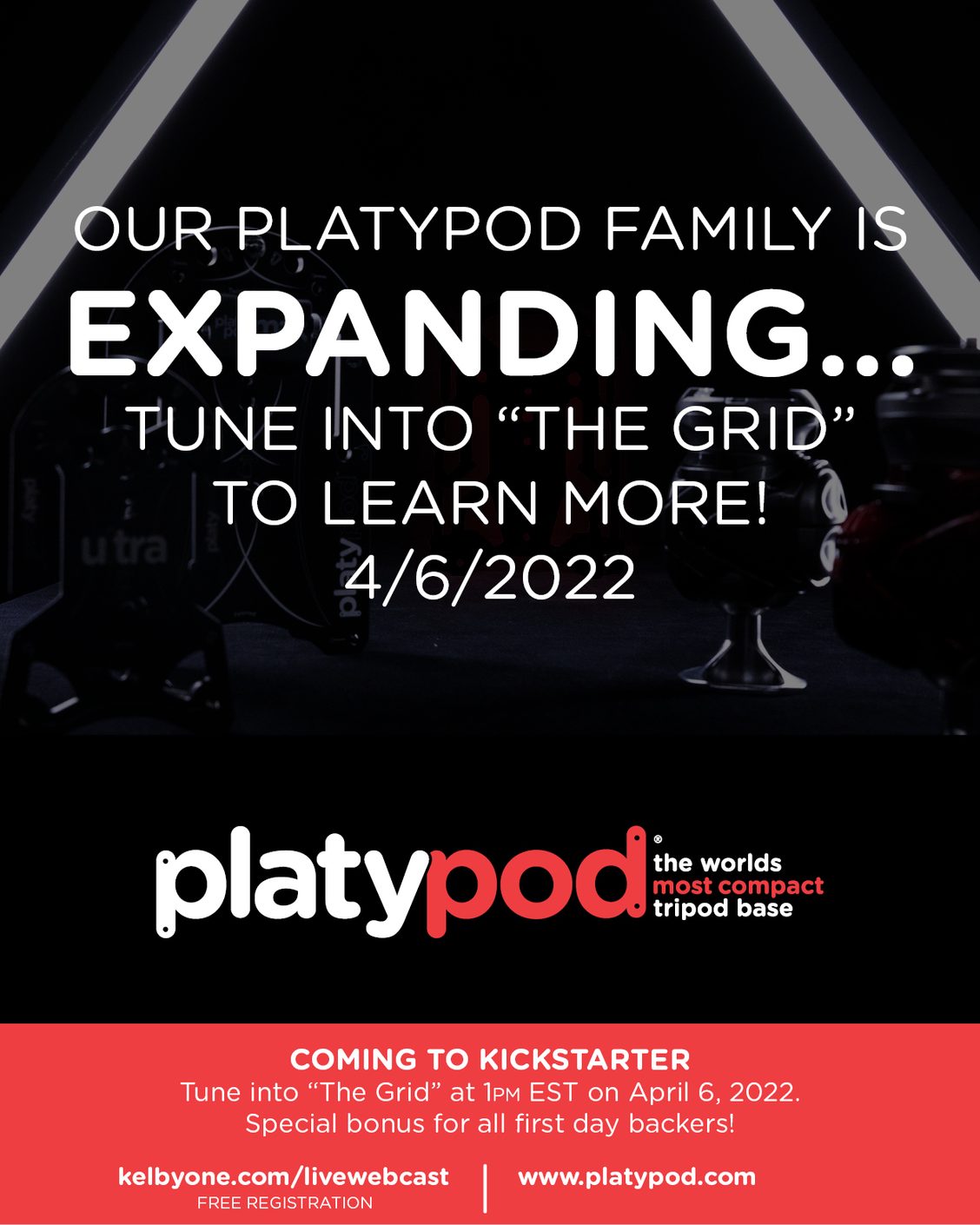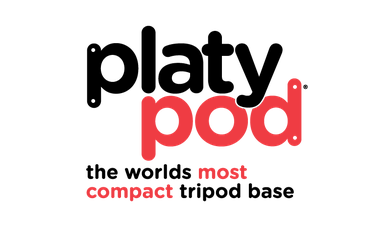 Copyright (C) 2022 Platypod Pro. All rights reserved.
You are receiving this email because you opted in at our website.

Our mailing address is:

Want to change how you receive these emails?
You can
update your preferences
or
unsubscribe