Cottage Approved Outfits + Free Gift Tote ♻️
No images? Click here
This email was sent
<
![endif]-->
FREE SHIPPING ON ALL ORDERS OVER $100

Last chance to get your free upcycled tote bag, promo ends tonight at midnight! 
While supplies last, no code required. Tote will be automatically added to your order.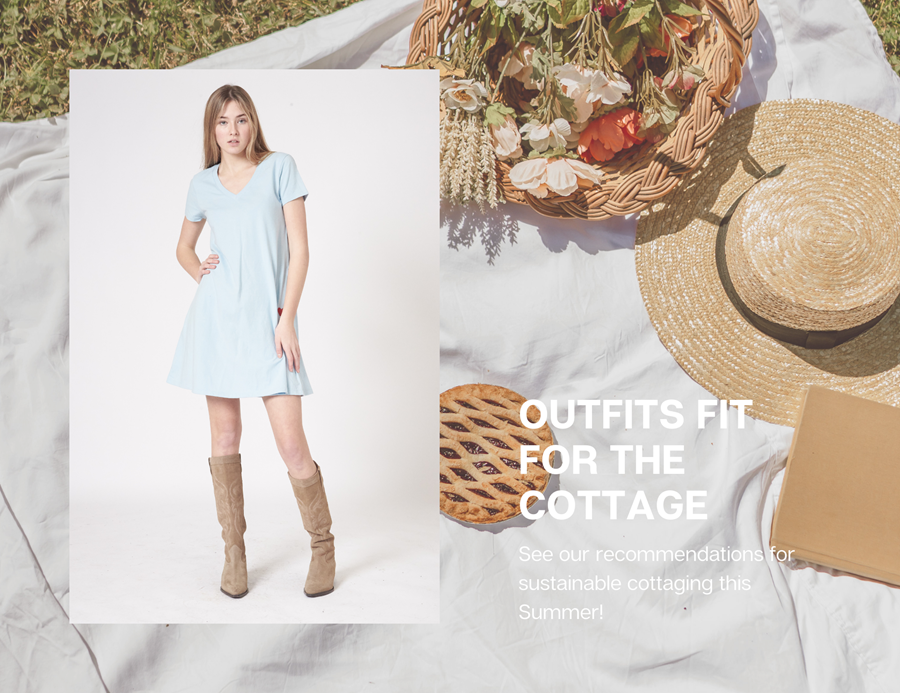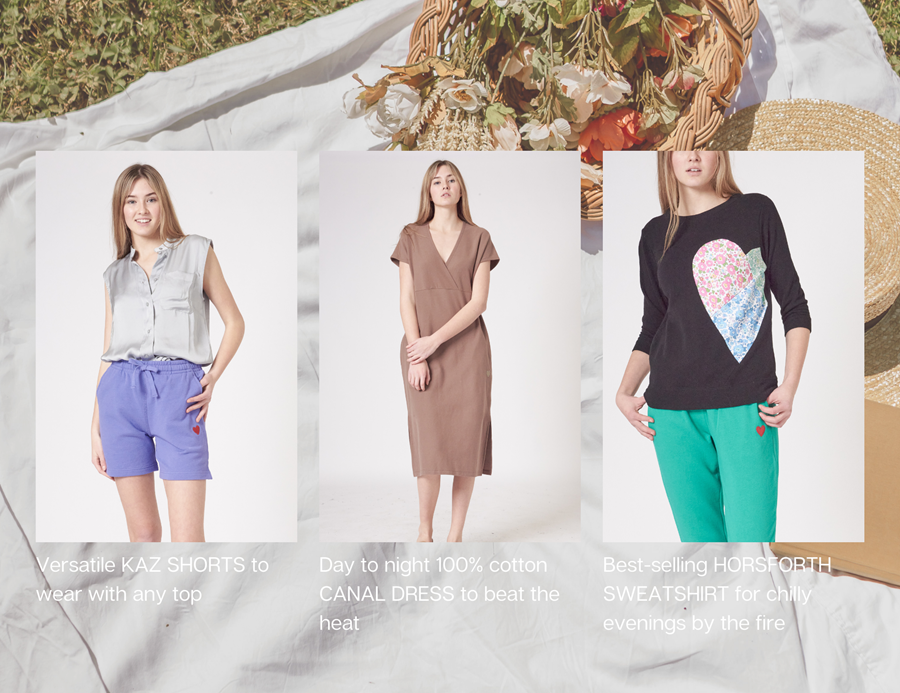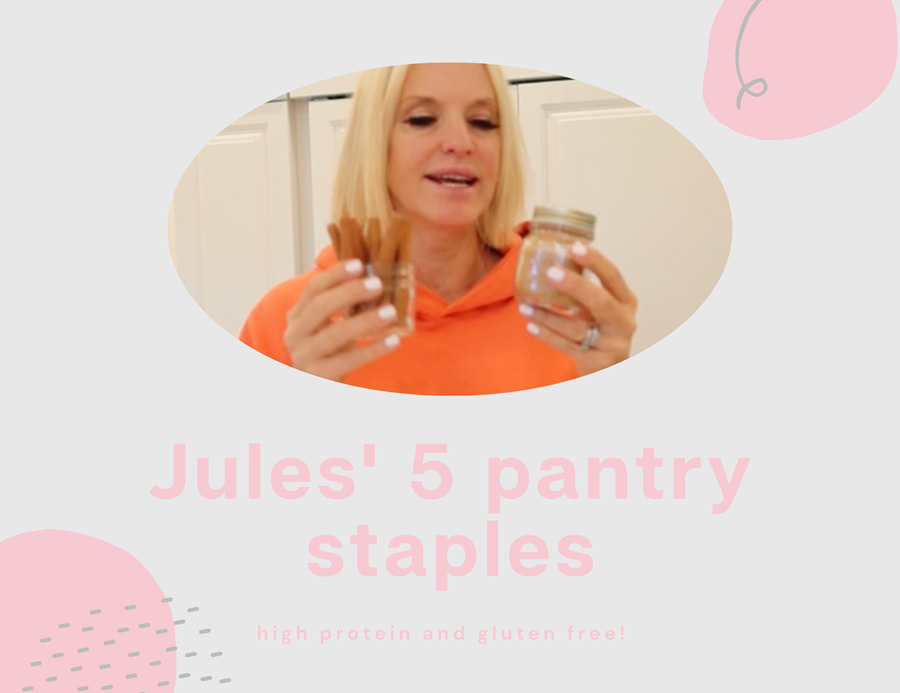 See what Jules always has in her pantry, 5 pantry staples she cannot live without! PS- Jules is wearing our Faye Hoodie in Poppyfield! 
 

You are receiving this email because you chose to receive the Preloved newsletters. If you no longer wish to receive this newsletter, please click unsubscribe .