👀 Check out our furniture selection
Email sent: Dec 30, 2019 6:00pm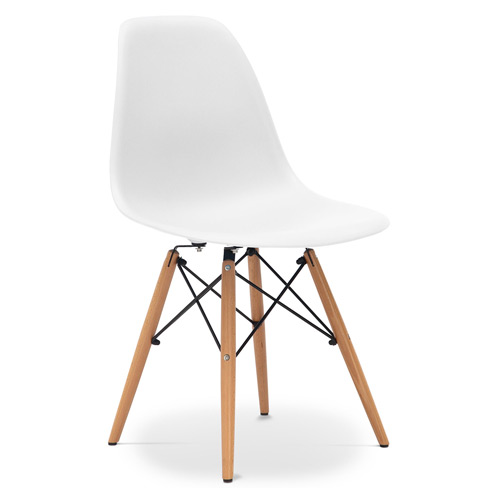 Deswick
Chair
£105.11
£18.90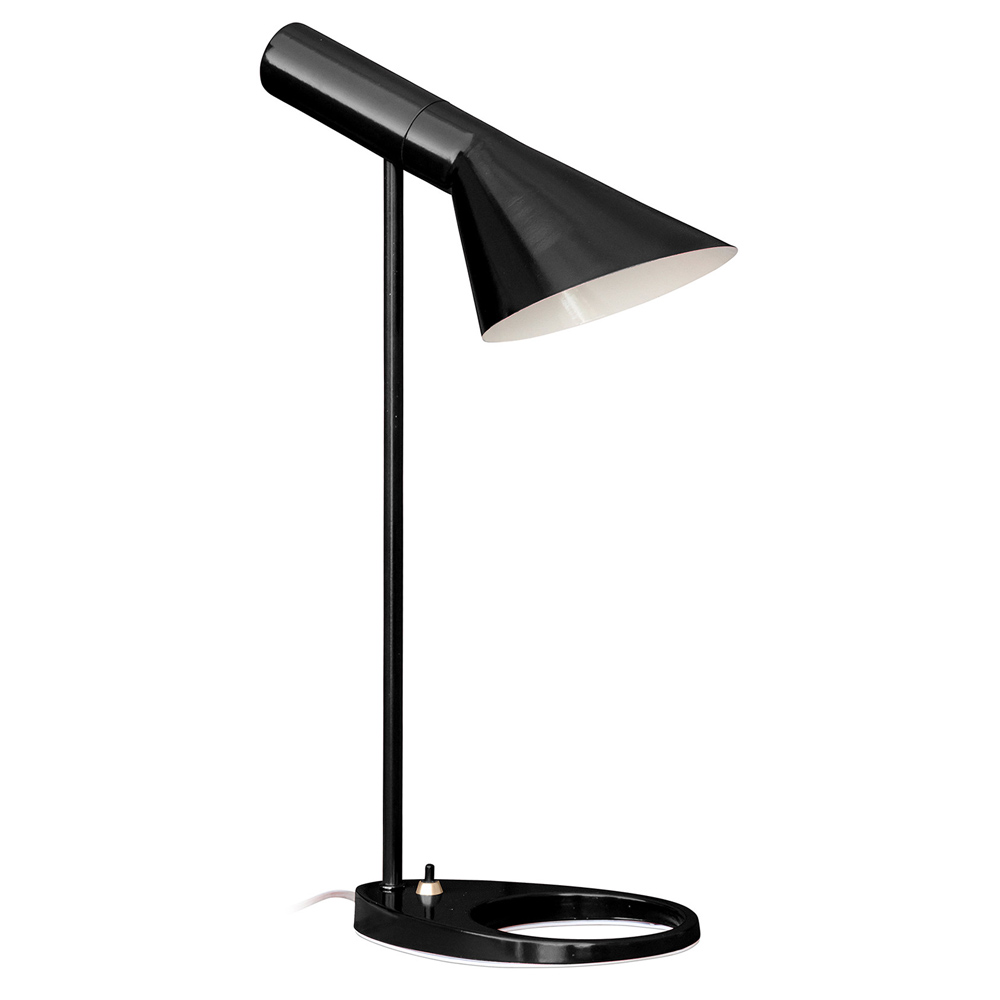 AL Desk
Lamp
£259.90
£79.90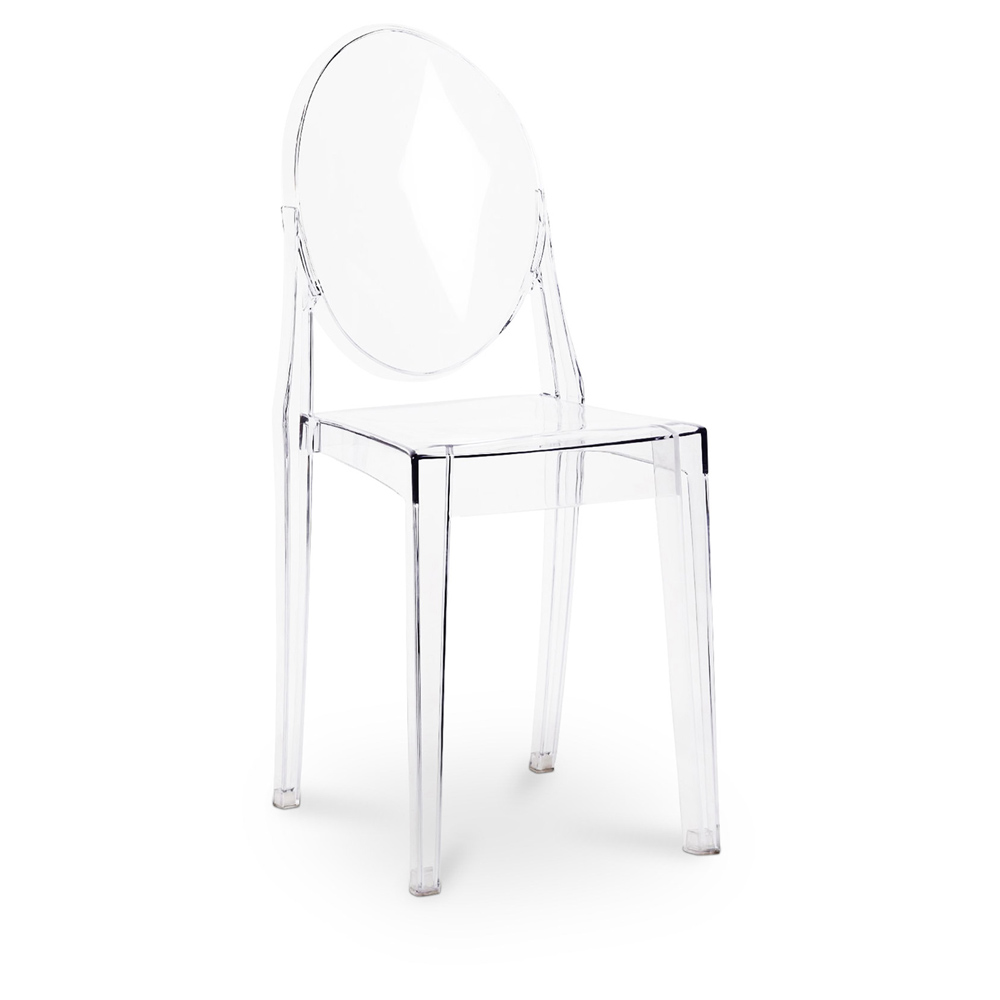 Victoria Chair
Style
£245.85
£59.90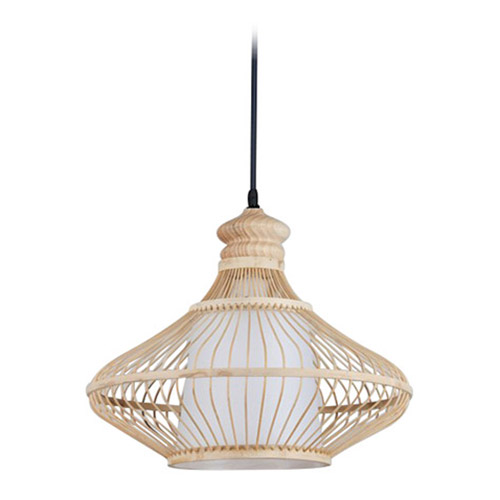 Amara Ceiling
Lamp
£282,13
£78.90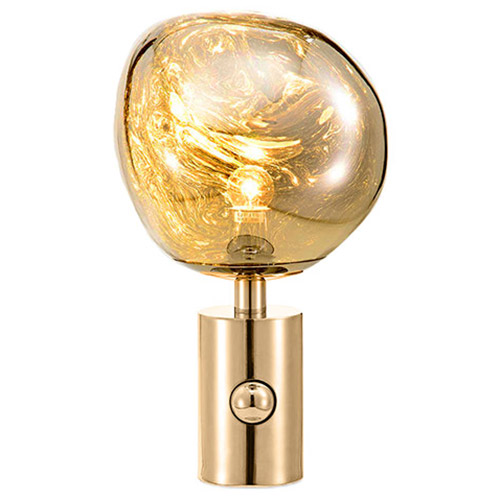 Bubble Design
Table Lamp
£485.90
£139.90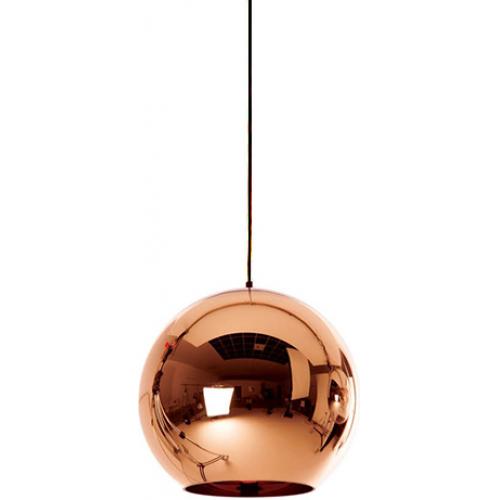 Copper Lamp Tom
Doyle Style
£164.90
£52.90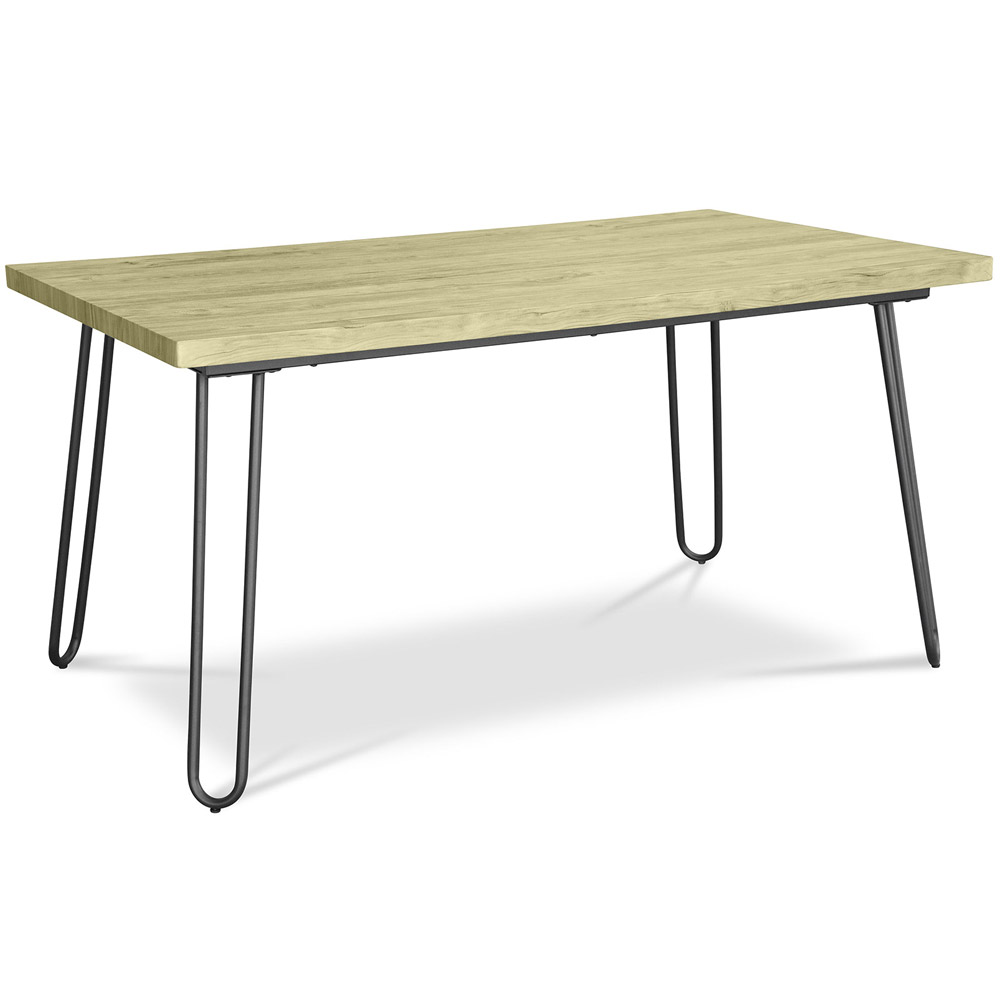 Dining Table
Hairpin Legs
£628.03
£162.90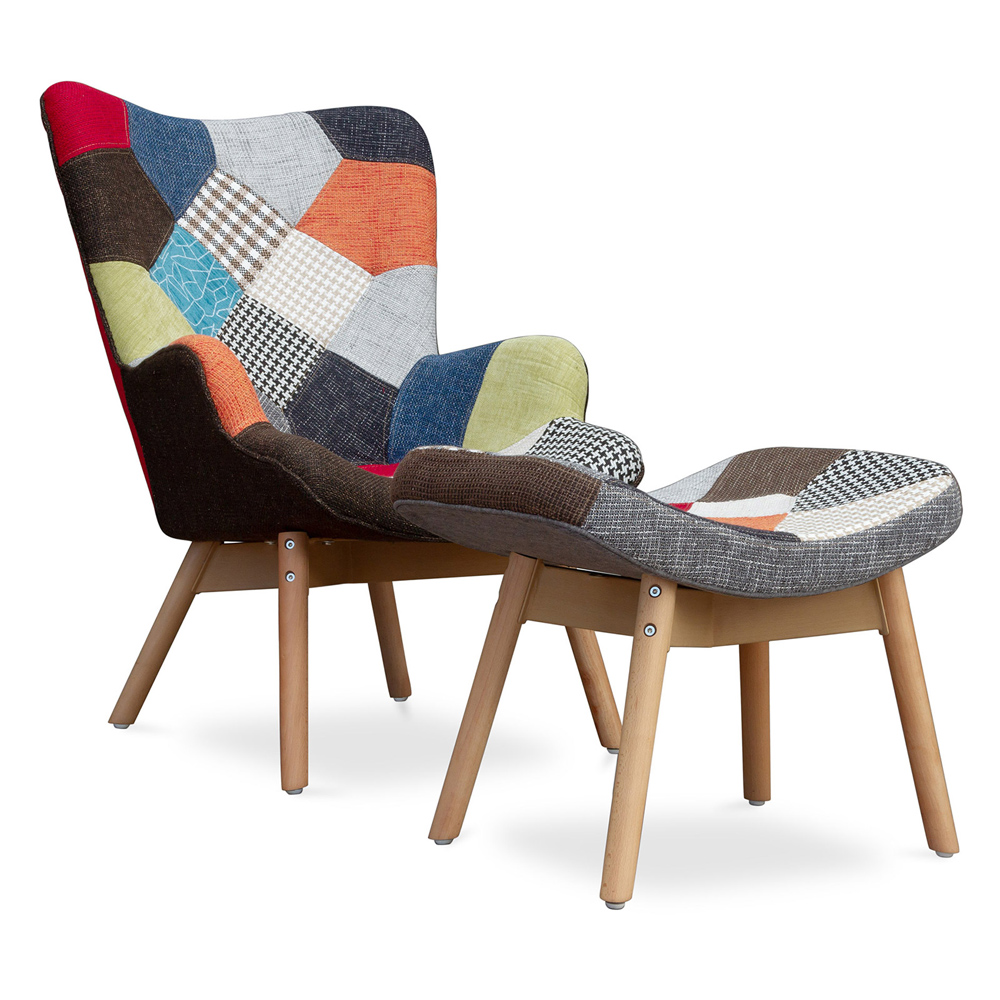 Kontor Armchair And Footstool
£2908.94
£499.90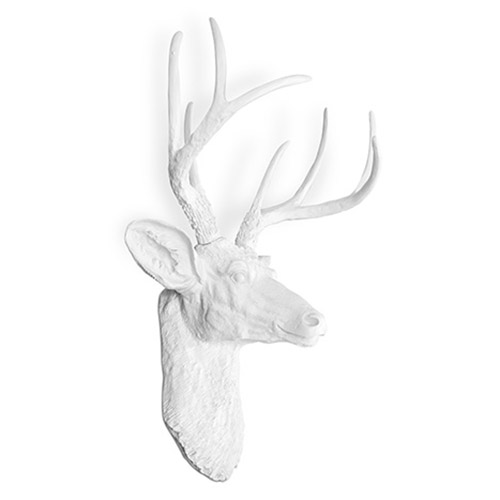 Deer Bust Wall Decor Taxidermy
£299.90
£79.90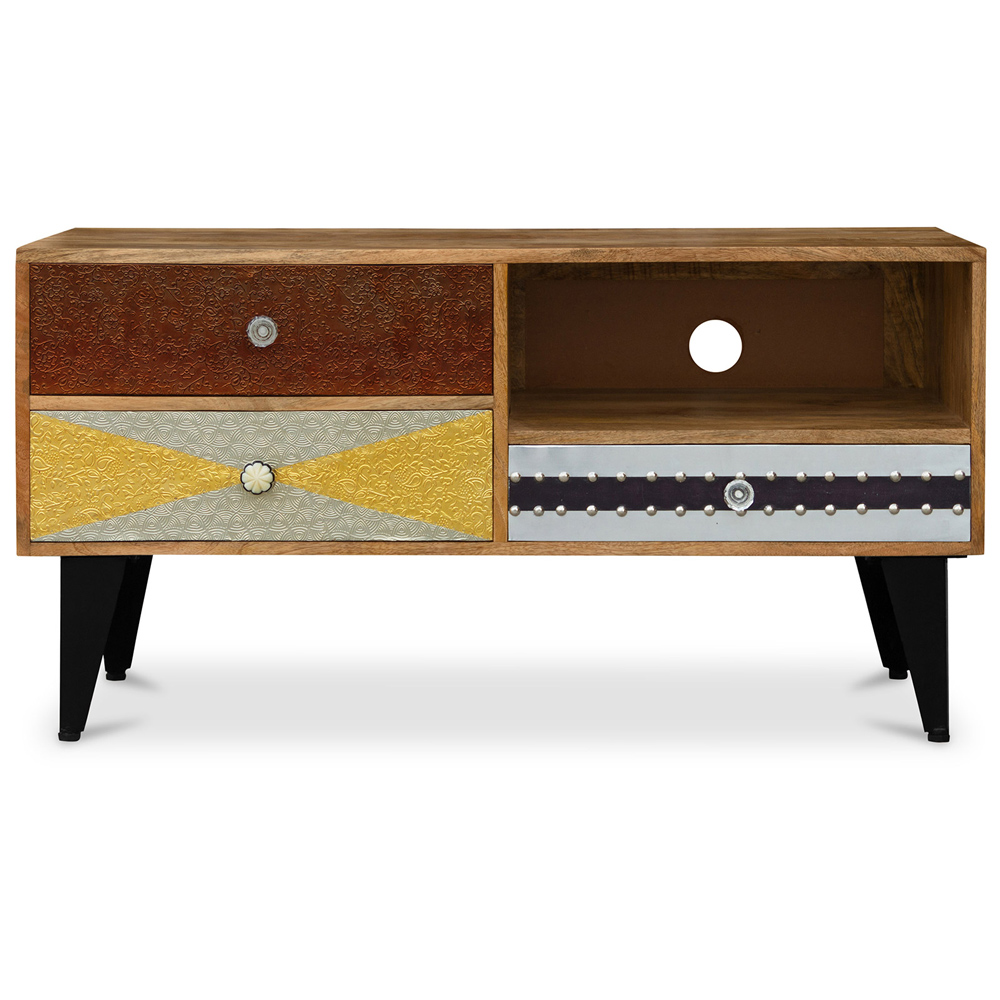 Design TV
Cabinet
£1450.00
£459.90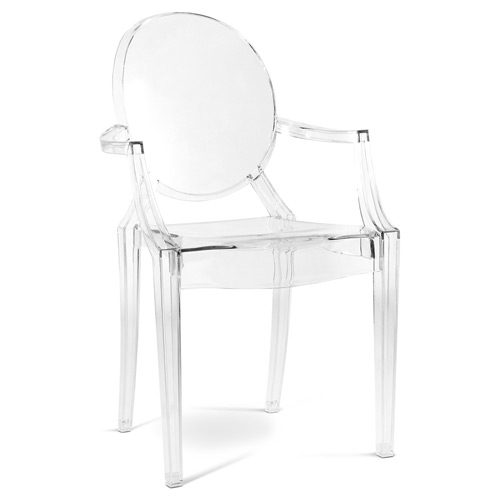 Louis
XIV
£330.33
£69.90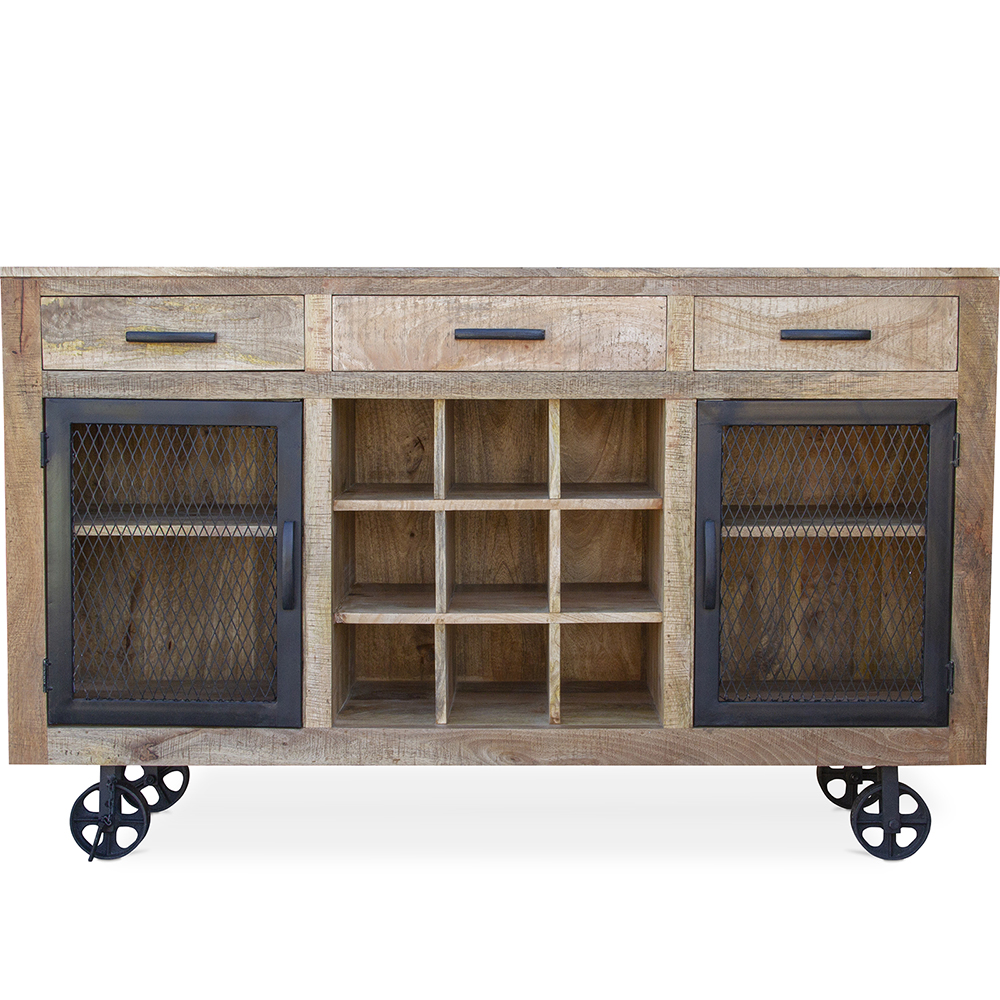 Vermon Industrial
Sideboard 
£3,382.85
£763.90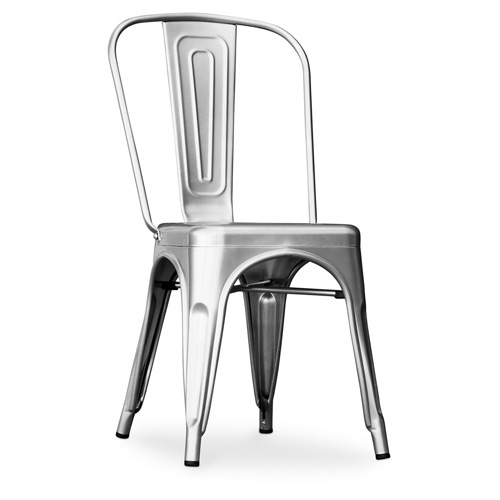 Tolix Chair 5Kgs
Pauchard Style
£95
£37.90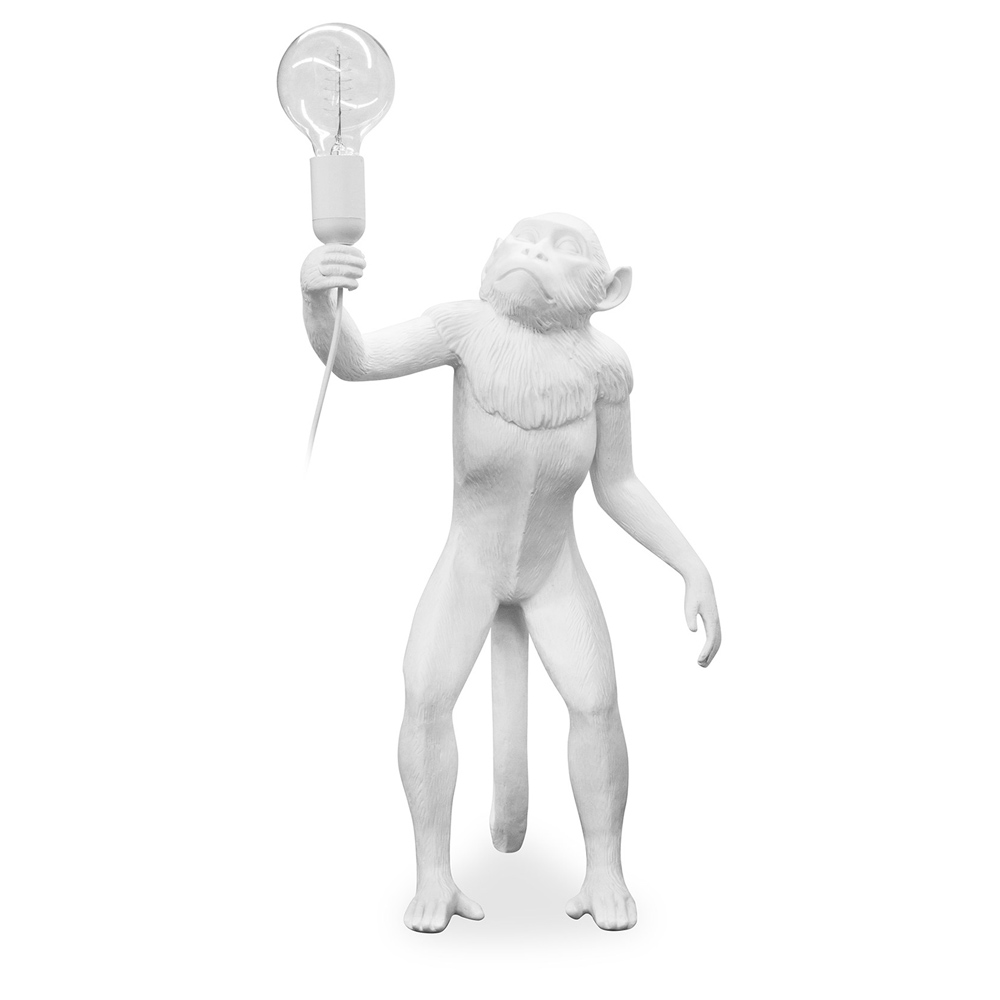 Monkey Standing
Design Table Lamp
£352.00
£99.90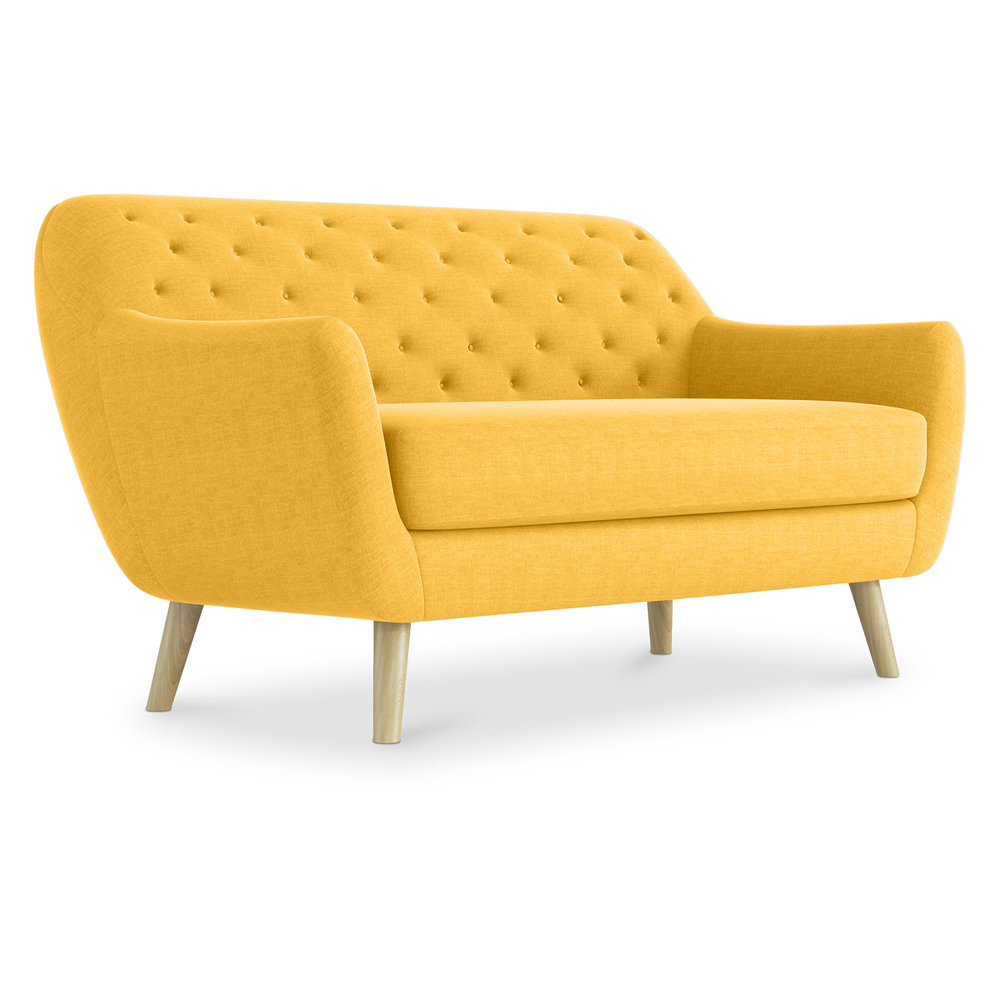 Scandinavian Design Fausto Sofa
£2100.90
£655.90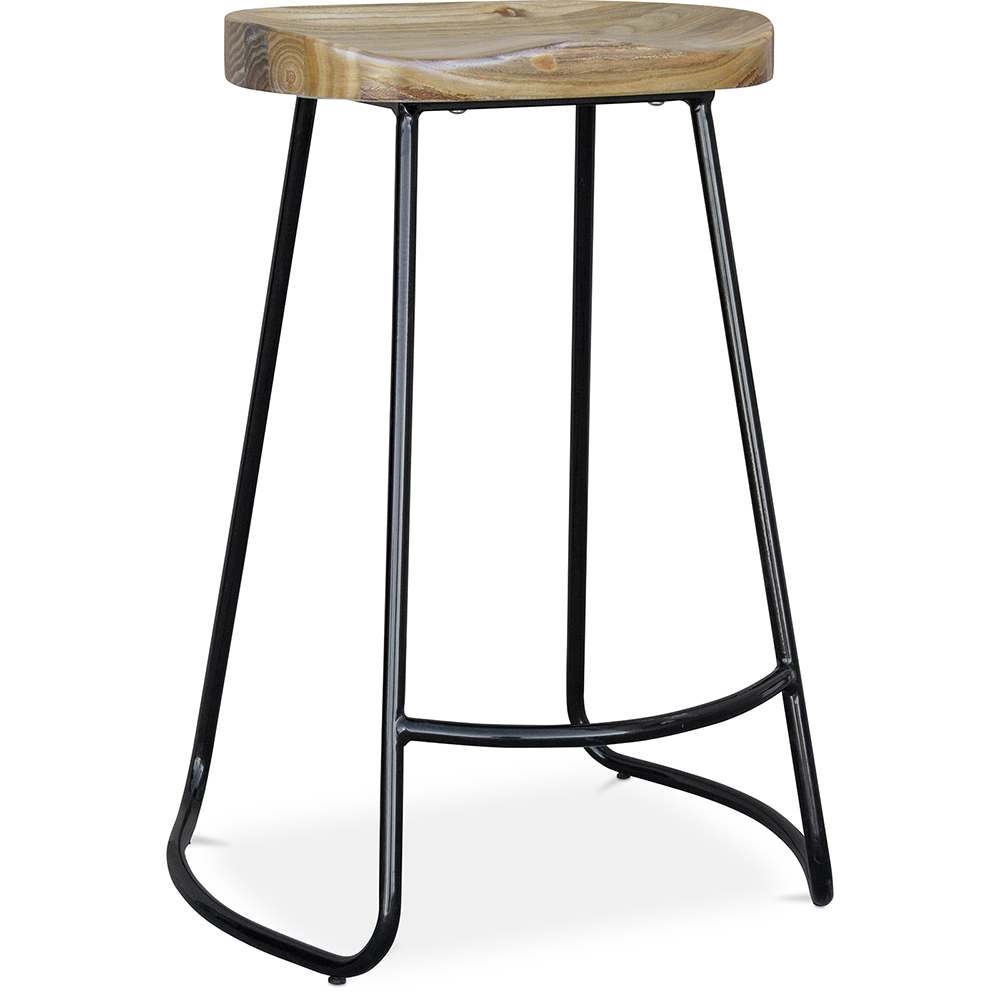 Industrial Bar Stool
66 Cm Adriel
£320.81
£89.90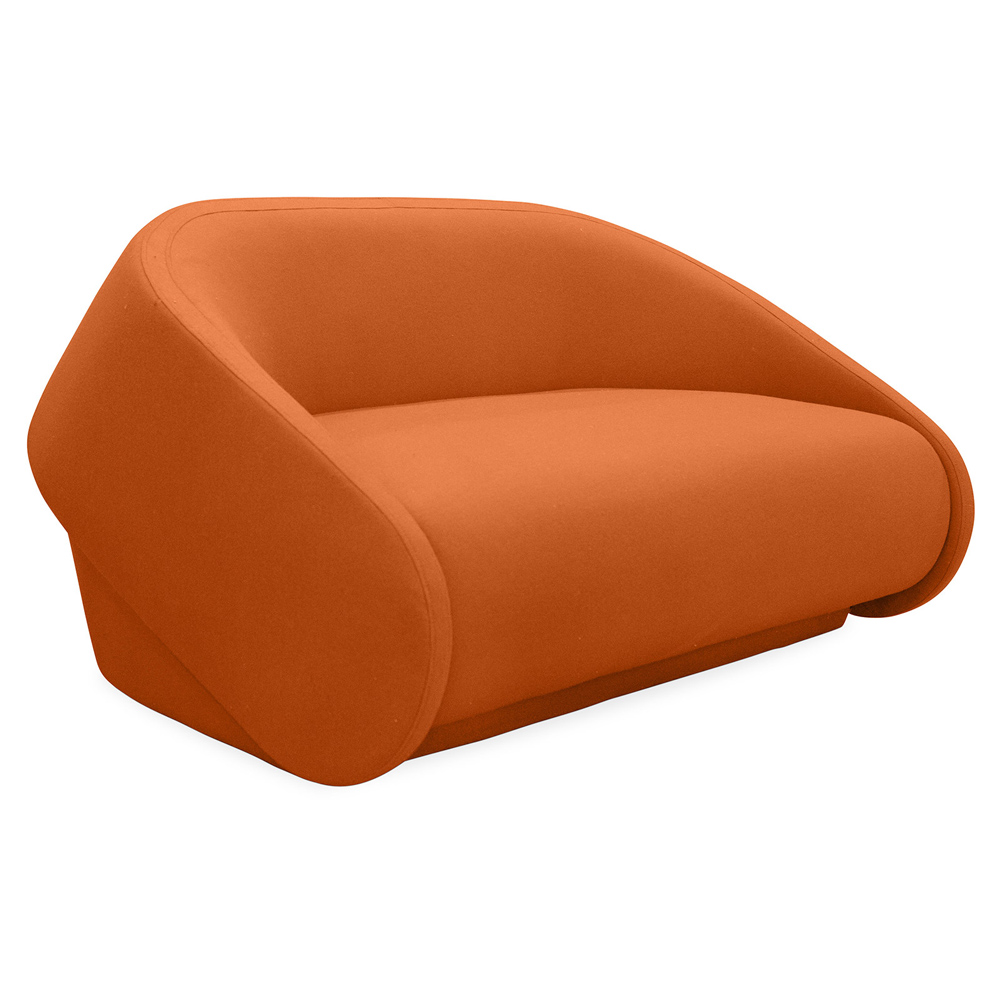 Bed
Couch
£2250.00
£889.90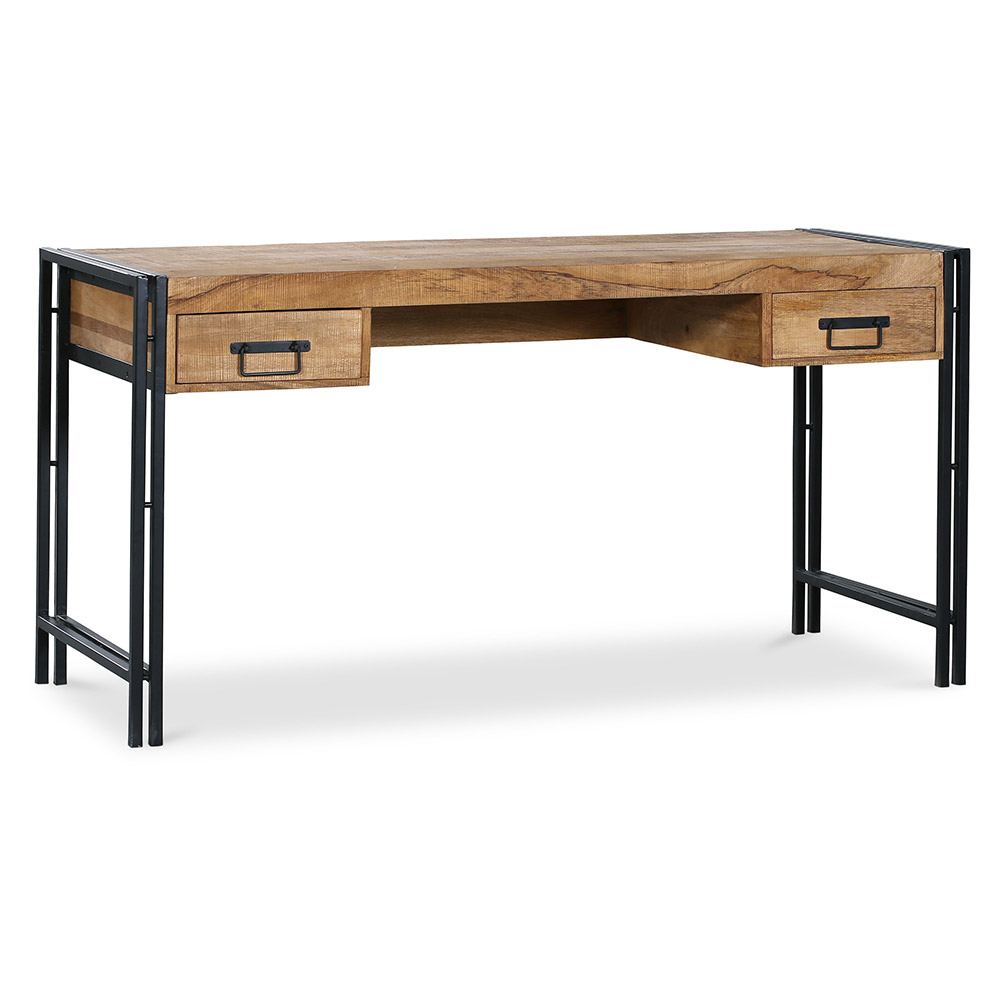 Onawa Vintage
 Wooden Desk
£1533.06
£325.90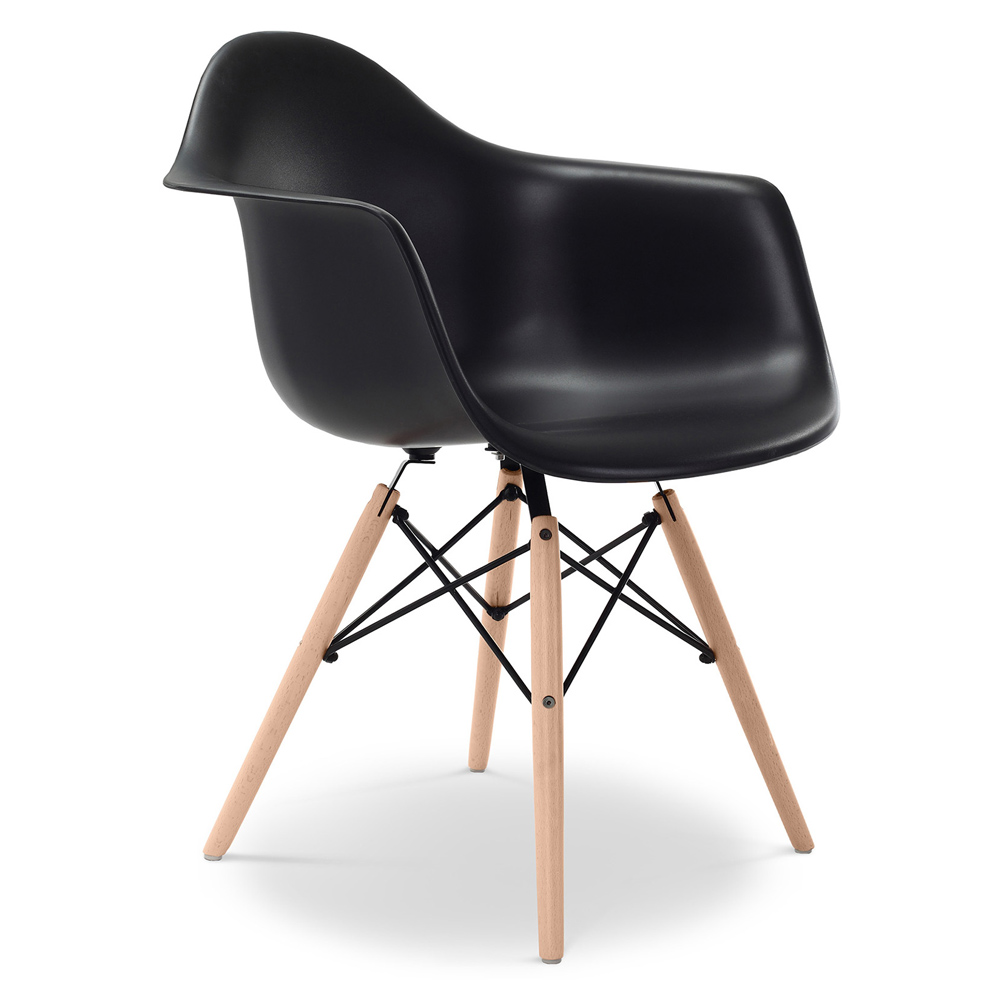 Dawick
Chair
£221.72
£32.90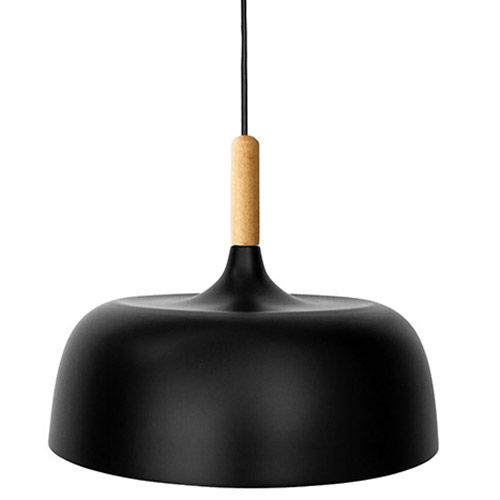 Ceiling Lamp In
Black
£150.90
£39.90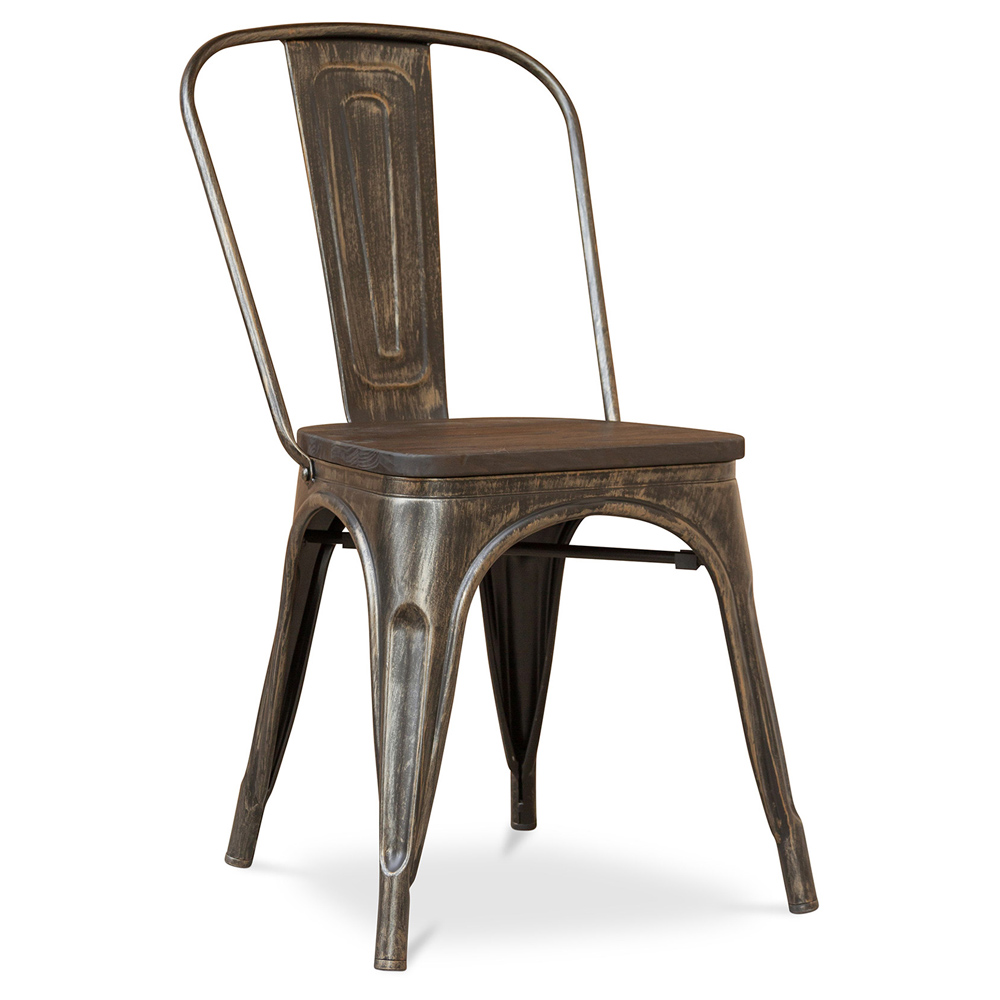 Tolix Chair Wooden
Seat Xavier
£139.90
£37.90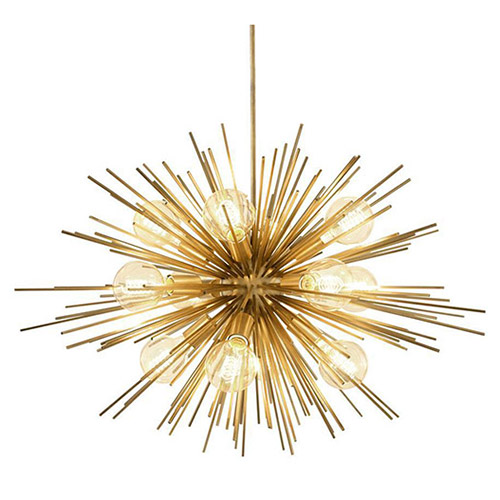 Lydia 9 Bulbs
Hanging Lamp
£319.90
£109.90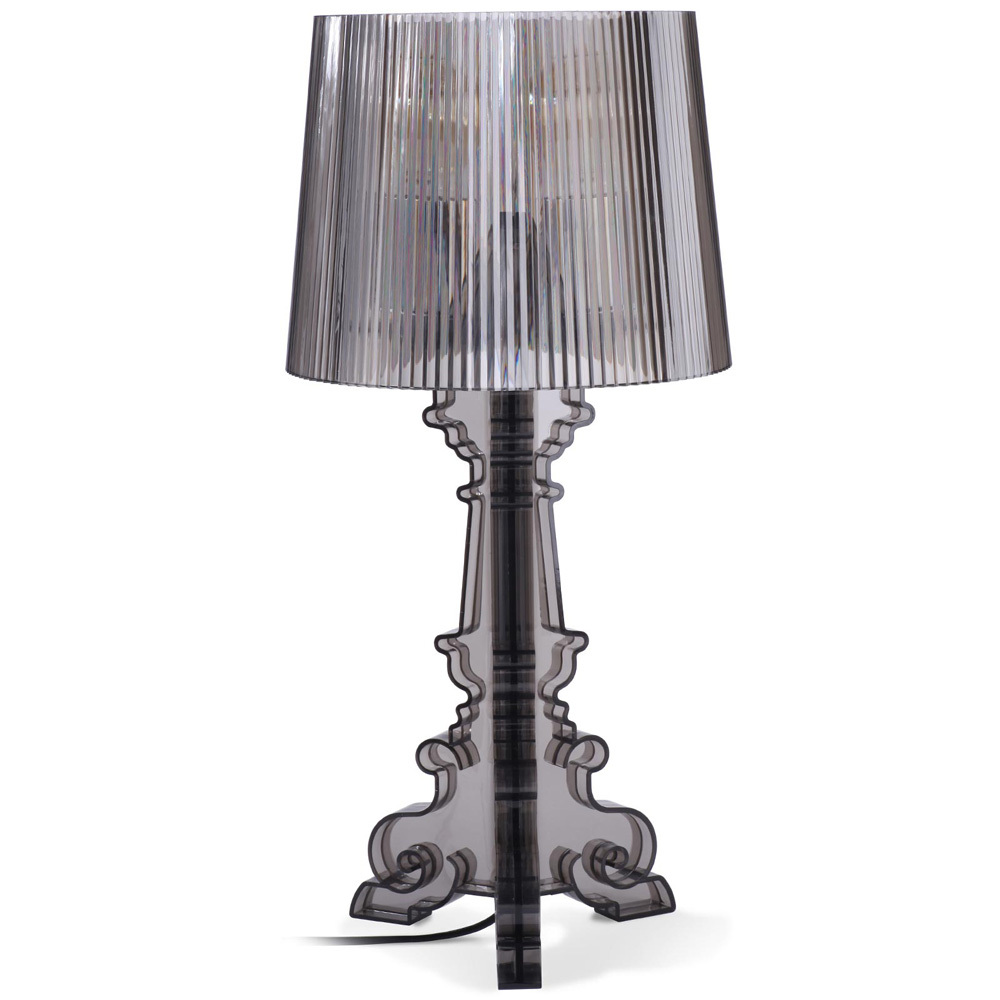 Bourgie Style
Table Lamp
£322.30
£44.90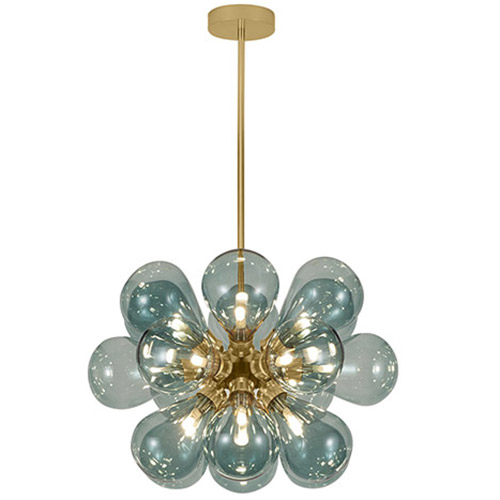 Jacobella 18 Bulbs 
Suspension Lamp
£729.90
£219.90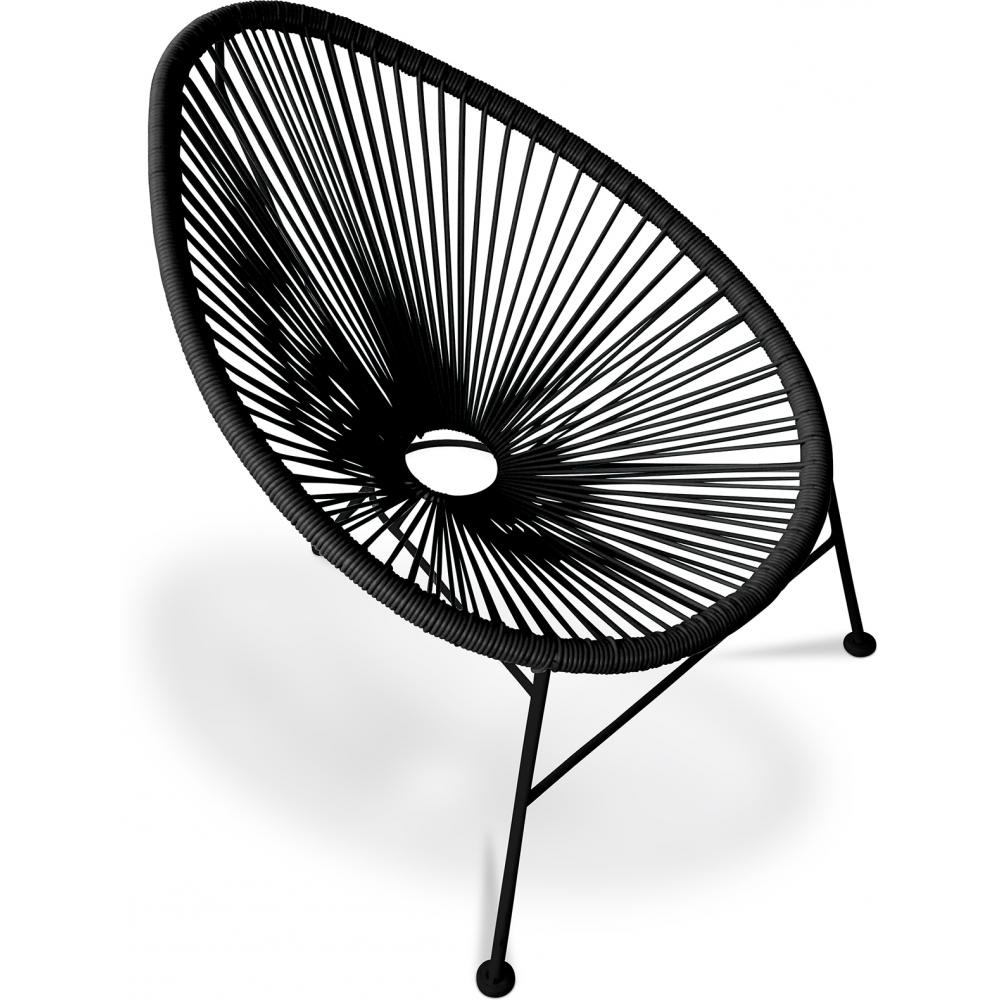 Acapulco  
Chair
£276,89
£68.90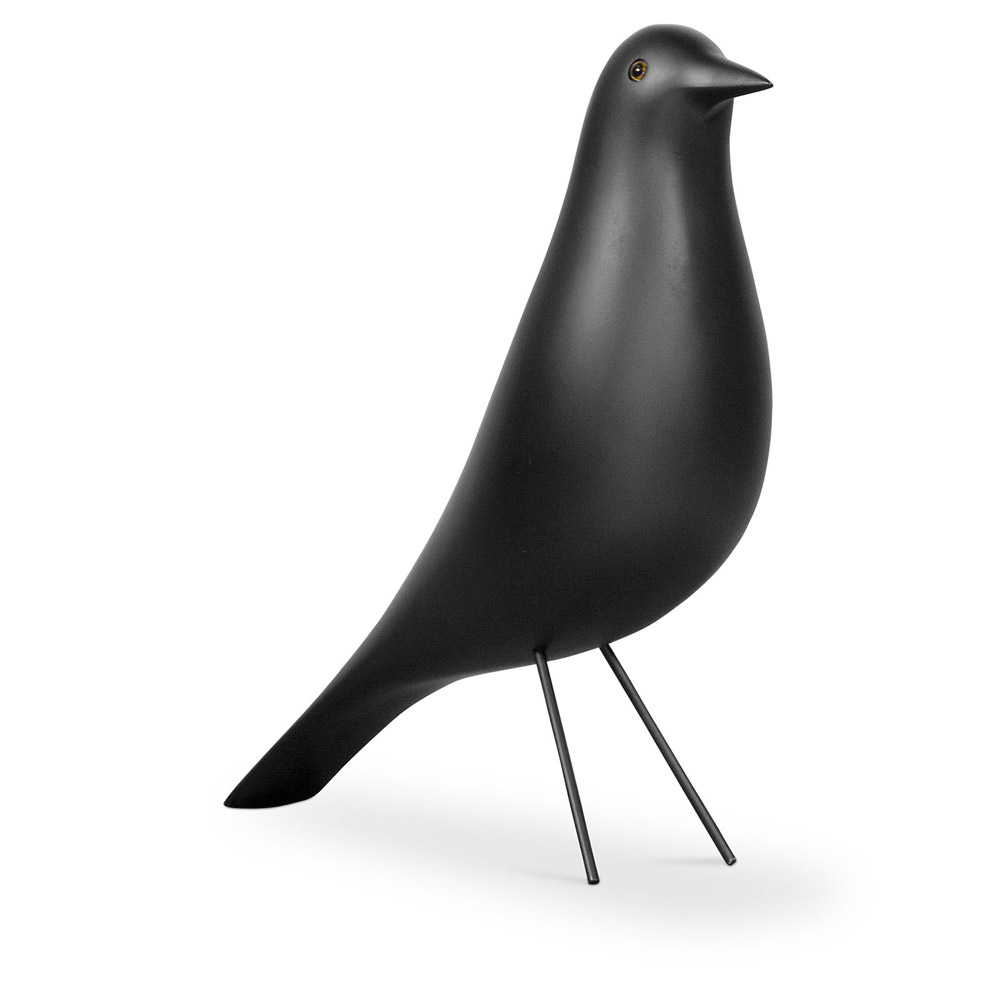 Bird
Resine
£110.00
£28.90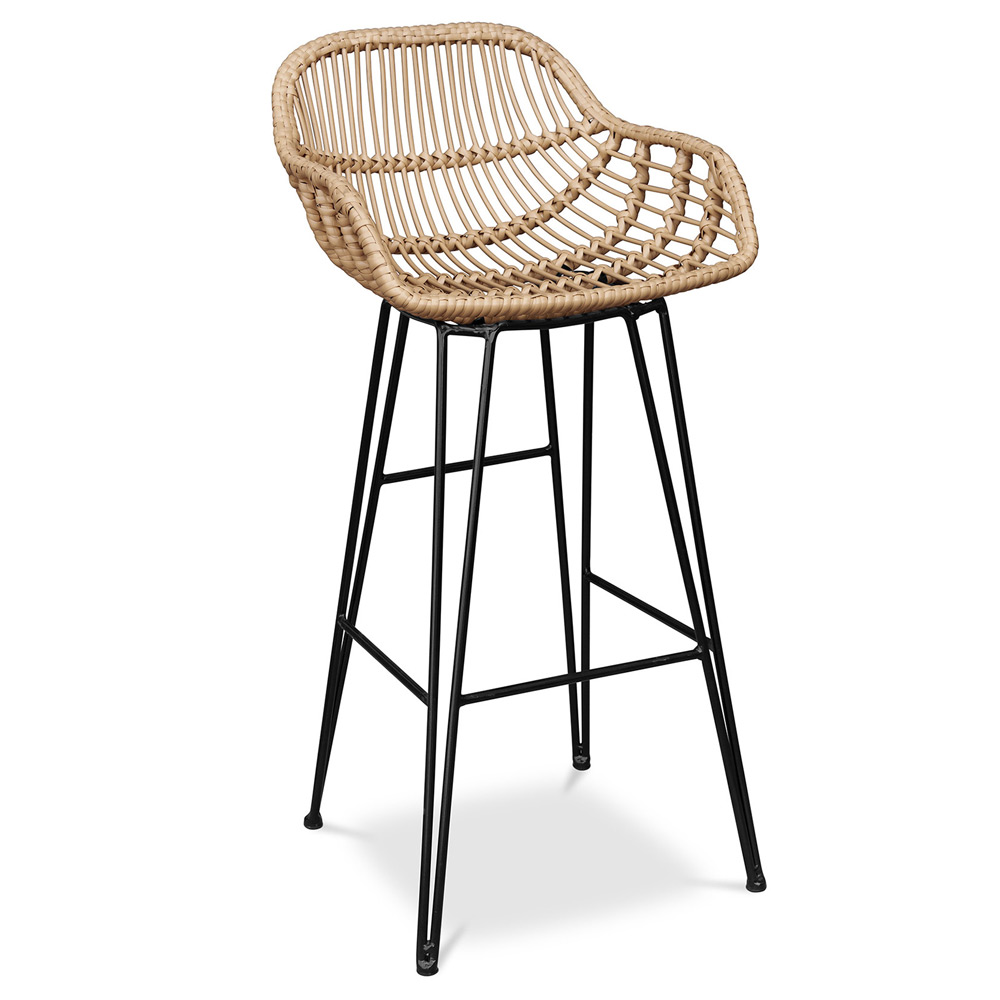 Synthetic Wicker
Bar Stool
£325.55
£89.90
Copyright © 2019 Privatefloor, All rights reserved.
You are receiving this email because you opted in at our website.

Our mailing address is:


Want to change how you receive these emails?
You can update your preferences or unsubscribe from this list.



Other emails from Privatefloor
Shop without the noise.
Get our free newsletter of hand-picked sales you need to hear about from the web's best brands.