25% korting op alle wafels
This email was sent
| | | | | |
| --- | --- | --- | --- | --- |
| | | | | 🕑 Vóór 22:00 besteld, morgen in huis |
25% korting op alle wafels!
Onze proteïne wafels zijn een heerlijk en eiwitrijk tussendoortje . Wat dacht je bijvoorbeeld van de chocolade of mokka wafel? Of de heerlijke aardbeien wafel voor de fruitliefhebbers onder ons. Koop nu tijdelijk alle* wafels met 25% korting! Wat is jouw favoriete wafel?
SHOP DIRECT
*M.u.v. het wafel pakket en de wafel mix. Deze aanbieding is geldig van 27-2 t/m 5-3.
Proteïne Wafel chocolade

6 wafels

13.95
9.95

KOOP NU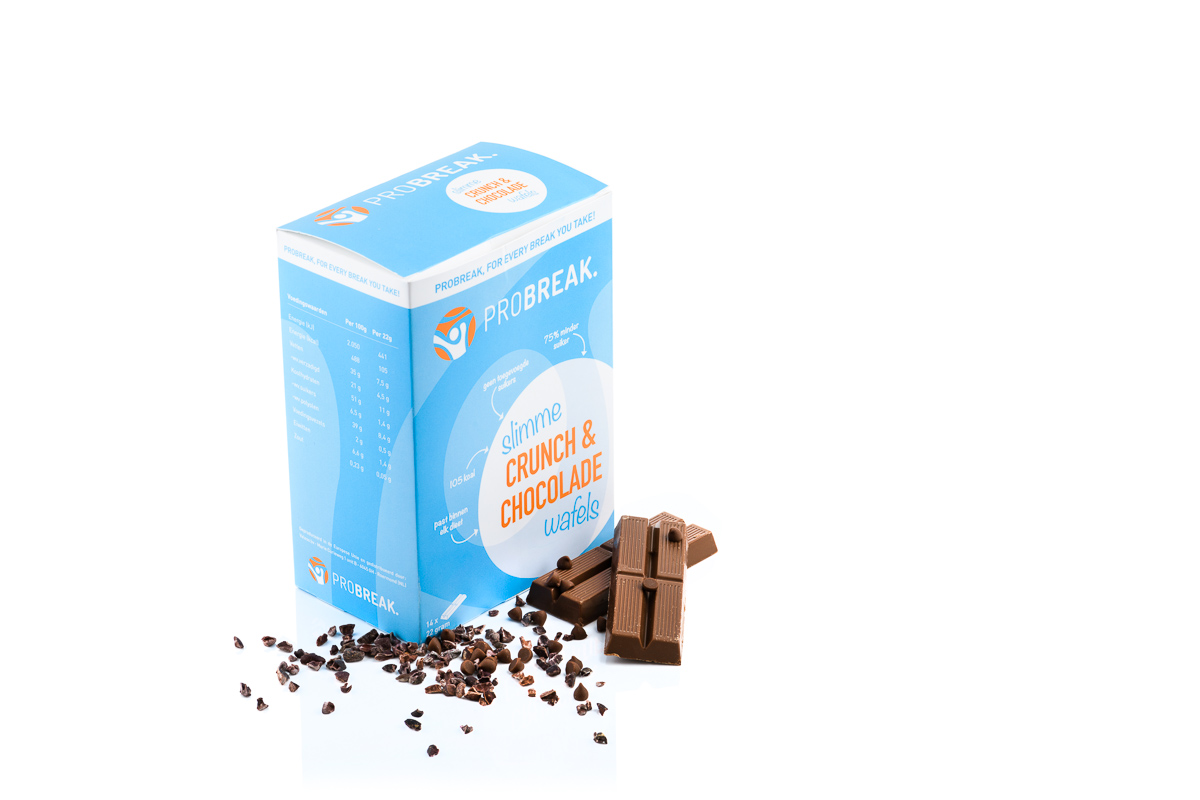 ProBreak crunchy chocowafel
12 wafels
11.95
8.95
KOOP NU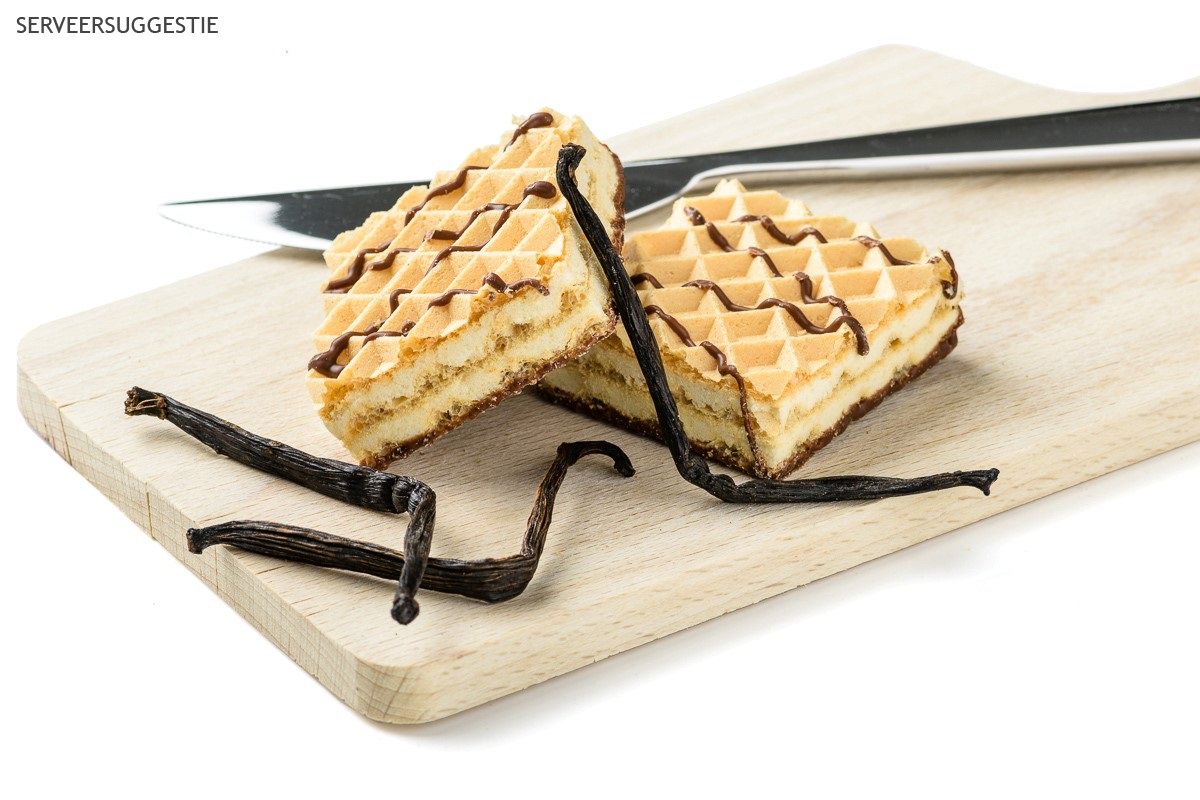 Proteïne Wafel vanille
6 wafels
13.95
9.95
KOOP NU
Aanbieding van de week
Gek op onze Belgische wafels? Goed nieuws! Je ontvangt t/m zaterdag maar liefst 30% korting op de Belgische wafels, met en zonder chocolade!
NAAR AANBIEDINGEN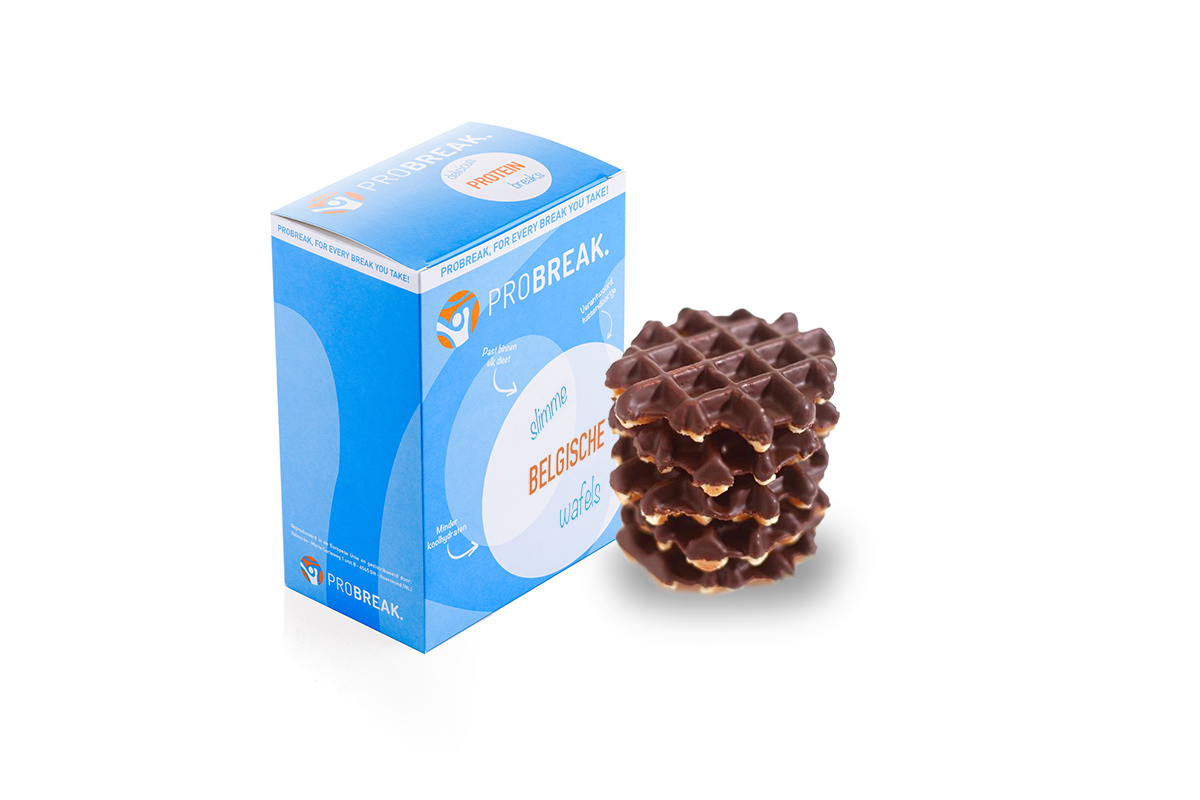 ProBreak Belgische wafels met chocolade
7.95
5.59
Gratis Penne Bolognese t.w.v. 5,95
Omdat we jou waarderen ontvang je bij elke bestelling vanaf 75 euro die je deze week plaatst een gratis kant-en-klare maaltijd Penne Bolognese.
NAAR DE WEBSHOP
Win shoptegoed..
Plaats een review op Google en maak kans om jouw aankoopbedrag terug te winnen! Elke maand kiezen wij 1 winnaar uit. We zijn benieuwd naar jouw mening!
REVIEW PLAATSEN
Nog vragen?
Heb je nog vragen over onze producten of heb je misschien hulp nodig bij het bestellen op onze webshop? Neem dan contact op met onze klantenservice via telefoon, e-mail of live chat.
We zien je graag terug op onze webshop!
Met vriendelijke groet,
Team Proday
Je ontvangt deze mail op -