Twitter launches Stories...ahem Fleets
Email sent: Nov 18, 2020 10:11am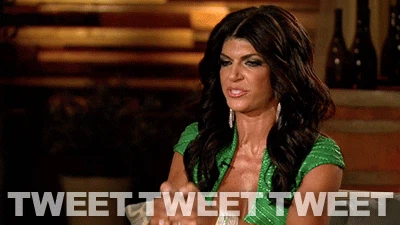 Twitter's much anticipated 'Stories' product, Fleets, finally launched yesterday, rolling out world-wide over the coming days on iOS and Android. We first heard about Fleets back in March when the company started testing out the ephemeral tweets in Brazil.

Fleets are "fleeting" by nature, tweets that self-destruct after 24 hours and can only be responded to by reply DM, they can't be retweeted, liked or publicly replied to. You can use Fleets to share your reactions to Tweets, photos or videos, and customize your Fleets with various background and text options. 

In it's blog post, Twitter calls on the number of messages left in drafts as the use-case behind building Fleets. Assuming the short-life of Fleets reduces the performance-anxiety of hitting the send button on a permanent tweet.

If you're having déjà vu, you're not the only one, other's have drawn comparisons to IG Stories, TikTok and Snapchat as the real inspiration for this use-case.

We "fleet-ed" for the first time yesterday asking for community members' reactions (and other shower thoughts). Here's what you said:

"Will public figures use fleets now instead of deleting tweets?"

"Fleets will be the new home for tiktok/viral videos."

"If a fleet goes unseen for 24 hours, was it ever a fleet?"

"My timeline is on fleet today."

After day 1 of the public roll-out, reactions across Twitter have been mixed. We've only just starting playing around with Fleets and are keen to see more of your reactions. So far our only negative is the wild-west that has become of our DM inbox. 😅

If you're obsessed with The Queen's Gambit, maybe Aimchess can help you level up your game. Learn chess with AI tools and helpful guidance on how to improve.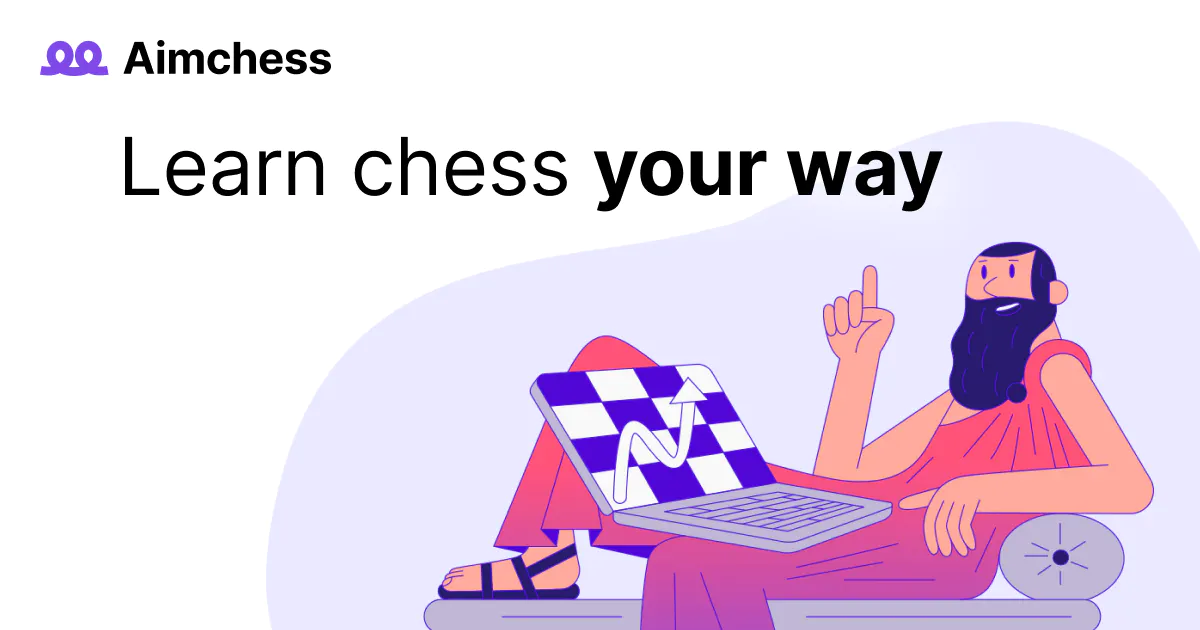 Invest in Flippy, the world's first autonomous kitchen assistant projected to increase QSR profit margins by roughly 300%. 

Other emails from Product Hunt
Shop without the noise.
Get our free newsletter of hand-picked sales you need to hear about from the web's best brands.