PuzzQuest Celebrating World Mental Health Day
PuzzQuest is celebrating World Mental Health Day. Order your new puzzle today.
This email was sent
View this in your browser.
Did you know?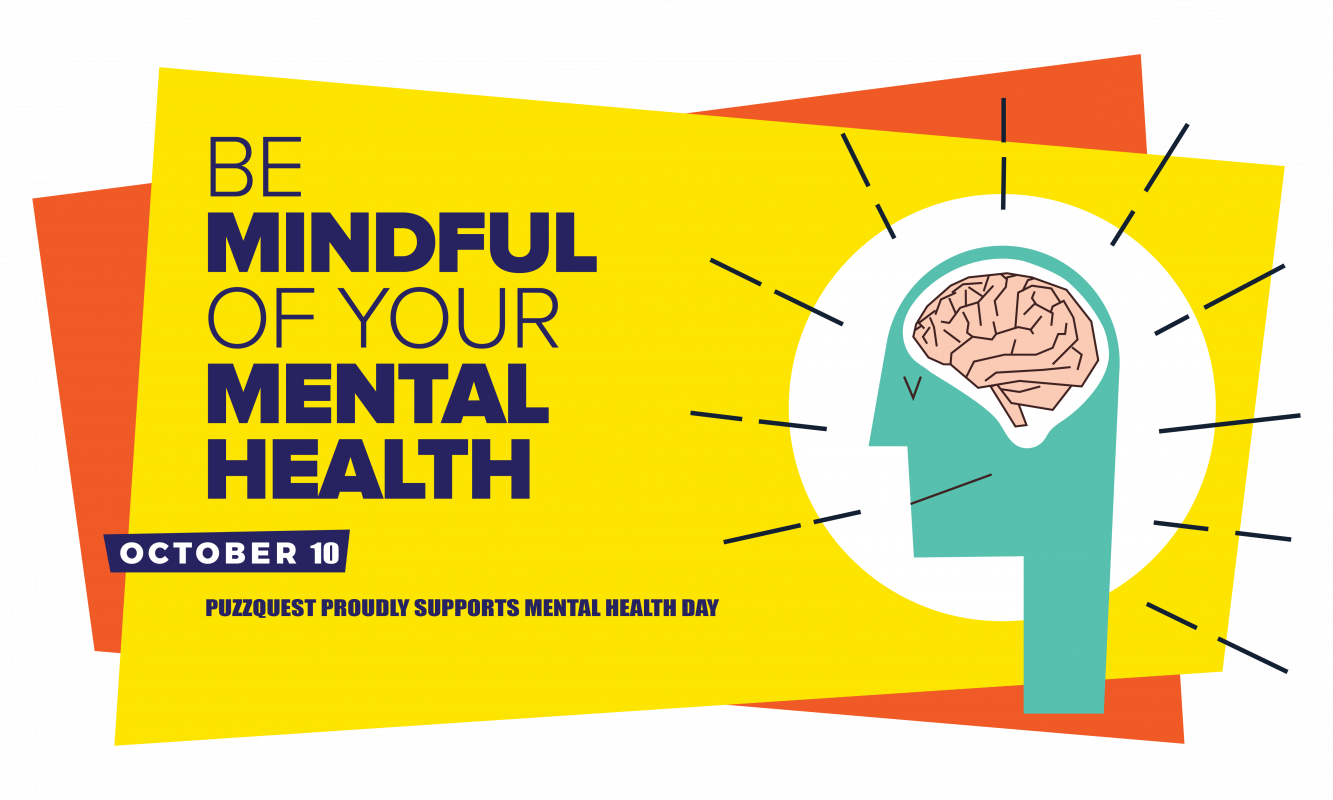 Puzzles are good for mental health...
Studies have shown that doing jigsaw puzzles can

improve cognition and visual-spatial reasoning

. The act of putting the pieces of a puzzle together requires concentration and improves short-term memory and problem-solving.




At PuzzQuest we're proud of the puzzles we create and the contribution to mental health.