City by the bay
Our new City collection was shot by day and night on the streets of San Francisco. Rapha rider Rob Saunders takes us on a two-wheeled tour of the Californian city.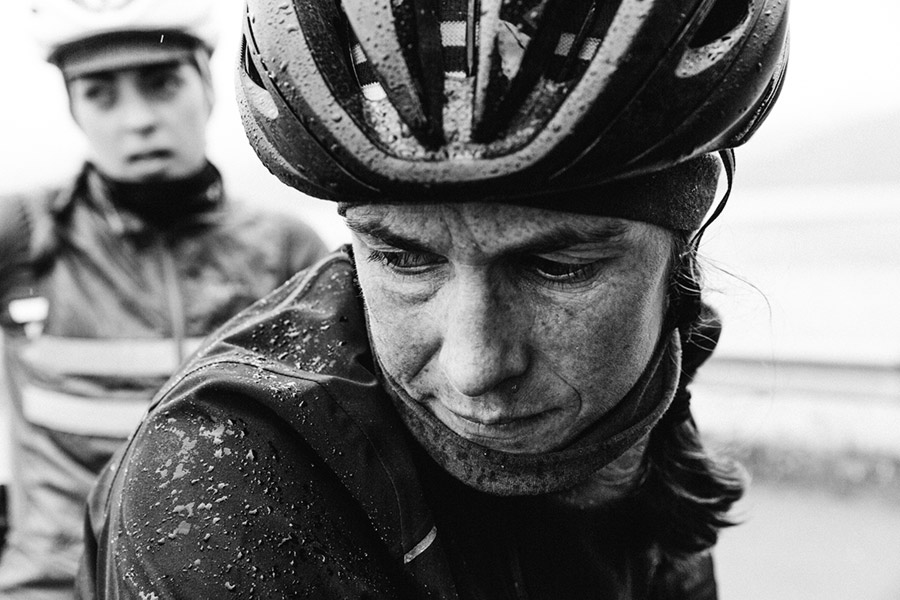 The Classic Winter Jacket
The jacket to reach for when the weather turns really nasty. The Classic Winter Jacket is an evolution of our Classic Softshell and Hardshell, fused into one seriously capable garment that is waterproof, comfortable and breathable.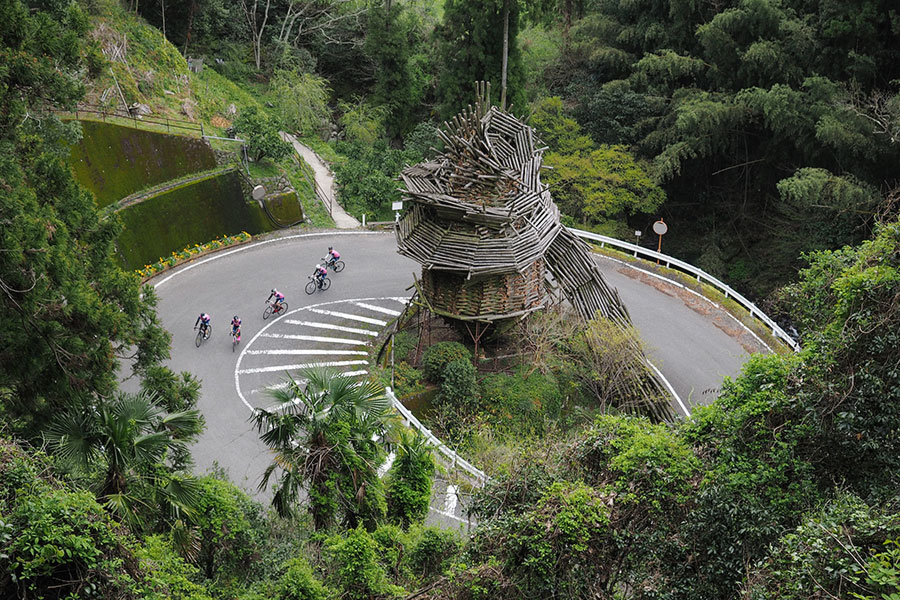 Prestige Kamikatsu
Rolling through the mountains of Japan's Shikoku island, the Prestige Kamikatsu took riders on a gruelling 150km route that featured an ascent of Japan's longest gravel road.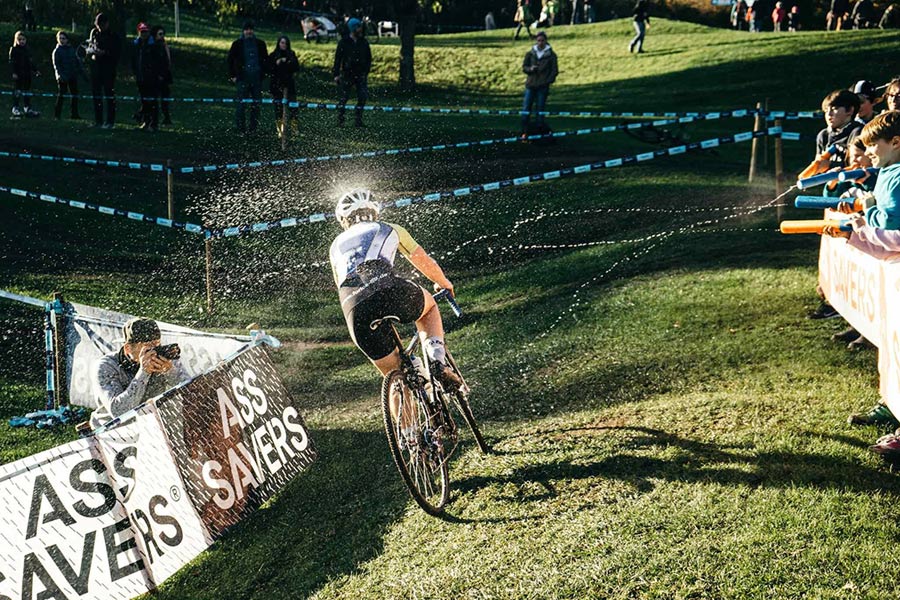 Cross-eyed in Munich
Foam machines and elite racing. Beer handups and muddy slip-n-slides. The inimitable Rapha Super Cross returned to Munich's Olympiapark once again, and it was as entertaining as ever.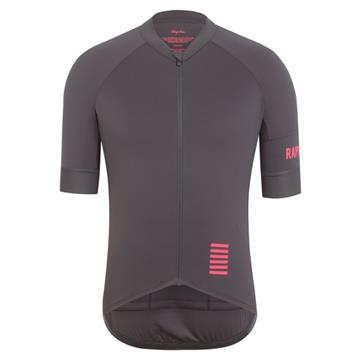 Pro Team Training Jersey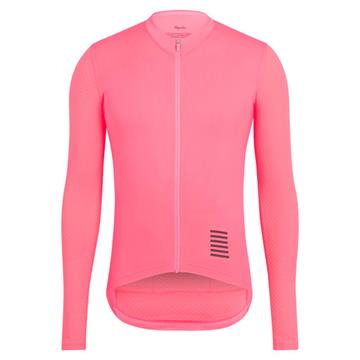 Pro Team Long Sleeve Aero Jersey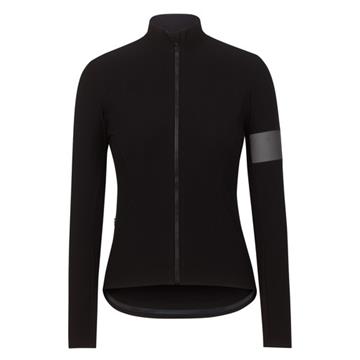 Women's Long Sleeve Shadow Jersey
  Telephone: +44 (0) 207 485 5000 | Email:

[email protected]

If you no longer wish to receive emails from Rapha, please unsubscribe from our mailing list.
Rapha Racing Ltd is registered in England & Wales. Registered number: 0‌4849594.
Registered office: Imperial Works, 18‌ Tileyard Road, London N7 9AH, United Kingdom.