HOT! Respshop's New CPAP Video
What CPAP mask will let me sleep on my stomach?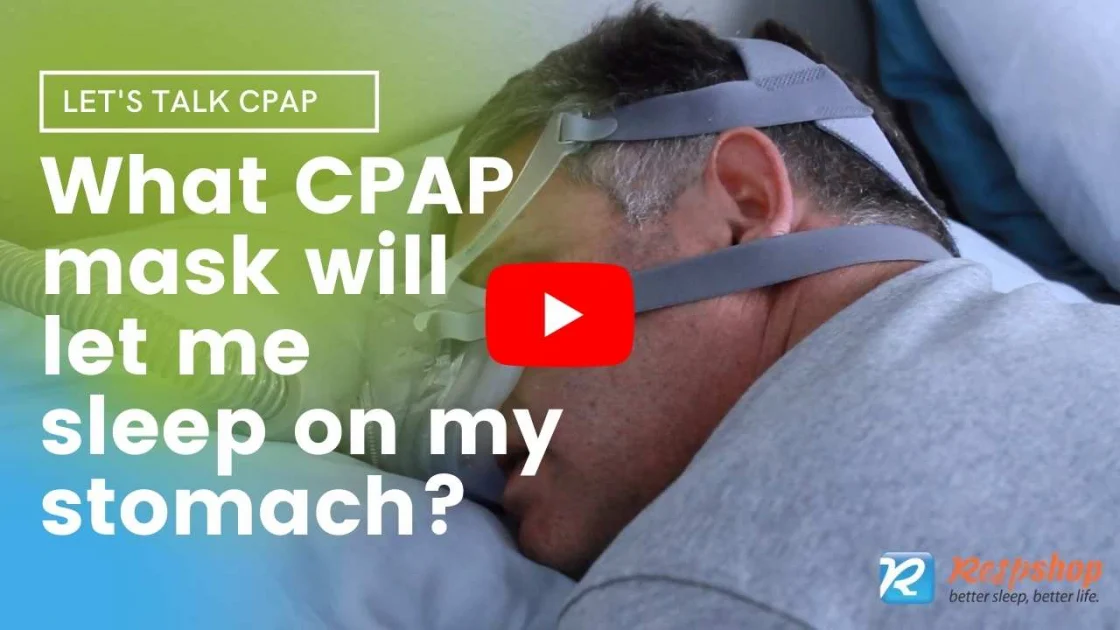 Stomach sleepers are a rare breed, it is the least frequently preferred position.
Solutions are out there for you stomach sleepers, though!
When evaluating CPAP masks, look for a design that uses very little hard plastic in the frame, has very few pressure points against the face, and has a cushion that stays as close to the center of the face as possible. An over the head connection to the tubing is a bonus and a real advantage.
To learn more, watch out video now!
Use Code PILLO10
to get 10% off ALL nasal and nasal pillow CPAP masks!
Hurry, code expires soon.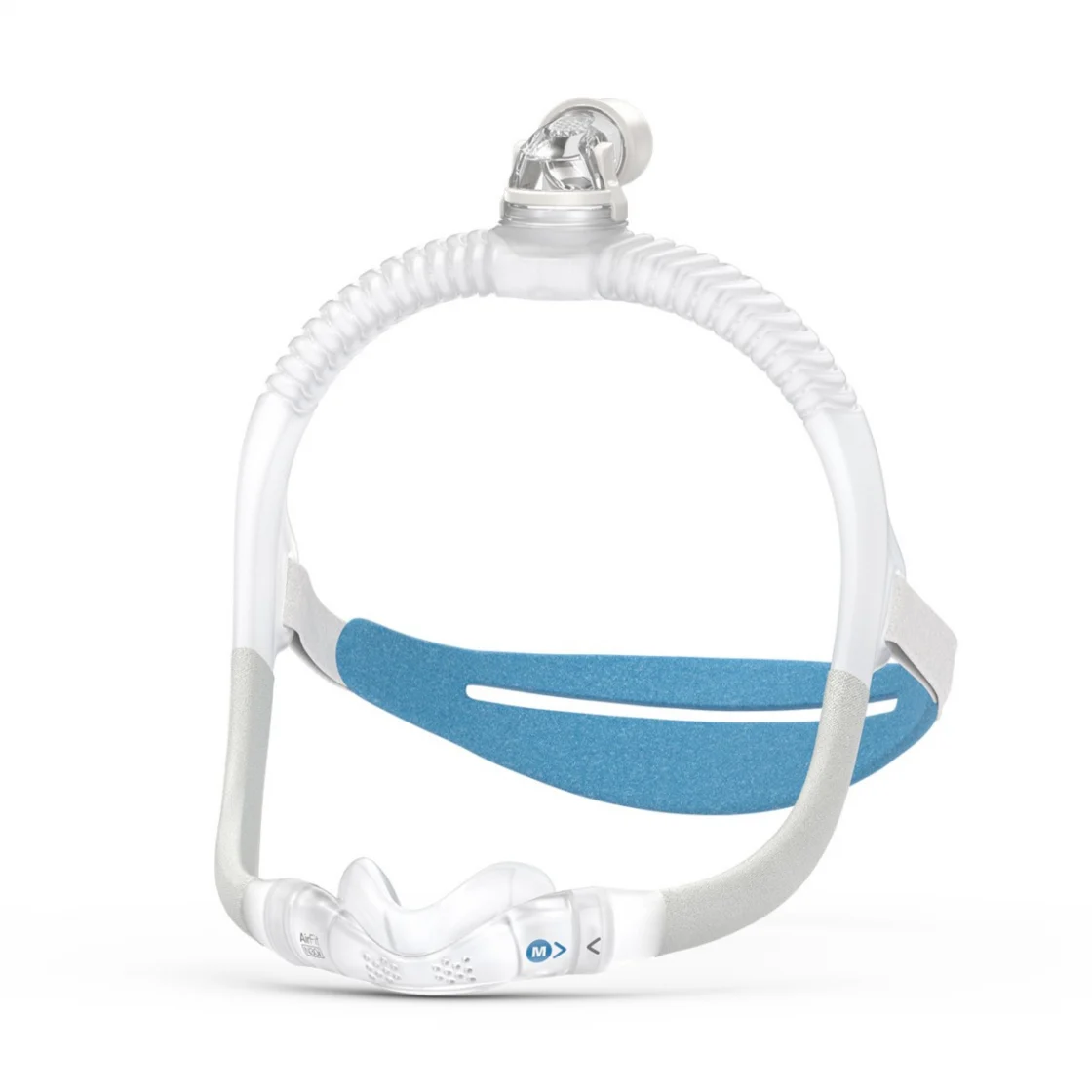 ResMed Airfit N30i Mask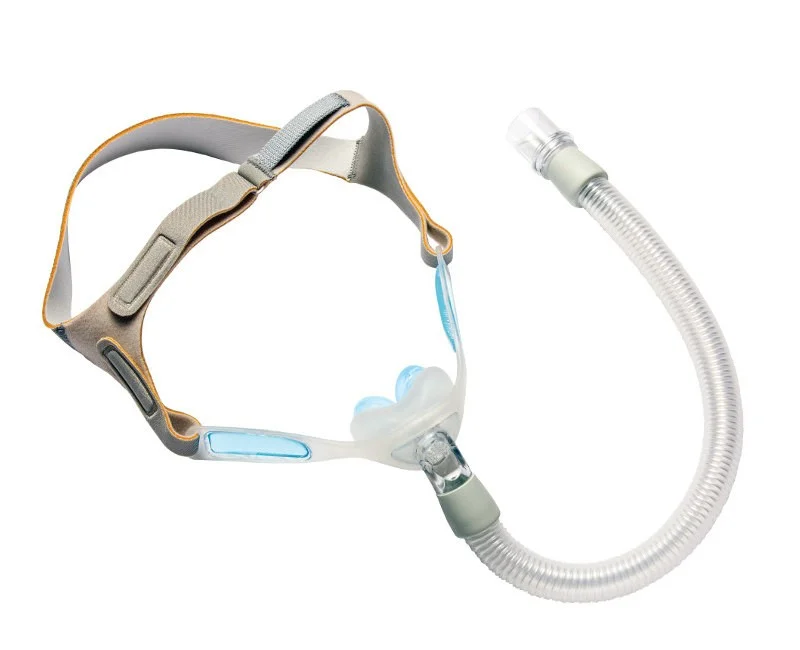 Philips Nuance Pro Nasal Pillow Mask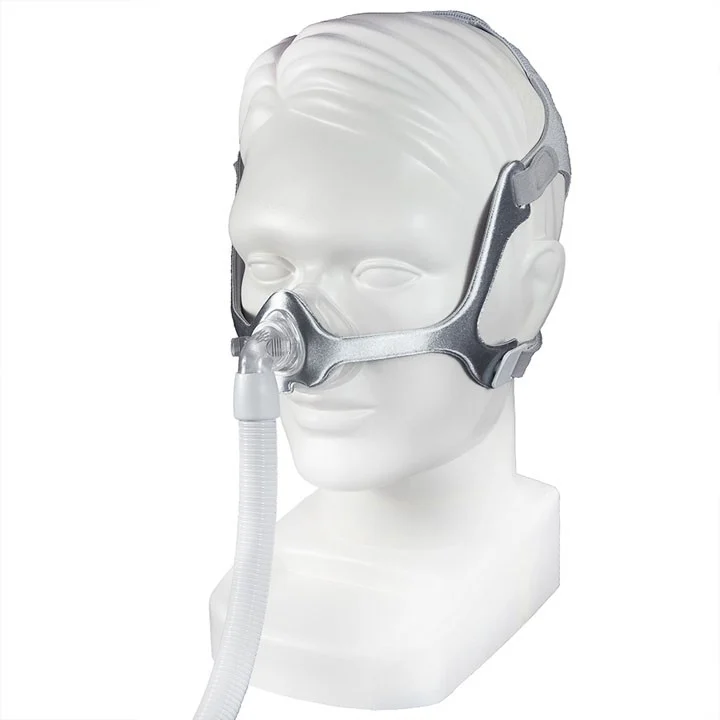 Philips Wisp Nasal CPAP Mask
When will the coupon code expire?
+

Code expires 11:59 p.m. 06/13/2021 PT and is limit to 1 use per account.
Our Phone Number:
866-936-3754
Our mailing address:

9215 151st Ave NE, Redmond
WA 98052 United States
Copyright © 2021 Respshop
All rights reserved.

Want out of the loop?
Unsubscribe