A Guide to Finding The Right CPAP Mask
By Ashley - Certified Polysomnographic Technologist
Finding it hard to find the right mask for you? Whether it is walking into your home care provider store or visiting our website, finding a mask that is right for you can be very overwhelming due to the wide variety. Where to start or what will be most comfortable for me are some of the questions, I get asked on a daily from my patients and customers...

Watch our latest YouTube videos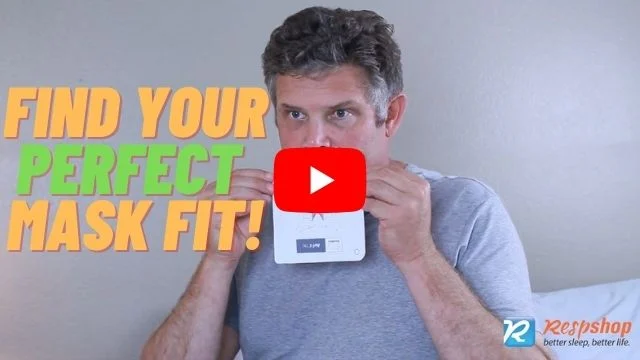 How to Find The Right Size CPAP Mask? - Details Explained
Once you have decided on a style and brand of new CPAP mask, it's time to choose the right size. If you are a current CPAP user who is changing brands, be alert that sizing is not universal, even among manufacturers. Size guides and FitPacks are the way to go!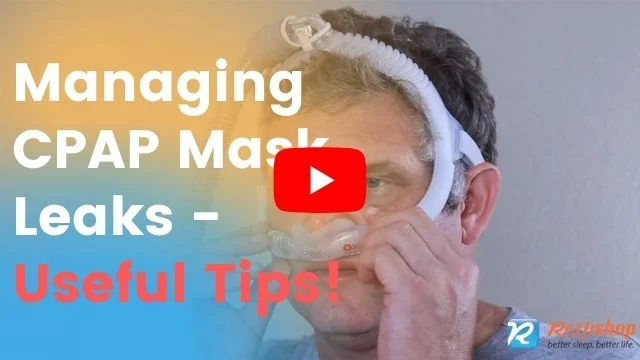 How To Fix and Prevent CPAP Mask Leaking - Useful Tips!
The first thing many people do to fix a mask leak is tighten the headgear, but that should be an action of last resort. Overtightened headgear leads to sore skin and often worsens the leak. CPAP machines can compensate for some leak. But if the machine keeps alarming...

Our Phone Number:
866-936-3754
Our mailing address:

9215 151st Ave NE, Redmond
WA 98052 United States
Copyright © 2021 Respshop
All rights reserved.

Want out of the loop?
Unsubscribe