A new movie by CNN: "Inspired By Beauty"
This email was sent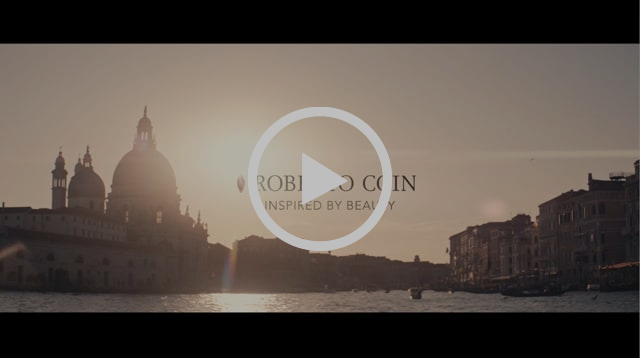 I N S P I R E D   B Y   B E A U T Y 
After the Legend of The Ruby, CNN has come back in Italy to explore the relationship between Roberto Coin and the concept of beauty. This video is the result of those special days.
The video is a property of CNN.
 Only Roberto Coin can post the original content on its official social media profiles.
The video can be reposted from Roberto Coin social media on all other social profiles.

Roberto Coin S.p.a. Viale Trieste 13 - 36100 Vicenza, Italy
Copyright © 2019 | All rights reserved

Recent emails from Roberto Coin

See more