Christmas Magic
This email was sent
D I A M O N D   P R I N C E S S
Christmas Magic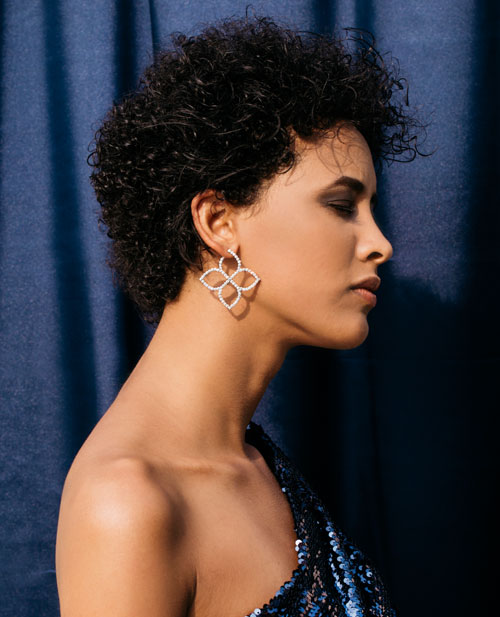 Discover how diamonds turn into flowers for Christmas.
C H R I S T M A S   I D E A S
Discover Roberto Coin's selection of jewelry for Christmas 2019.

Are you searching for the Christmas gift?
Visit the Roberto Coin blog and discover how to choose your perfect gift.

FREE SHIPPING and FREE RETURN

Roberto Coin S.p.a. Viale Trieste 13 - 36100 Vicenza, Italy
Copyright © 2019 | All rights reserved

Recent emails from Roberto Coin

See more