FINAL DAY - Save up to 60% - Our Father's Day Sale Event is Back
You don't want to miss this.
This email was sent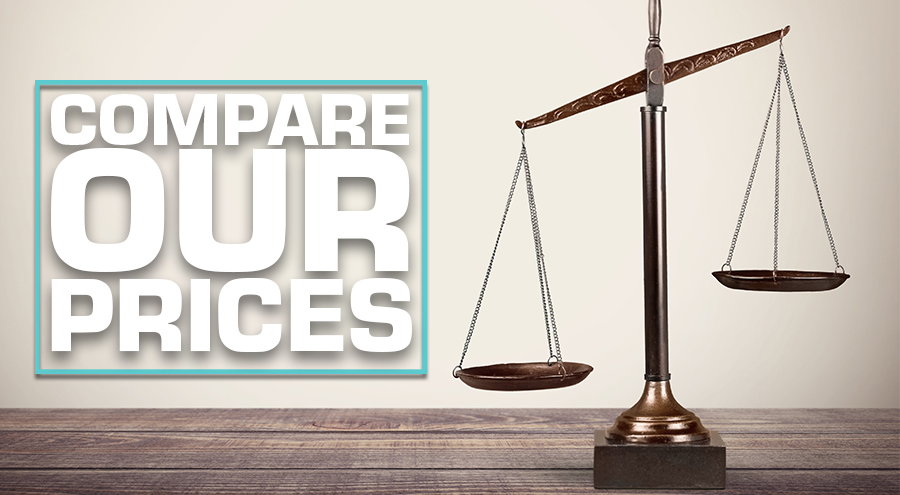 Compare Our Photo Scanning Prices
At ScanCafe we pride ourselves in our handcrafted quality and providing customers with options to best suit their needs. That's why we have two options for our photo scanning services! We offer A la Carte pricing as well as Value Kit pricing.
We know that the transfer process can be daunting, and we're always happy to help.
About Us
At ScanCafe, we are photography-minded people who want to preserve the world's most important memories. We've saved over 175 million memories, and we're honored to save your memories as well.

 

Contact Us
ScanCafe
8766 E. 96th Street
Fishers, IN 46037

 
*Offer valid on all a la carte orders placed by 11:59 pm ET, June 22, 2022. Offer not valid in combination with any other offer or service.
- - - - - - - - - - - - - - - - - - - - - - - - - - - - - - - - - - - - - - - -