My Ex-Husband Cheated Because Of How It Made Him Feel About Himself
Email sent: May 9, 2021 5:00pm

I'm not justifying affairs — it was one of the most painful things my ex-husband and I ever had to work through. And even though we aren't together anymore, having a better understanding — beyond thinking people who cheat are selfish, reckless, dickheads who never deserve forgiveness — helped me to move on.

READ MORE
​​​
Instead of scouring the internet for a gift for your boyfriend, let's take a moment to focus on you, shall we?
READ MORE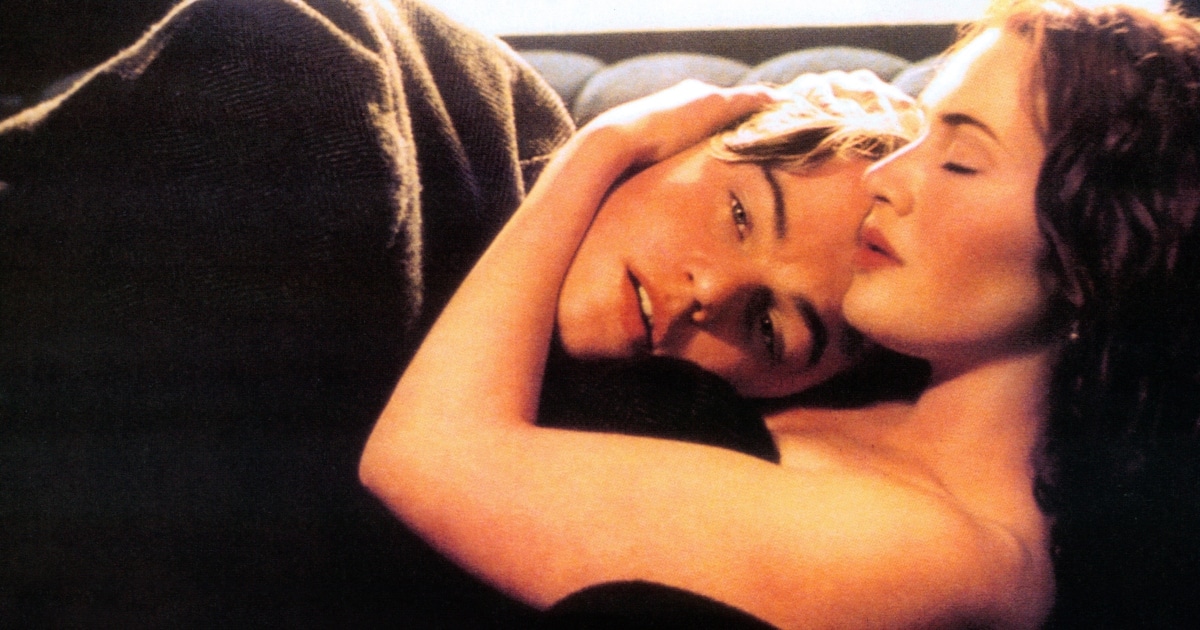 Especially now that you're a parent, you may want to spice up your sex life and the monotony of your usual sexual routine.
READ MORE

There are the standard fears most of us have—something happening to our kids, someone we love dying, our own deaths, losing our pets… And then then there are, well, more "unique" fears. Like ripping ass during sex, driving off a cliff, or fucking up a presentation at work and your boss thinking you're an idiot.
Confession #1675854
My greatest fear is farting at, or pissing on, the lady that gives me my Brazilian.....
#25808196
"
I always have to have the shower curtain open when I'm anywhere in the bathroom.  Otherwise, I can't shake the fear that there's a psycho or monster hiding behind it and waiting to lunge out and attack me.
"
#25802332
"
Fear dominates my decision making.  I'm terrified to make any kind of long-term commitment, especially financial, because, even if I'm in a good spot NOW, I'm afraid things will go to shit and I'll be stuck with big obligations that I can't meet.
"
View this email in your browser
You're receiving this because you signed up for the Scary Mommy newsletter at ScaryMommy.com, The Scary Mommy Shop or a special promotion.

Some Spider Studios
20 W 22nd St Floor 3
New York, NY 10010-5858
Need to Marie Kondo your inbox? We get it. You can
manage your preferences
and keep sparking joy.

Copyright © 2021 Some Spider, All rights reserved.

Link
Other emails from Scary Mommy
Shop without the noise.
Get our free newsletter of hand-picked sales you need to hear about from the web's best brands.