The perfect gift this Father's Day!
This email was sent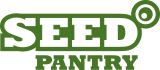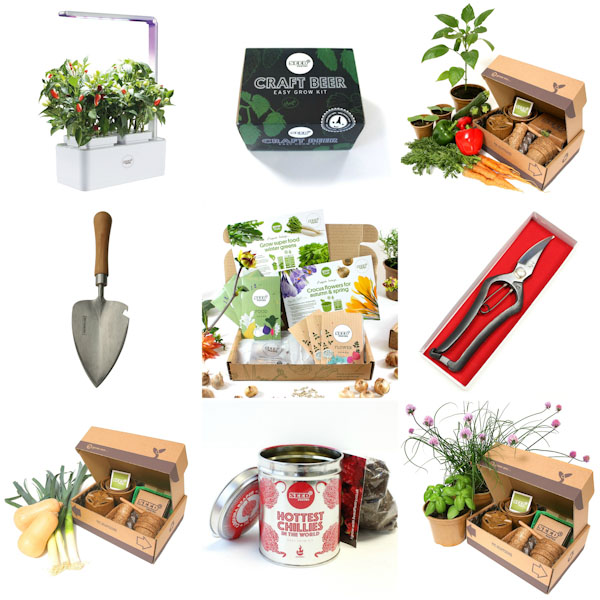 Hello

Psssst...Father's Day is this Sunday!
Let's make sure we spoil them! Have you got your gift yet!?
At Seed Pantry, we have a whole range of Gift ideas that Dads will just love! From our amazing kits to our premium hand tools and of course our best buy gift subscription, the Seed Pantry Grow Club for 3 months at just £39.00!
All of our Seed Pantry Starter Packs would make for a perfect gift! They are filled with as much as possible to get people growing quickly. Because of this, all of our kits come with compost, propagating equipment, pots, seeds and grow guide instructions to get you going!

On top of that, we have amazing premium tools! We have a beautiful range to choose from so dad's everywhere can plant bulbs, dig, weed, prune and cultivate their patch in style.
Ready, steady, grow!
Kind Regards,

The Seed Pantry team
Contact us: [email protected]
Like and follow Seed Pantry on Facebook or Instagram

If you have any feedback for us we'd love to hear it. Just send an email to us and we'll respond quickly. This email has been sent to you by us - Seed Pantry. If you don't wish to receive Seed Pantry news you can switch it off by clicking here: http://www.seedpantry.co.uk/index.php?dispatch=newsletters.unsubscribe&list_id=16&s_id=35684&key=0cb9227ea854a4d65b645c7b8c9dbbac