Were you looking for a treat in our sale?
These are the items to buy now and cherish for years to come
This email was sent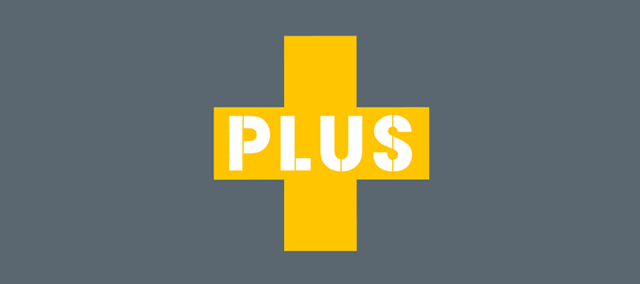 Fancy unlimited complimentary deliveries for a whole year?
Here at Selfridges we believe in making life easy. Sign up once to our Selfridges+ service and you can enjoy unlimited deliveries for 12 months, wherever you are in the world.
Download our App:
Have a question? Visit our Contact Us page to use our Live Chat
feature for instant advice from one of our experts.

Live Chat hours: 09:00 - 20:00 GMT*.



*Subject to team member availability
Copyright © 2021 Selfridges & Co. All Rights Reserved.
Selfridges Retail Limited Registered in England with company number 97117.
Registered Office: 400 Oxford Street London W1A 1AB.
Recent emails from Selfridges US

See more