SE Ranking's SEO Digest: Priming Your Business for Success
This email was sent

Hey there,
Despite these uncertain and unprecedented times, we at SE Ranking will continue to do our very best to deliver all the tools and information you need to outrank your search engine competitors.
In line with this promise, we have put together a list of blog posts, videos and partner offers aimed at helping you develop a solid SEO strategy, optimize your brand SERP, set up your customer support without spending a huge amount of money, and report on all your digital marketing data via a partner.
Building a strong SEO strategy
Now is not the time to sit back and wait for things to happen. Now, more than ever, is the time to roll up your sleeves and take all the necessary steps to benefit your SEO strategy. And we've got just the right content to help you make it happen.
| | |
| --- | --- |
| | |
| How to use Google Trends to enhance your SEO strategy | Understanding long-tail keywords to gain an SEO advantage |
| Google Trends lets you know what topics (search queries) are trending around the globe, but the tool has much more to offer. Take a guided tour to unravel its full potential and get valuable insights into your customers' interests. | Long-tail keywords consist of 3-5+ words, have a low search volume, low level of competition, and a high conversion rate, but what's the best way of finding and using them on your website to get an SEO advantage? |
| Read more | Read more |
Understanding and supporting your customers
The key to being a successful business is through understanding the needs and expectations of your customers, and providing them with all the support they need along the way.
| | |
| --- | --- |
| | |
| How to build an efficient customer support without spending a fortune | Understanding and using the bounce rate and exit rate |
| It's all about customers and if you are not building an organization that is helping your customers solve a problem and succeed in solving that problem, you won't go far. Find out how to do this without forking over a hefty fee. | Failing to understand your customer can prevent you from achieving your core business goals. The bounce rate and exit rate can help you meet customer expectations, which can lead to higher conversion rates. |
| Read more | Read more |
New video & partner offers
And as promised, we dropped a new how-to video on our YouTube channel and have a couple of exclusive offers from our partners that will help you handle your SEO more efficiently.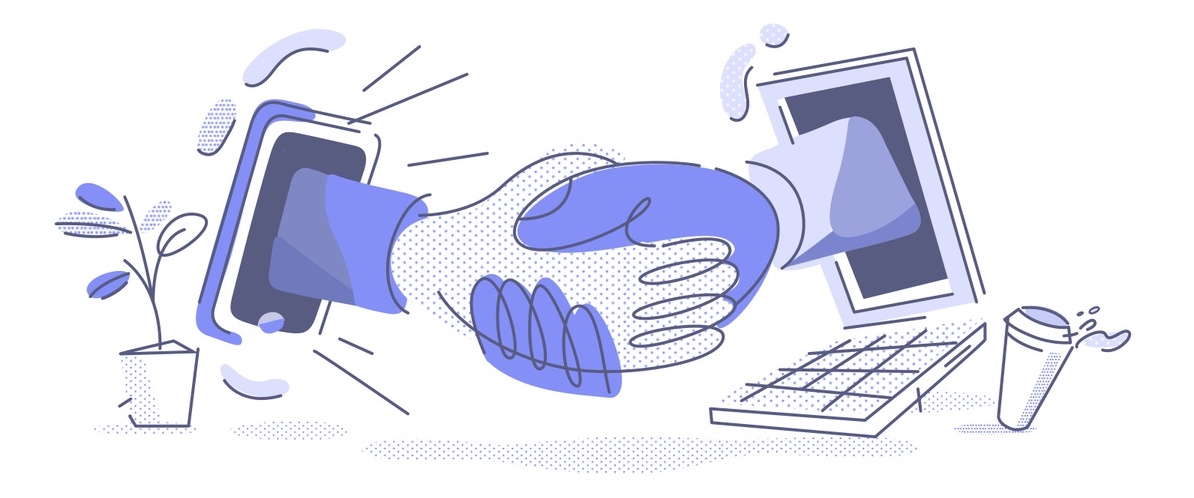 Grouping keywords has never been easier
We rolled out a new video on our YouTube channel that dissects our Keyword Grouper tool. Find out how to save time, set up a basic site structure, minimize errors, clean up your semantic core, and get a list of keywords for SEO copywriting.
Watch the video
Brand SERP Courses from Jason Barnard
You may have seen THE Brand SERP guy and our friend Jason give his "Google is your business card and cannot be ignored" talk, watched the webinar or SEO chat we did with him, or perhaps you've read the article on why optimizing your Brand SERP is crucial.
Once you understand how valuable his tips, tricks and insights are, you'll want to sign up for Jason's awesome and unique video course where he shows you all the ropes of optimizing your Brand SERP and making it "sexy".
Learn more
SE Ranking integration with Oviond
We have recently partnered up with reporting software Oviond that enables agencies and brands to use one platform to report on all their digital marketing data. All of your clients, integrations and dashboards are stored in once place allowing you to easily create comprehensive, intuitive dashboards using your connected data to share with your team and customers.
Get 25% off any Oviond plan by reaching out to their support team and letting them know we sent you!
Learn more
We want to remind you that we write every blog post with you, our readers, in mind. So, if you want us to cover a particular SEO topic in our blog, let us know by replying to this email or reaching out to us via live chat!
 
If you no longer wish to receive this newsletter from us, click the unsubscribe link at the very bottom of the page. No hard feelings—we'll still be friends.
 
Stay safe and love SEO!
Your SE Ranking team
Did you find this email interesting?
Features | Pricing | FAQ | Blog
Stay tuned for new updates!



721 Colorado Avenue, Suite 101, Palo Alto, CA 94303
US: +1 415 704 4387
22 Great Marlborough Street, London, UK W1F 7HU
UK: +44 20 3868 1173
© 2020 SE Ranking Limited
You're receiving this email because you're a super cool SE Ranking customer or visited our webinars. If you are no longer interested, you can unsubscribe instantly.
Click here to unsubscribe from this campaign.
Recent emails from SERanking LTD

See more