2 Things We Believe
As the air gets colder, we're doing this...
This email was sent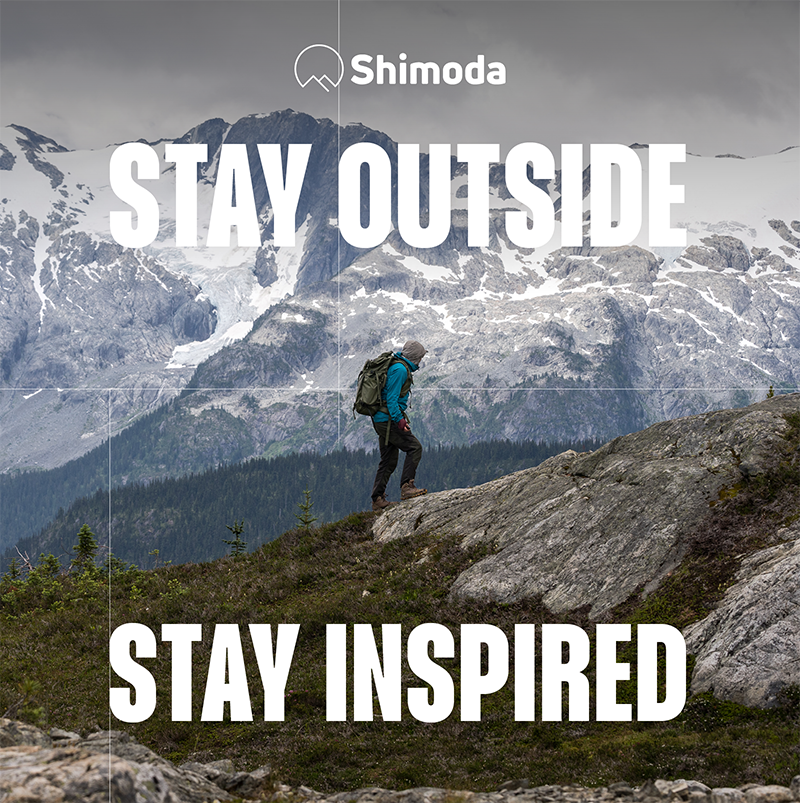 That first cold weather ascent of the season, where the brisk air burns your lungs and your fingers lose feeling, requires guts and determination. We're looking forward to the challenges we'll be able to overcome this winter as we continue to stay outside and inspired.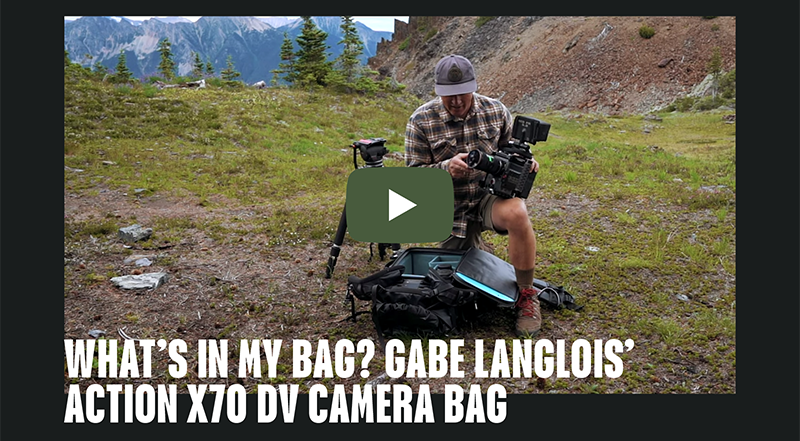 Gabe packed a RED camera in his X70 while creating his
latest production, Atmosphere.
 

The Action X70 accommodates larger Cine, Digital Video and DSLR camera kits. Its 70L of volume carries a lot of gear and is supported by an extra-plush, supportive removable belt and adjustable shoulder strap system.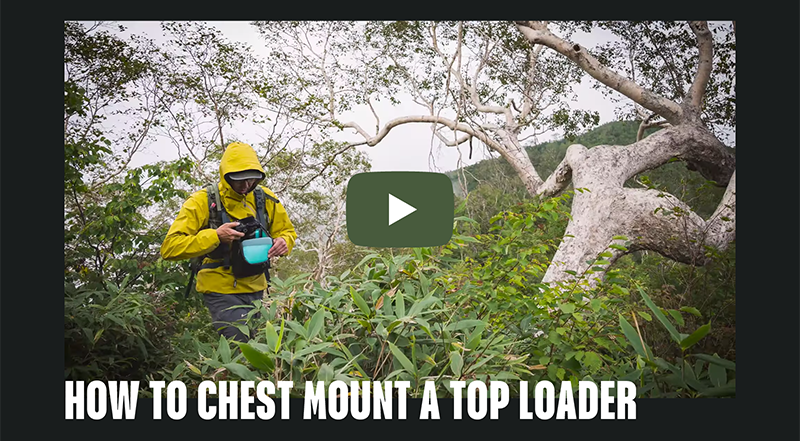 How to mount your Top Loader to the chest area 
of your Shimoda backpack for quick access.
 

Our new Top Loader is the ultimate accessory bag for photographers. It fits a mirrorless or non-gripped DSLR camera with a mounted mid-size zoom (24-70mm 2.8) or it can be extended to accommodate a mounted 70-200 2.8 lens.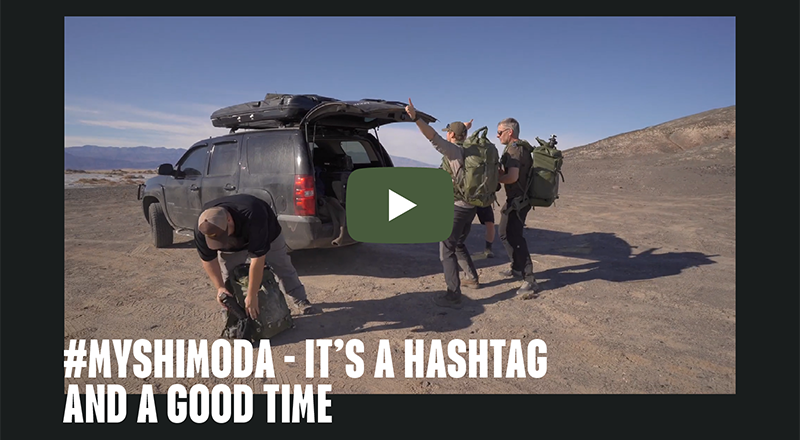 Don't forget to tag us when you share images featuring your Shimoda backpack. Every once in a while we will pick someone from the #MyShimoda community page and send out a surprise.

Congratulations to @coldlakeimages for being our latest winner!