Save 15% on Amazon - spring clean for your body and mind.
This email was sent
Spring Clean, and Healthier Energy.
Special 15% Off on Amazon.
What's a better time than now, to reset the button of your health journey, for better gut feelings and healthier energy? Taking care of your health shouldn't be a chore - rather, it should be simply integrated into your daily routine. Pop sho's easy-to-swallow yet potent, vegan Spheri-Gels into your hand with a click, and track your daily intake with a turn of the dial. 

Save 15% on Amazon. Limited Time and Quantity for the Happy Easter Week: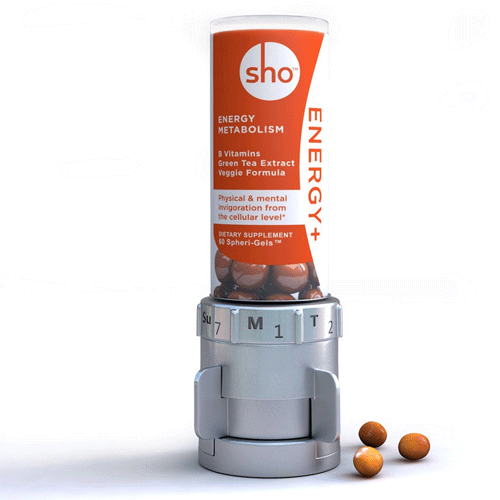 sho ENERGY+
Vitamin Bs & Matcha
Energizes metabolism and fuels your work & workout without jitters.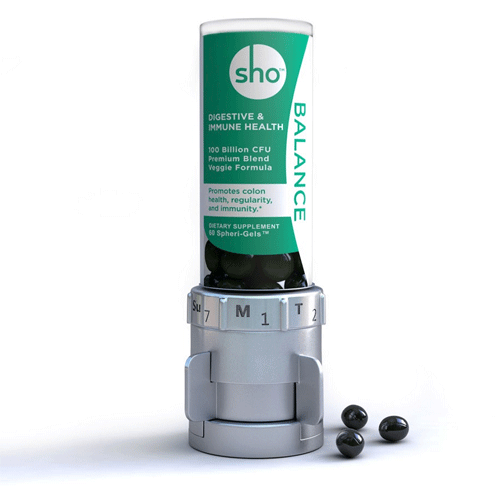 sho BALANCE
Vegan Probiotics
Promotes gut health, regularity, and clearer skin. Dairy free, gluten free!

Offer ends on Sunday midnight, 04/21! 
Recent emails from sho Nutrition

See more