—, Certificates At 0 Cost: March towards your goals
This email was sent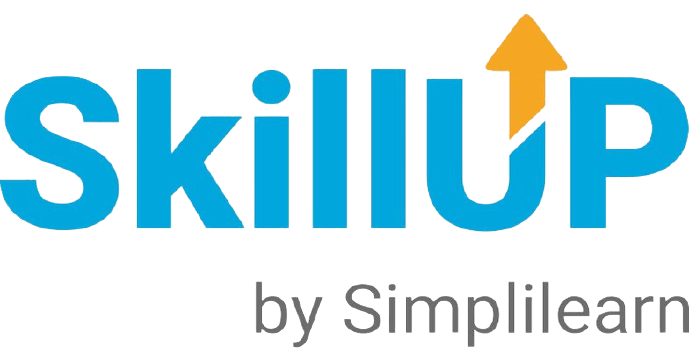 Hi -,
It's your time to start upskilling to a learned, industry-ready version of YOU! Learn and acclaim industry accredited skills and show them on your resume and social profile. March towards those goals you have set for yourself, -. We're in it together with you.
Unlock certificates and share them on LinkedIn or on your resume and let recruiters and your higher ups know that you've got what it takes.
© 2009-2022 - Simplilearn Solutions Pvt Ltd. All Rights Reserved.
If you do not want to receive these emails, you can unsubscribe here.