Excel in your career at 0 Cost with a Certificate
This email was sent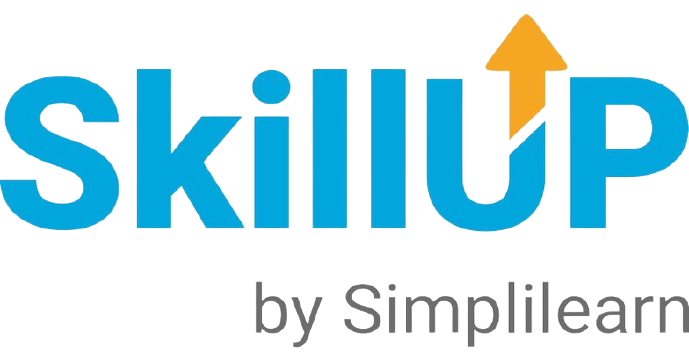 It's easier than ever to get a certificate!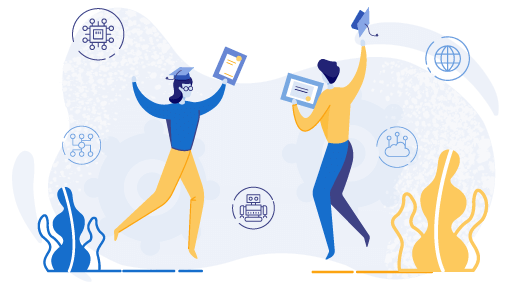 Hi -
You've been passionate about advancing your career, but are you taking the steps needed? Do more, ponder less - More than 3000 certificates in the most in-demand career fields have been downloaded just this past week from SkillUp! 
Others like you are benefiting from cutting-edge, free, courses with 600+ top skills - you could too earn certificates in these, get noticed by top employers for them, and build the first blocks to a glorious future - quick, easy and at 0 cost. 
Log in and do not miss out. This is your chance to get it all.
TOP 🆓 SKILLUP CERTIFICATION COURSES:
© 2009-2021 - Simplilearn Solutions Pvt Ltd. All Rights Reserved.
If you do not want to receive these emails, you can unsubscribe here. 


Recent emails from simplilearn americas inc

See more