Globally, Learners are Loving SkillUp! They Explain Why
This email was sent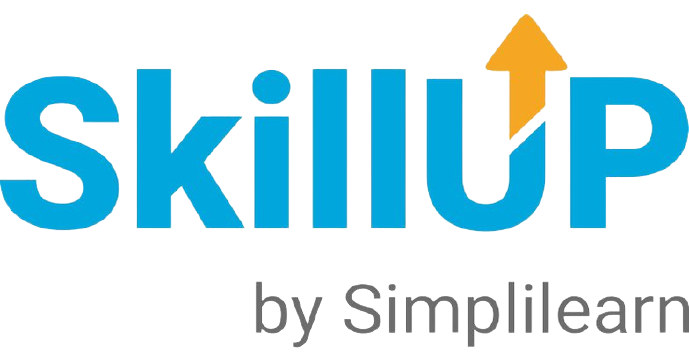 Introduction to Project Management
"When I first took this course, I didn't think there would be any interesting knowledge that would be used in real life. But when I was entrusted with leading a large project with a cross-department team, I tried to study project management more deeply and it was very helpful."
- Ferdian Julianto

"I do recommend it to anyone looking to build a strong understanding of Create/Manage/Optimize Google Ads Account. Along with this, the course gives a good understanding of how the search works, the funnel, keywords, marketing plan and strategy, and a lot more!"
- Smit Srivastava
Achieving higher in your career is now easier. All you need is the vigour to learn more (at no fee whatsoever), 1 hr a day for a month, and a certificate on your resume. Over 200,000 learners have kick-started and are collecting in-demand skills from 600+ options! What are you waiting for?
CERTIFICATION COURSES WITH THE BEST REVIEWS:
© 2009-2021 - Simplilearn Solutions Pvt Ltd. All Rights Reserved.
If you do not want to receive these emails, you can unsubscribe here.