Learn what you want, win a certificate in it! At 0 cost.
This email was sent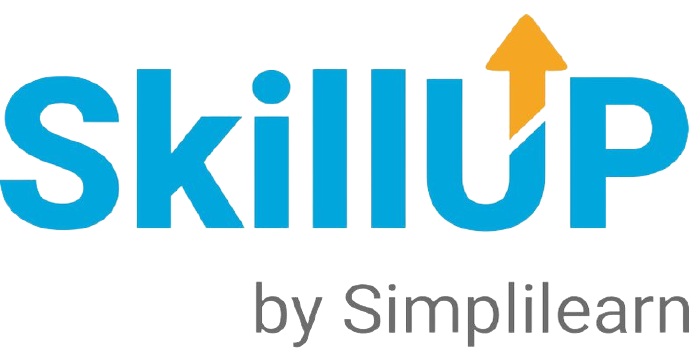 Unlock certificate(s) in today's most high-demand career fields: 

Step 1: Complete atleast 85% of the course (at 0 Fees)
Step 2: The certificate in your LMS gets unlocked 
Step 3: Add the certificate(s) to your CV. Share on your social media handles.

It's that easy!
OUR TOP FREE CERTIFICATION COURSES:
© 2009-2021 - Simplilearn Solutions Pvt Ltd. All Rights Reserved.
If you do not want to receive these emails, you can unsubscribe here.