Your 🗝️ To Unlock Certificates At 0 Cost
This email was sent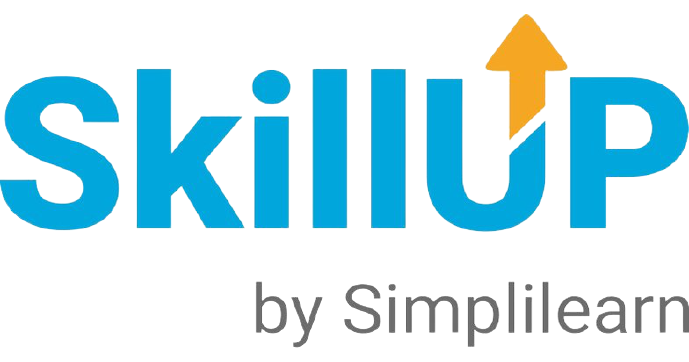 Learning Unlocks Many Opportunities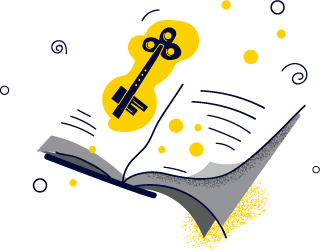 Hi -,
The Skillup platform from Simplilearn is based on the belief that continuous learning is the minimum requirement for success in any field. That's why Skillup is a 🆓 platform for anyone willing to learn and grow. 

We have a variety of courses such as Business Analytics, Influencer Marketing, Agile and Scrum, Neural Networks, Ethical Hacking, Big Data and more. Learn and grab certificates that best suit your career needs and add value to your CV at zero cost.
Start anywhere- it's 🆓!
© 2009-2022 - Simplilearn Solutions Pvt Ltd. All Rights Reserved.
If you do not want to receive these emails, you can unsubscribe here.