Coffee and cardio
Email sent: Apr 7, 2021 12:59pm
Shall we pop the kettle on?
Did you know a well-timed coffee can help you lose fat?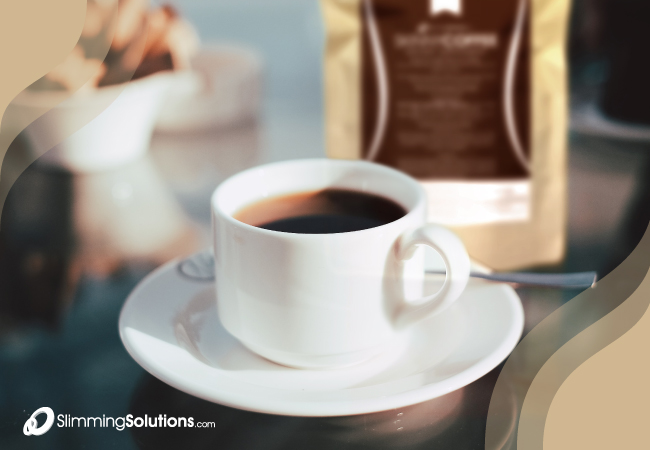 New research from the University of Granada in Spain has found that drinking coffee 30 minutes before exercise can significantly improve the effectiveness of your workouts.

In the small study they found that only 3mg/kg of caffeine, which is roughly the equivalent of an espresso, increases the amount of fat your body burns as you exercise. It also found that the effects were stronger in the afternoon than they were in the morning therefore prior advice of exercising in the morning on an empty stomach appears to lack scientific basis.

In this new study, participants completed an exercise test once a week for four weeks whilst also taking into account time since their last meal or physical exercise. They took 3 mg/kg of caffeine at 8am and 5pm before completing a workout on an exercise bike.

"The results of our study showed that acute caffeine ingestion 30 minutes before performing an aerobic exercise test increased maximum fat oxidation during exercise regardless of the time of day," said Amaro-Gahete. But the effect was stronger in the afternoon than the morning, which offers some valuable information to those trying to lose weight.

Along with fat burning benefits, caffeine is thought to raise your core body temperature which then increases the number of calories you burn. It can also produce adrenaline and stimulate a process called lipolysis which is the breakdown of adipose tissue (the fat we can pinch between our fingers) into fatty acids, which the body can then use as a source of energy.

So….. Why not enjoy a cup of our Skinny Coffee 30 minutes pre workout and reap the fat burning benefits?

Shall we pop the kettle on?

Click here to shop now
Copyright © 2021 SSRTP LTD, All rights reserved.
You are receiving this email because you signed up on our blog. We Keep you updated of new posts and pdfs that are available to you.

Our mailing address is:


SSRTP LTD

OFFICE 13 ARMADILLO BUSINESS CENTRE

INDUSTRY ROAD

NEWCASTLE UPON TYNE

,

TYNE AND WEAR

NE6 5XB

United Kingdom

Add us to your address book



Want to change how you receive these emails?
You can update your preferences or unsubscribe from this list.




Other emails from Slimming Solutions
Shop without the noise.
Get our free newsletter of hand-picked sales you need to hear about from the web's best brands.