Back to School- Our top 3 things for kids this September
Top tips for transitioning back to school plus what to watch, read and do this month
This email was sent
🎵 back to liiife, back to reality...aaand back to school. Summer holidays coming to an end is sad for some and glorious for others. You may well be celebrating the pro's of getting back into routine, but if your kids don't feel the same then we've got some helpful tips on how to help with back to school transitioning, written by Ruth, founder of Ink and Scribbles. 

And to help with back to school lunchbox food shopping we are doing our first promotion on Ocado, a back to school offer of 20% off for September.

Here are our top 3 picks to kick off Autumn on a good, mindful note ✌
THE SNACKZILLA SEPTEMBER EDIT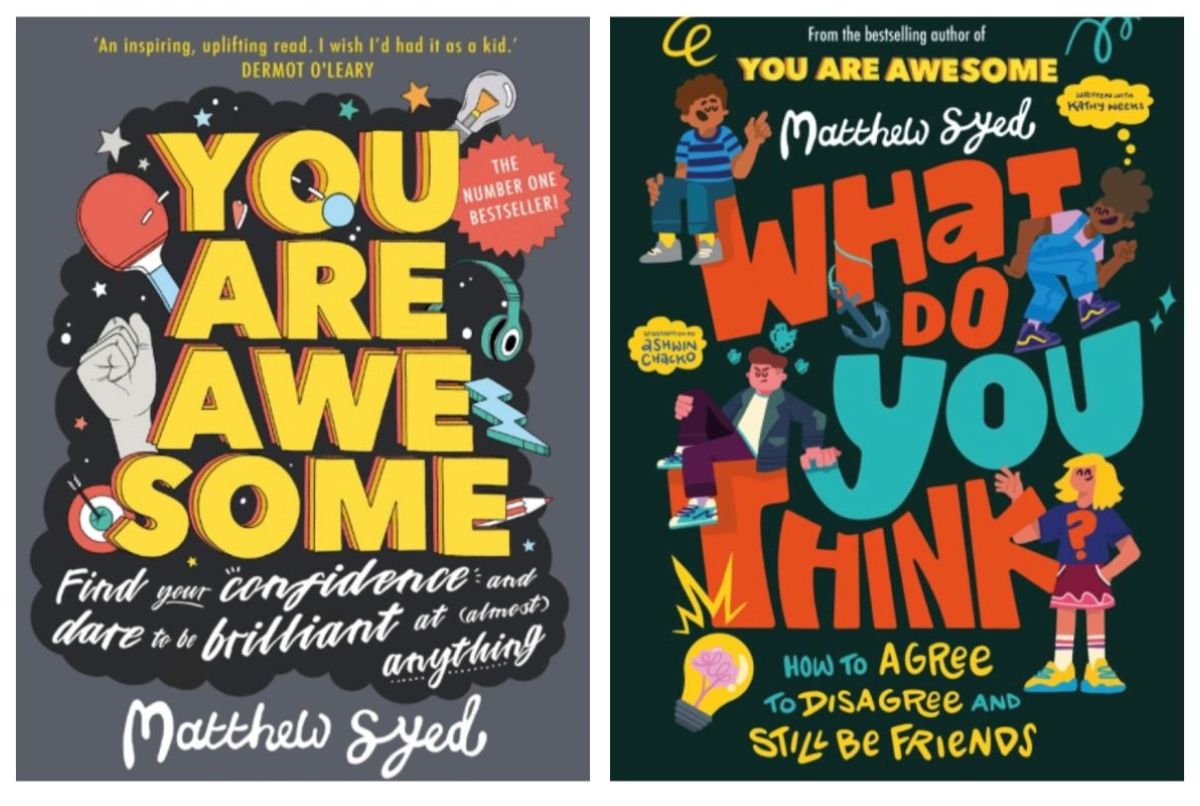 After a very challenging few years of disruption, it's no wonder that anxiety amongst school kids, of all ages, is high. The Times columnist, Author (and international table tennis Olympic champion!) Matthew Syed, has been writing a collection of inspiring and positive books aimed at giving kids the tools to overcome self doubt and encourage them to follow their dreams. His first book, You Are Awesome, won the Best Children's Non-fiction Book 2019 and teaches kids to embrace any mistakes, grow resilience and develop a growth mindset. His next book, What Do You Think? is out next month and looks like it's gonna be a huge and very timely hit. Helping young readers discover what is influencing their ideas, from peer pressure to fake news, it teaches kids that "debates and disagreements can give you new ideas, stronger friendships and help change the world for the better"  You can pre-order it from here.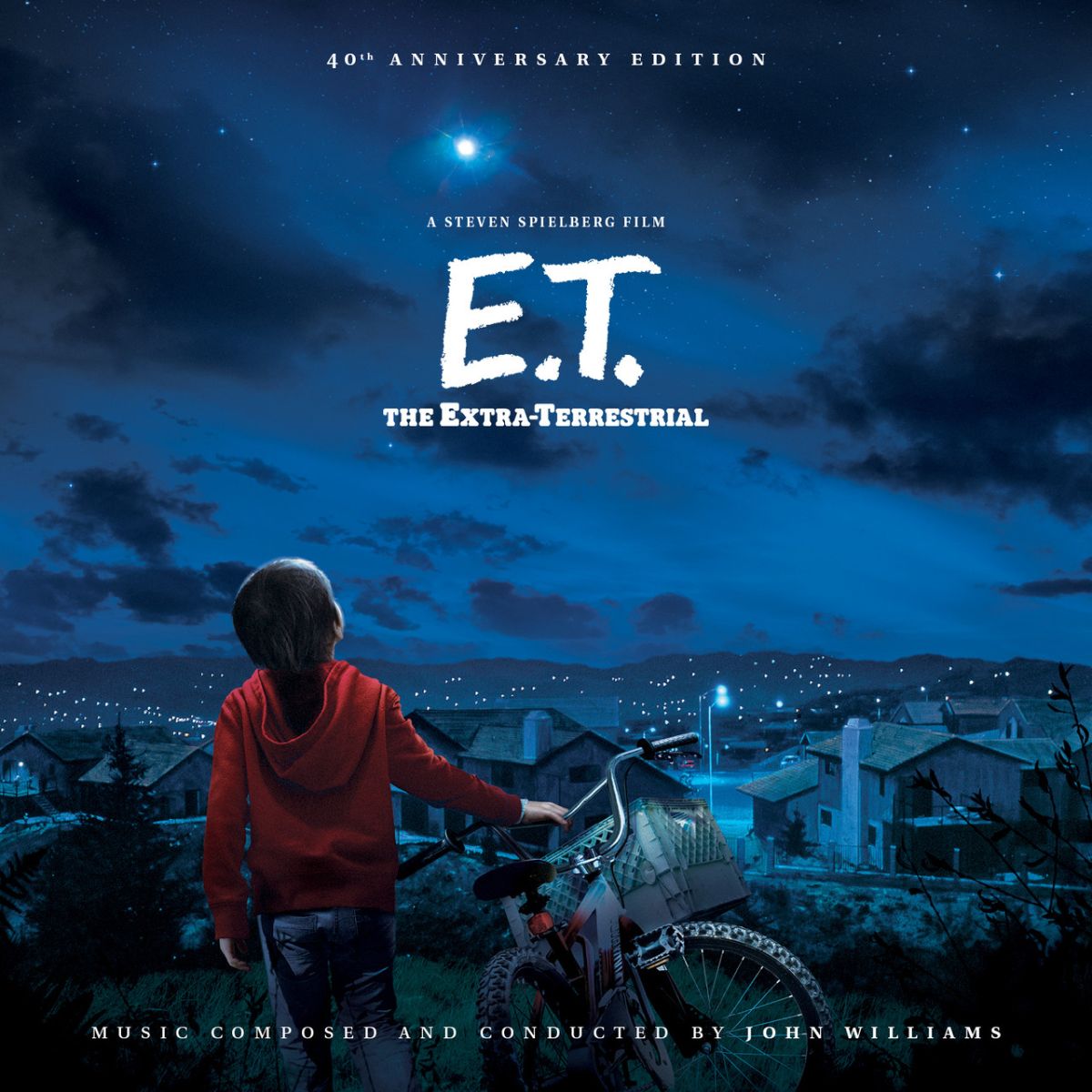 To celebrate E.T. turning 40 (*feels well old*) special screenings will be shown at all IMAX screen cinemas across the UK for a limited number of days, from 2nd September. For new and old fans of all ages, there will never be a better time to (re)encounter allll the feels with the digitally remastered visuals, sound and iconic musical score. Grab your popcorn, and tissues and discover the magic of experiencing this legendary movie in a whole new way👉❤👈. September also see's Disney+ continuing it's own birthday celebrations with 'Disney+ Day' on the 8th September. On this day, subscribers can expect 'special online experiences and offers' as well as exclusive news and premieres. Continuing its legacy of producing live action movies of its classic animated films, Pinocchio will be released as well as Thor-Love and Thunder (12+) and an exclusive behind the scenes documentary of the Obi-Wan Kenobi series, A Jedi's Return. Also, the much anticipated The Lord Of The Rings: The Rings Of Power (12+) series begins exclusively on Prime Video from 2nd September.  Big nostalgic feels all round!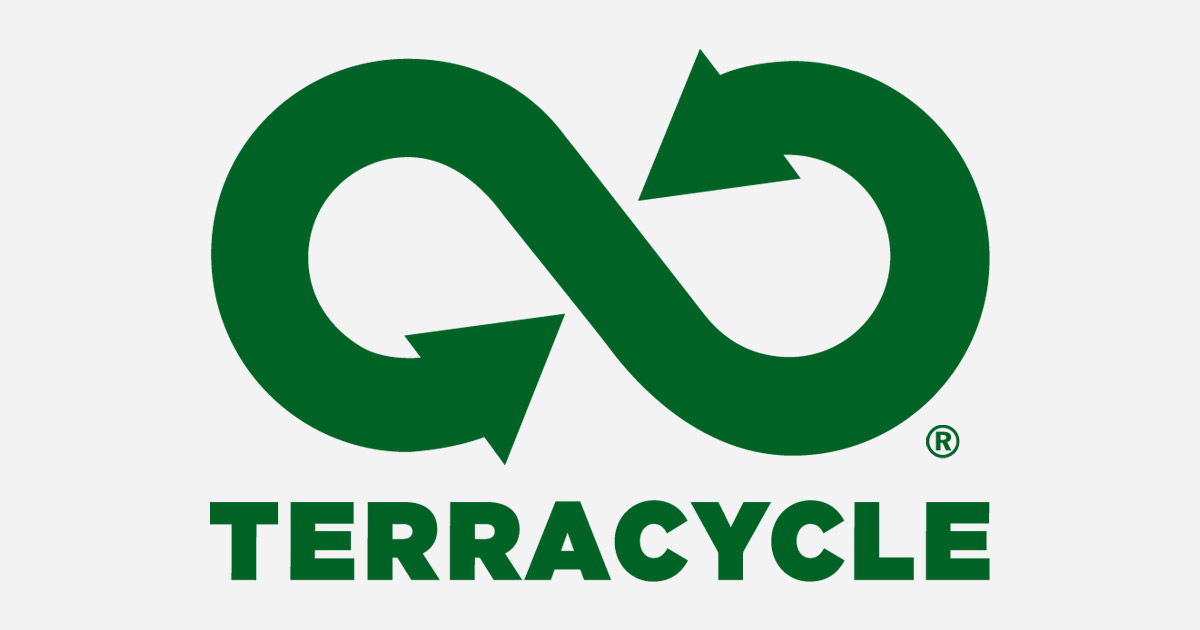 Have you been re-stocking those pencil cases ready for the new school year only to find you are chucking loads of worn out felt tips away? There is still a surprising amount of things that we're told we are unable to put out with our usual recycling. Worn out-broken pens, old razors, plastic toothbrushes, plastic plant pots, burst paddling pools and inflatables and all the stuff you feel you have no choice but to put in the big black bin. Well, Terracycle, is on a mission to eliminate the idea of waste, by recycling a particular type of waste that isn't currently recycled through local councils or recycling facilities. For smaller items, they provide you with a free downloadable shipping label, for bigger items there is a cost for purchasing one of their Zero Waste Boxes. In the meantime, check out all their FREE recycling drop off programmes here, or info on how to start your own here.
SNACKZILLA is proud to support Better Health and encourage families to make healthier choices
Copyright © Snackzilla Ltd, All rights reserved.

You have received this email because you signed up to our mailing list. Don't worry, we won't bombard you, just an update from us every now and then, but feel free to unsubscribe below.
You can update your preferences or unsubscribe from this list.