Help! You're our only hope...
We need your super quick vote to help us win a branded car
This email was sent
Help! You're our only hope
I NEED YOUR VOTE PLEASE!! We've been shortlisted as a finalist by the Great British Entrepreneur Awards to win one month's on-vehicle advertising worth £2800. This would be great timing for us, with some exciting launches happening this Autumn.

It's now down to a public vote on who wins this epic prize.....Our fate is now in your hands.

Please can you spare 10 seconds (yes it really only takes 10 secs!) to give us a vote before the end of the week.

Just Click here  scroll to the bottom of the page and click on my pic. You don't need to give your name or any details. Just click on SNACKZILLA. Otherwise I'm going to have to brand up my car instead.....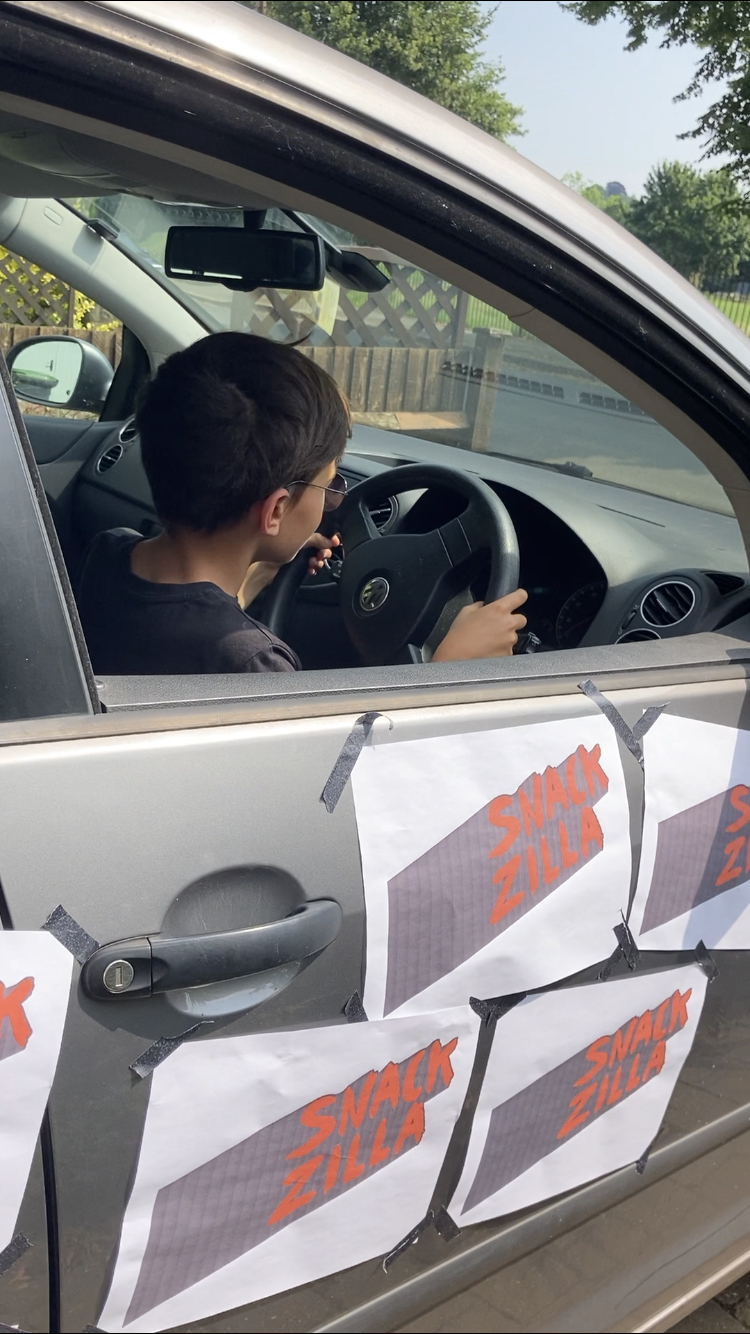 SNACKZILLA is proud to support Change4Life and encourage families to make healthier choices
We are on a mission to help reduce childhood obesity. Working with:
Copyright © Snackzilla Ltd, All rights reserved.

You have received this email because you signed up to our mailing list. Don't worry, we won't bombard you, just an update from us every now and then, but feel free to unsubscribe below.
You can update your preferences or unsubscribe from this list.