Our top 3 picks for kids this July
3 small but mighty top picks
This email was sent
This month we have a small but mighty collection for you, including an exhibition on miniature art, a small biz start-up that parents will find genius and a great new book about a young kid who finds himself leading a group of friends on an adventure of a lifetime, after accidentally switching off the entire internet! As the author says, 'being the smallest doesn't stop you having the biggest ideas'.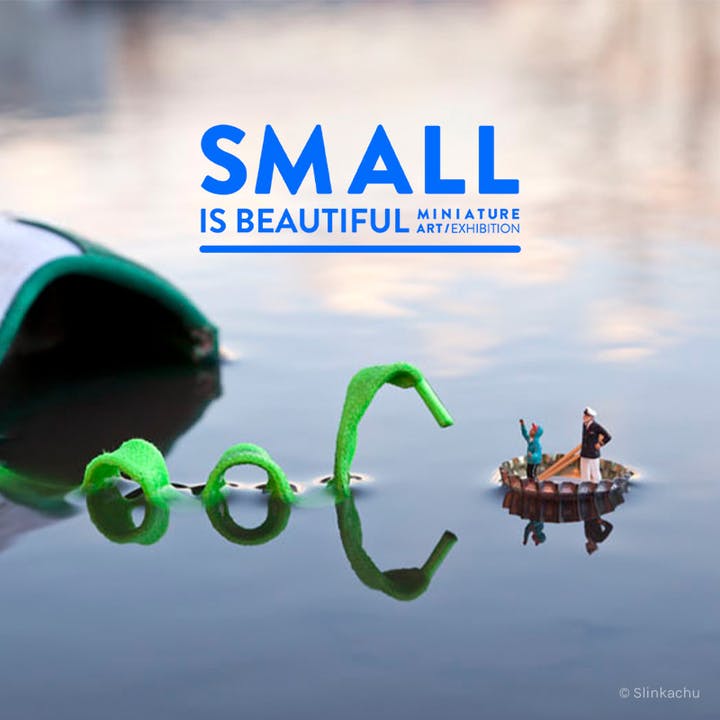 Artists from all over the world exhibit their mini creations in the UK's biggest exhibition of miniature art, Small is Beautiful. The SNACKZILLA team have been to check it out and the attention to detail in some of the small scale universes, blew our tiny minds. Our highlights include: worlds created amongst litter, sculptures - like Thor's hammer - carved on the end of pencils and the clever drawings created from common objects' shadows. There's loads of inspiration for kids that love anything mini including (pre bookable) workshops on Sundays. The exhibition is on until September. 79-85 Old Brompton Road, South Kensington, SW7 3LD. All ages welcome and wheelchair friendly. Tickets from £11.50 (under 6 go free) are available on the door or book tickets here.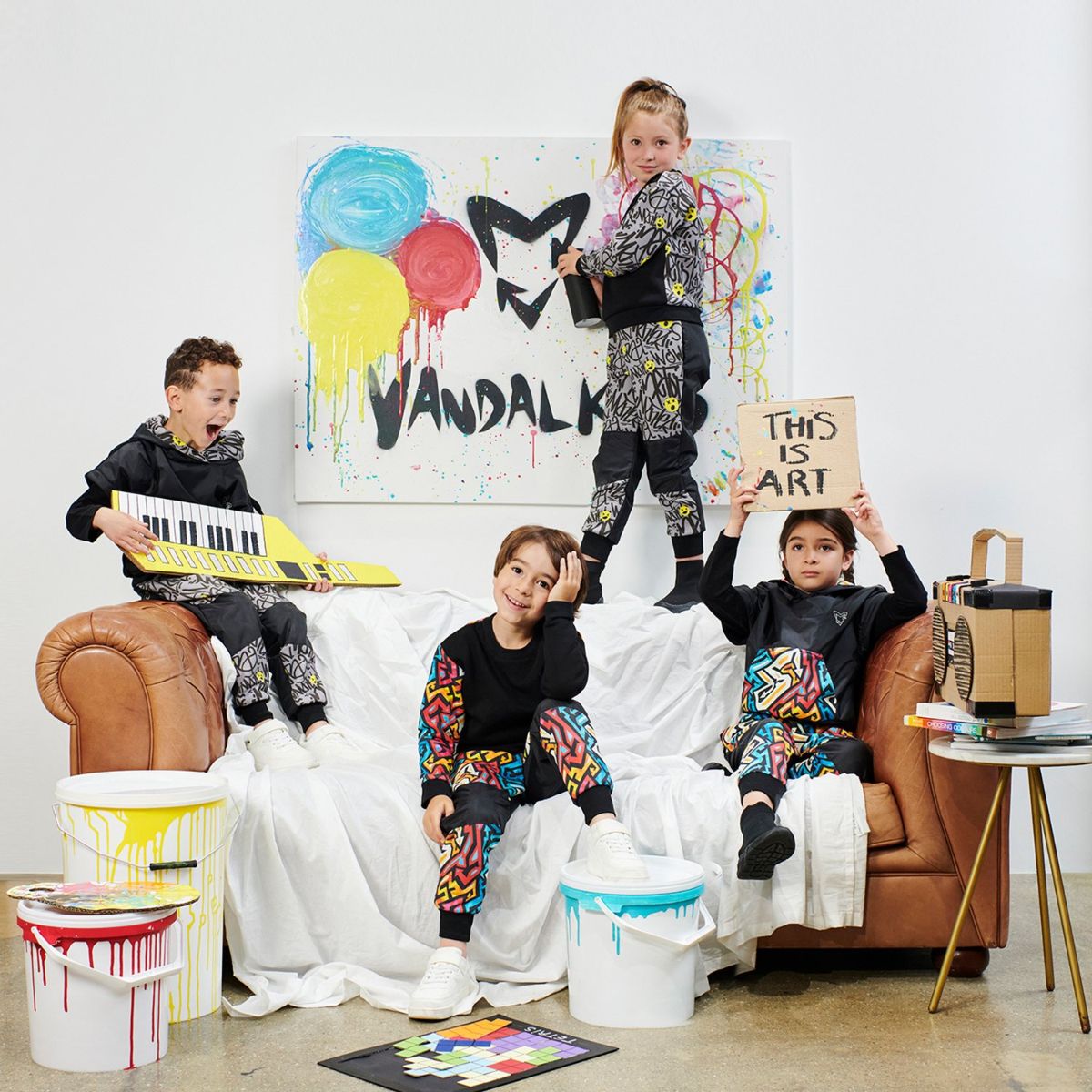 We love discovering new businesses that are cool as fudge, but also help not only parents, but the planet too. Vandal Kidswear pre launched in October 2021 with such a successful Kickstarter campaign, it reached it's goal in just 2 weeks! The brand, created by Kat Vandal, make practical, comfortable and inspiring kids clothes that are waterproof and wipeable! (WE KNOW!!) Kat wanted her kid to be able to wear nice, trendy, comfy clothes to get active, messy and creative in without the need for her to constantly wash, mend or chuck them from getting worn out. We adore the 80's street art designs. Now all we need is to get an 80's hit to number 1.....oh...hang on...?!! 
Check out our Snackzilla Q&A with Kat here.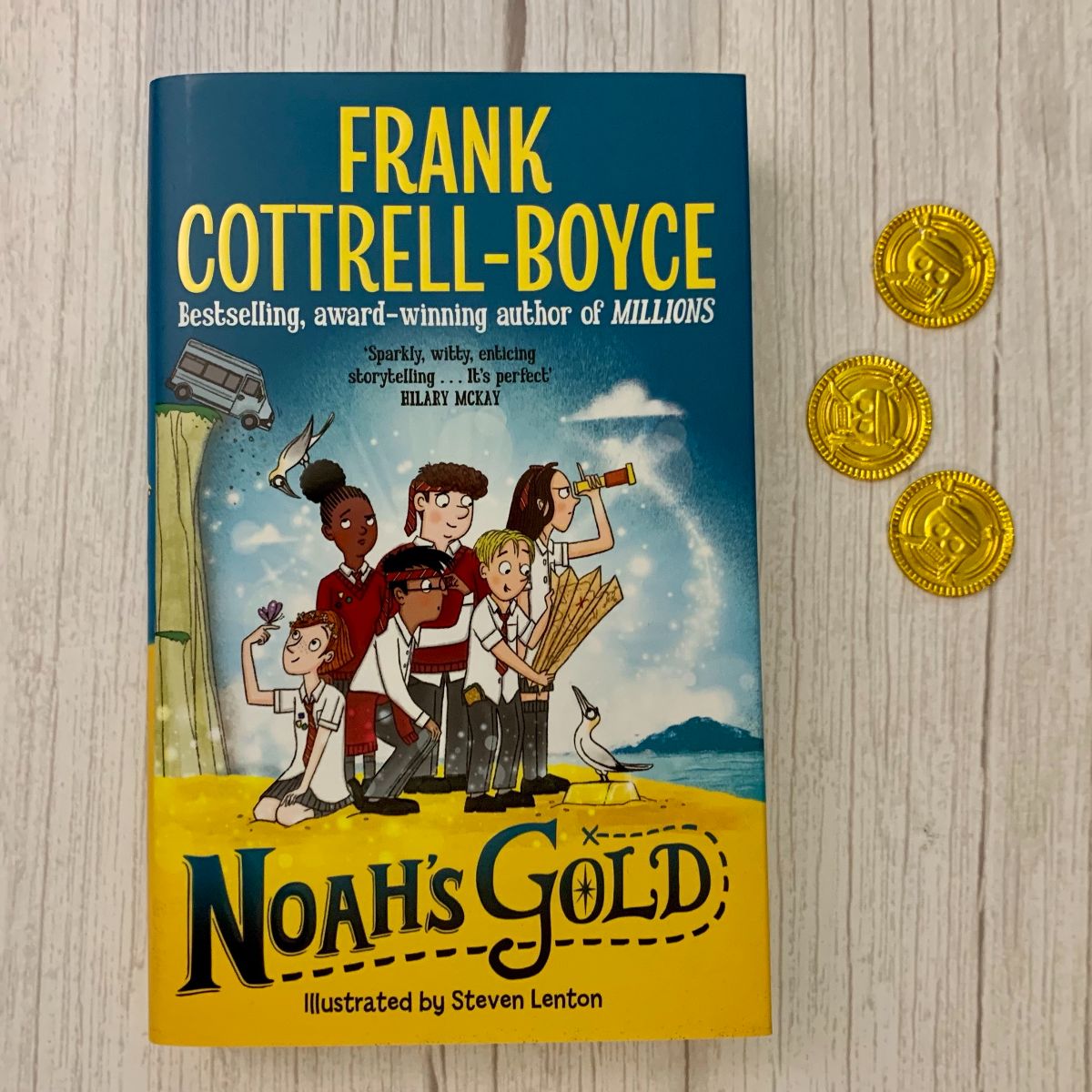 Noah's Gold is the exciting new novel by award winning author, Frank Cottrell-Boyce, It's about an 11 year old called Noah, who finds himself on his sister's year 9 Geography field trip. Things go disastrously wrong, resulting in the teacher going missing and the group being stranded on a desert island in the middle of the ocean. To top it all off, nobody's phone works and Noah manages to 'switch off' the entire internet. Noah creates a treasure map to distract the group but they end up finding gold anyway. Written in the form of letters, this is a clever, funny, kids book, full of adventure and plot twists. For readers 8 and over. Available at most book sellers, or download the audio book from Audible.  
SNACKZILLA is proud to support Better Health and encourage families to make healthier choices
Copyright © Snackzilla Ltd, All rights reserved.

You have received this email because you signed up to our mailing list. Don't worry, we won't bombard you, just an update from us every now and then, but feel free to unsubscribe below.
You can update your preferences or unsubscribe from this list.