The 6 hottest Summer picks for kids
The long awaited SNACKZILLA Summer edit is here, giving you our curated pick of the best stuff around for kids this Summer term- enjoy!
This email was sent
Summer summer summer tiiiiiiimmme. The lifting of all Covid restrictions may be a little delayed, but we can all make the most of the lovely weather cant we....right?...*scowls at the rain currently happening* The sunshine will make its more sustained appearance soon, so we should all get ourselves in the mood, and toast to the hot ball of glowing gas on the horizon and more positive times ahead and generally celebrate the moments of joy and connection that we've all been missing...(no YOU'RE crying)

Here is a round up of our top picks for kids we have been chewing over so far this summer..... 
THE SNACKZILLA SUMMER EDIT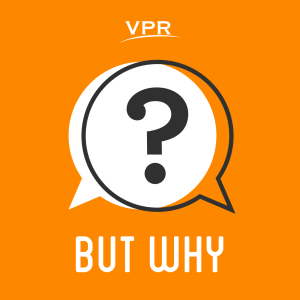 podcasts
BUT WHY?
is a free, US Podcast led by genuine queries kids have of the world. They ask the questions and experts find the answers. Episodes tackle topics large and small, about nature, words, the end of the world and most topically, vaccines. Highlight episodes include 'Why do we have to go to School?' and no doubt a favourite will be 'Why do we poo and fart?'.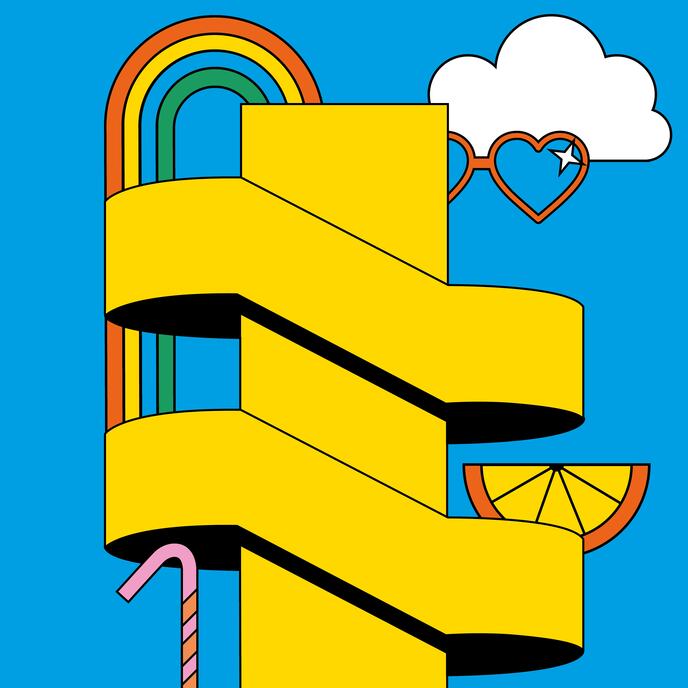 creative
The Southbank Centre
is currently hosting a Summer Reunion for people of all ages to come together for art, music and open-air fun this summer. Its a vibrant programme of indoor and outdoor talks, hip-hop dance-off's, singing, dancing and live music. Programmes include
Ilke Gers Street Games
, turning some of the outdoor spaces into a playground with the aid of Ike Gers' interactive artworks. 
reading
Teen Breathe
is a bi-monthly magazine for ages 8-14 covering topics including mindfulness, wellbeing, creativity and health. You can buy the latest edition in most good newsagents and supermarkets for £4.99 or download a digital version for less.  They've also created
Specials
, including a Summer Special, Earth Saving Acts for Eco Warriors, Inspiring Women and a Boys Special Edition.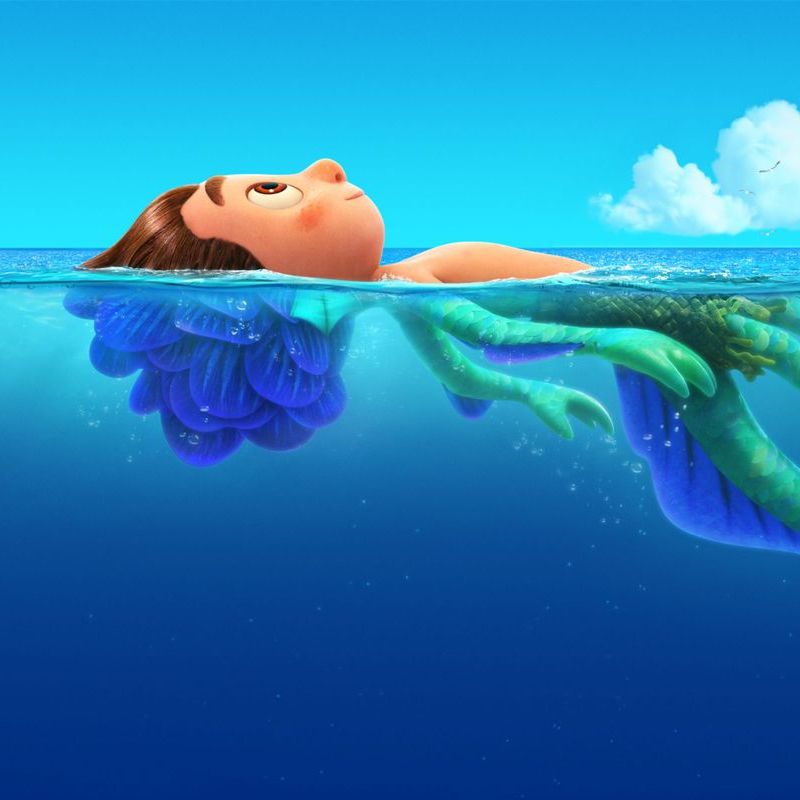 screen

Luca is a coming-of-age story about a young boy experiencing an unforgettable summer filled with gelato, pasta and endless scooter rides. Luca shares these adventures with his newfound best friend, but all the fun is threatened by a deeply-held secret. A lovely film for all ages out now on Disney+.

For the slightly older kids In The Heights is about a group of neighbours who live in a predominantly Latinx neighbourhood in Upper Manhattan. They dream big and navigate the odds to build a strong, supportive community. Set in a heat wave, its colourful, joyous and touching, with excellent modern musical scenes. Parents recommend this as a 10+. It's out now in most Cinemas and on HBO Max streaming service.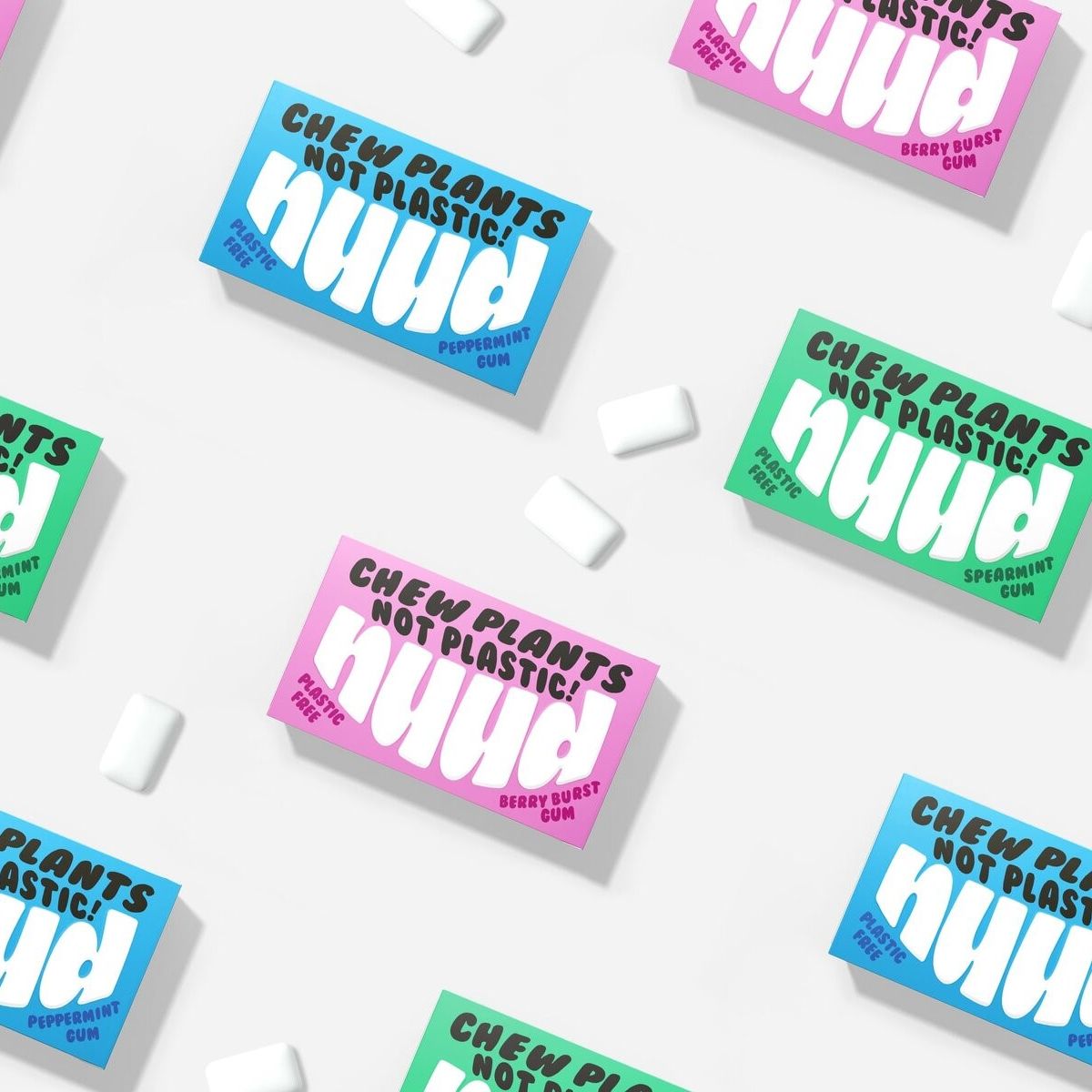 sustainability
Did you know that regular chewing gum is a single-use plastic!? and in the UK alone, some 100,000 tons of it is chewed every year, with 95% of the country's streets stained by it and £100 million a year spent cleaning it all up! 😮Thankfully,
nuud
, has created a plant based, plastic-free, biodegradable chewing gum! It's made of Chicle (from the sapadilla tree, sustainably harvested in Mexico using a centuries old process..read more about that
here
) and Xylitol, a sweetener derived from the bark of birch trees and known for starving the harmful bacteria in your mouth, reducing plaque build-up and tooth decay. It's available in Waitrose stores (you can get a free trial
here
of 2 packs, but you will need to pay £2 postage).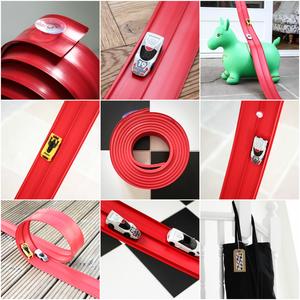 swag

Speed Track UK was developed by Sarah, a fellow Mum entrepreneur, after getting annoyed with putting bits of track together and then apart and always looking for batteries to power various toys. After a boozy night with husband Ed, Speed Track UK was born. Each flexible track is hand made and packed by Sarah in her shed (where all excellent Enterprises start!) Tracks come in 4, 5 and 6 metres and each come with a sucker that you simply attach to a glass window or door, roll out the track and away you go. No need for batteries as it is gravity powered. You can even create loop-the-loops. It's also strong and easy to store as you just roll it up again and pop back in it's bag. Sarah has kindly offered a 15% discount exclusive to our subscribers, using code SNACKATTACK15
STOCK UP THE SNACK CUPBOARD!

OR
Direct from our website (and 15% off using code BITEMEBABY)
SNACKZILLA is proud to support Change4Life and encourage families to make healthier choices
Copyright © Snackzilla Ltd, All rights reserved.

You have received this email because you signed up to our mailing list. Don't worry, we won't bombard you, just an update from us every now and then, but feel free to unsubscribe below.
You can update your preferences or unsubscribe from this list.