The Best Kids Stocking Fillers for £10 and under
We've got you covered with our edit of some affordable stocking fillers
This email was sent
How we all 'do' Christmas can be quite different. Are all the gifts under the tree from Santa? Do you wrap your stocking fillers? Do you open everything Christmas morning or have the excruciating wait till the King has spoken? However you do it and in whatever format, there's no doubt there are always little moments of magic created, by the cosiness made, the food prepared and the gifts given. This year, most of us will be spreading the costs over the months and perhaps watching budgets a little closer, so we hope these ideas, all under £10, will give you some inspiration.
✨SNACKZILLA STOCKING SELECTION SPECIAL✨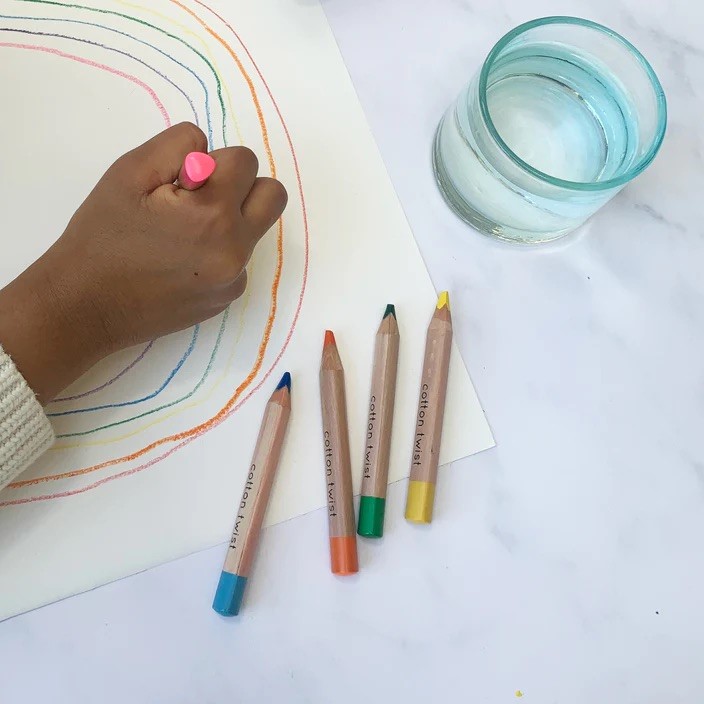 These Jumbo Watercolour 
Pencils
 £9.95 from 
Cotton Twist
are a mess free alternative to paint. The 10 jumbo pencils come in their own tin, including a pencil sharpener and paintbrush. The pencils can be used on their own or with water to create a watercolour masterpiece.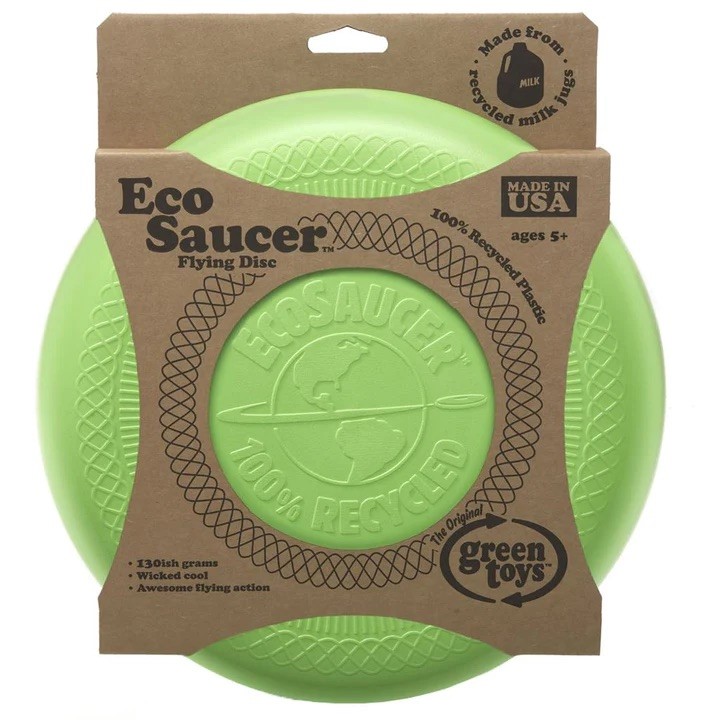 This
Eco Saucer Flying Disc
, £9 from
Green Toys,
is made from 100% recycled materials. After enjoying a day of messy adventures stuck up trees, landing in puddles and being caught by dogs, you can pop it in the dishwasher! Check out other great, sustainable, Christmas gift ideas at
Good Things.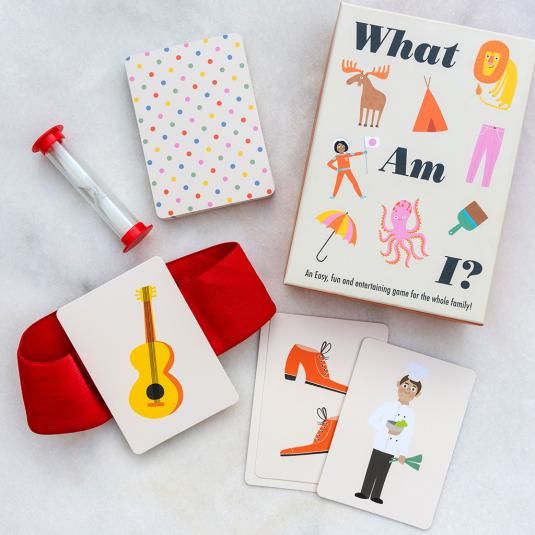 This
What Am I
game, £6.95 from
Rex London
 is a fun guessing game that the whole family can play. Each player takes it in turn to wear a picture card, (with the help of a headband, included) and is allowed to ask only yes or no questions to work out what the object is on their card, before the timer runs out!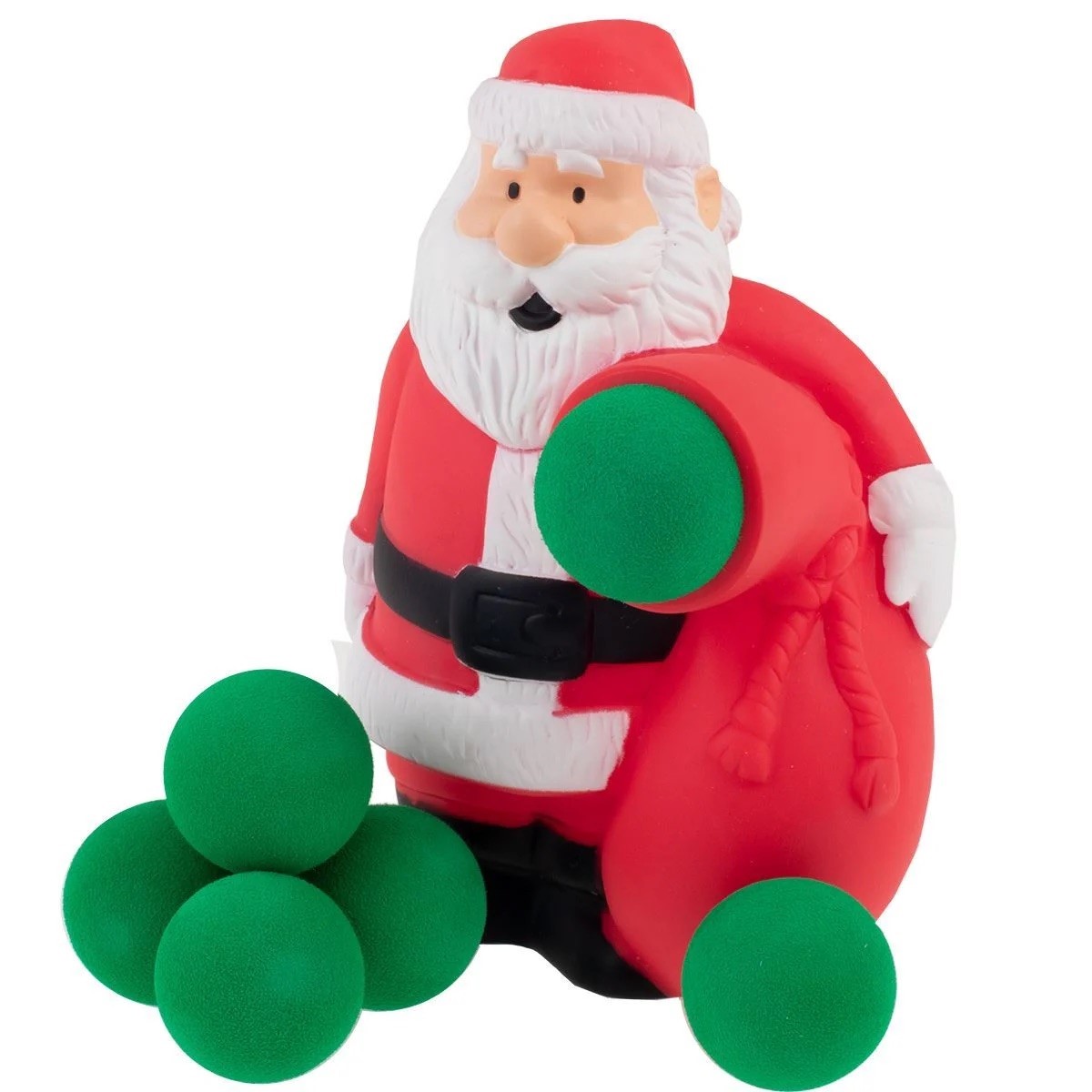 We love these Popper toys from Mulberry Bush £9.99. 

Squeeze this Santa's tummy and watch him

 

shoot soft foam balls out of his present sack. There is also a

Dinosaur, Unicorn, Penguin, Narwal

and, (our fave) a 

Pig Popper.
New novel, 
The Chestnut Roaster,
by Eve McDonnell
, 
£7.99 from Blackwells
, is an exciting adventure story set in Paris, in 1887. 12-year-old Piaf has the ability to remember everything that has happened to her since the day she was born. One day, she discovers that everyone has forgotten the entire last year, including the disappearance of several gifted children, so she embarks on a dangerous journey to capture the memory thief and find the lost children.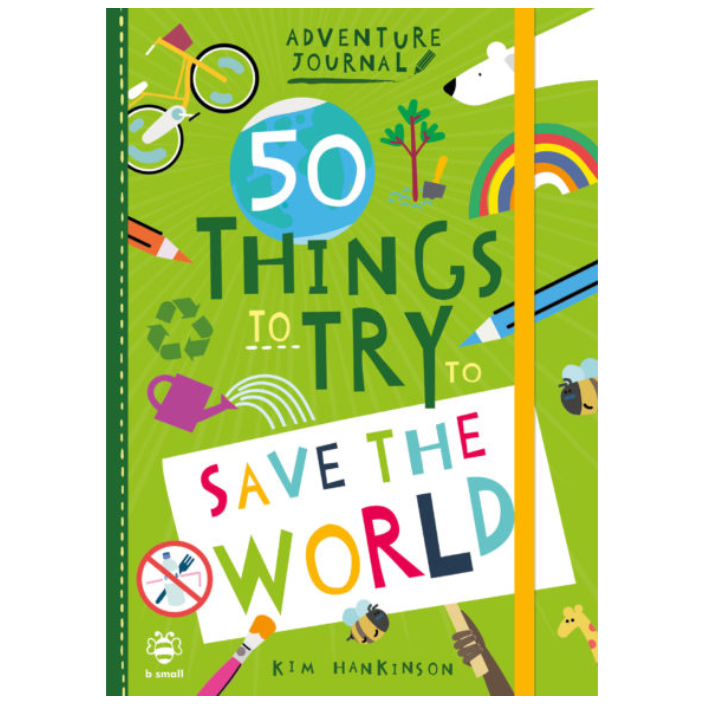 50 Things To Try To Save The World
, by Kim Hankinson, is a pocket-sized activity book full of mindful activities to inspire mindful, creative, resourceful, shouting, earth warrior kids to change the world for the better. £6.99. Check out other books from
b small publishing
, including books on creative writing, party crafts and visual books to help learn new languages.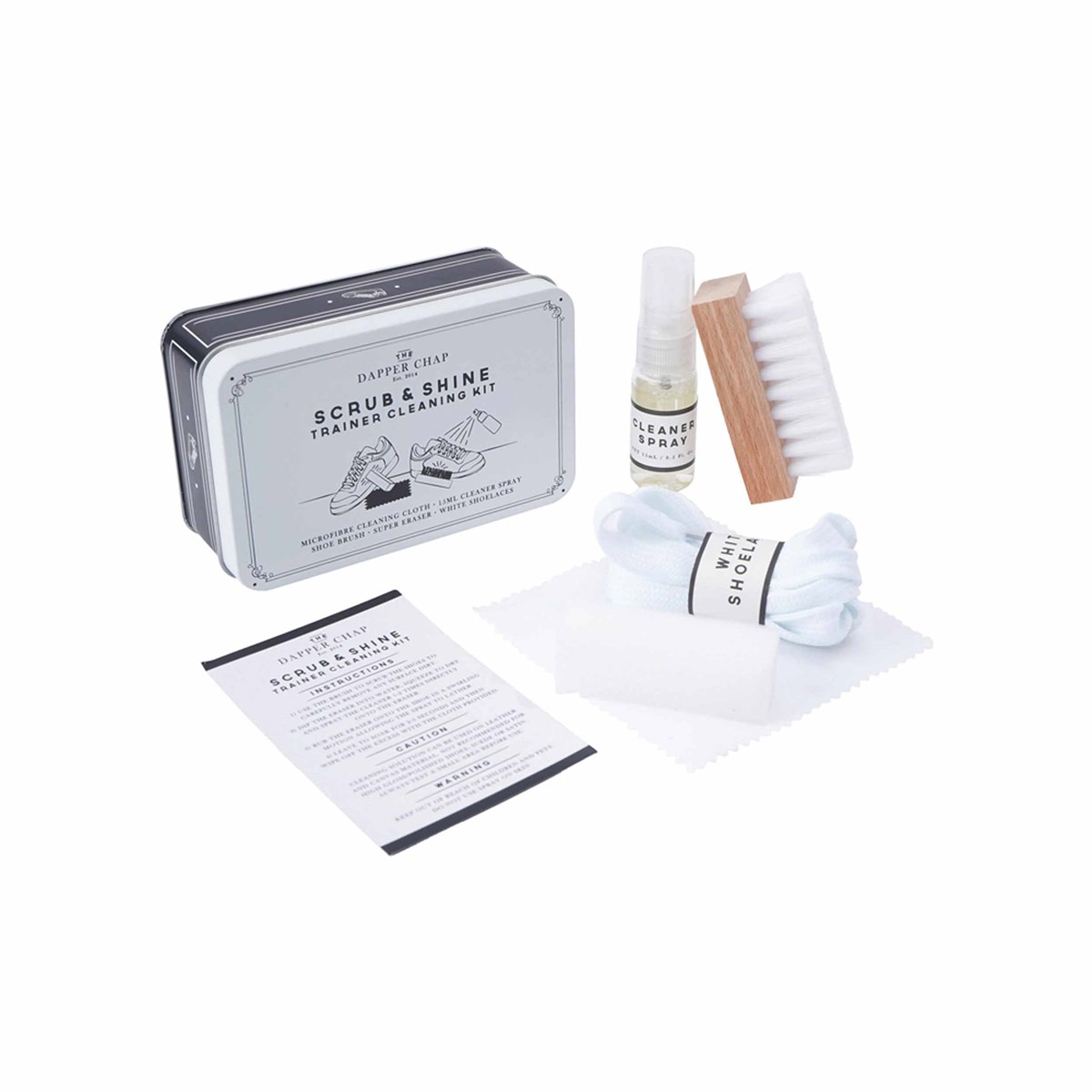 There is nothing worse than the kids stealing your nail brush to keep their muddy trainers sparkling white. We'll be getting ours one of these handy little trainer cleaning kits, £9.99 from the
Calendar Club
. 
These bright personalised nail varnish's come in nine shades and lots of different monogram styles and colours for you to choose from. At £8.95 from
NotOnTheHighStreet
they make a great stocking filler for any teenage girls.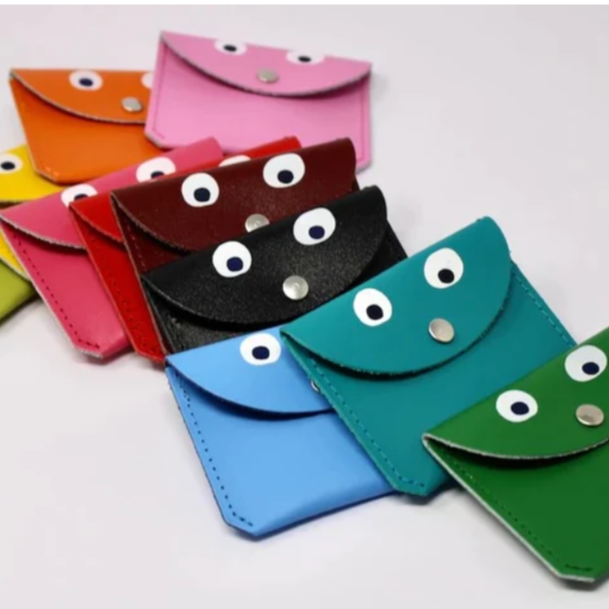 Super cute little googly eye purses in a range of colours, great for storing all their little treasures. £10 from
We are Pop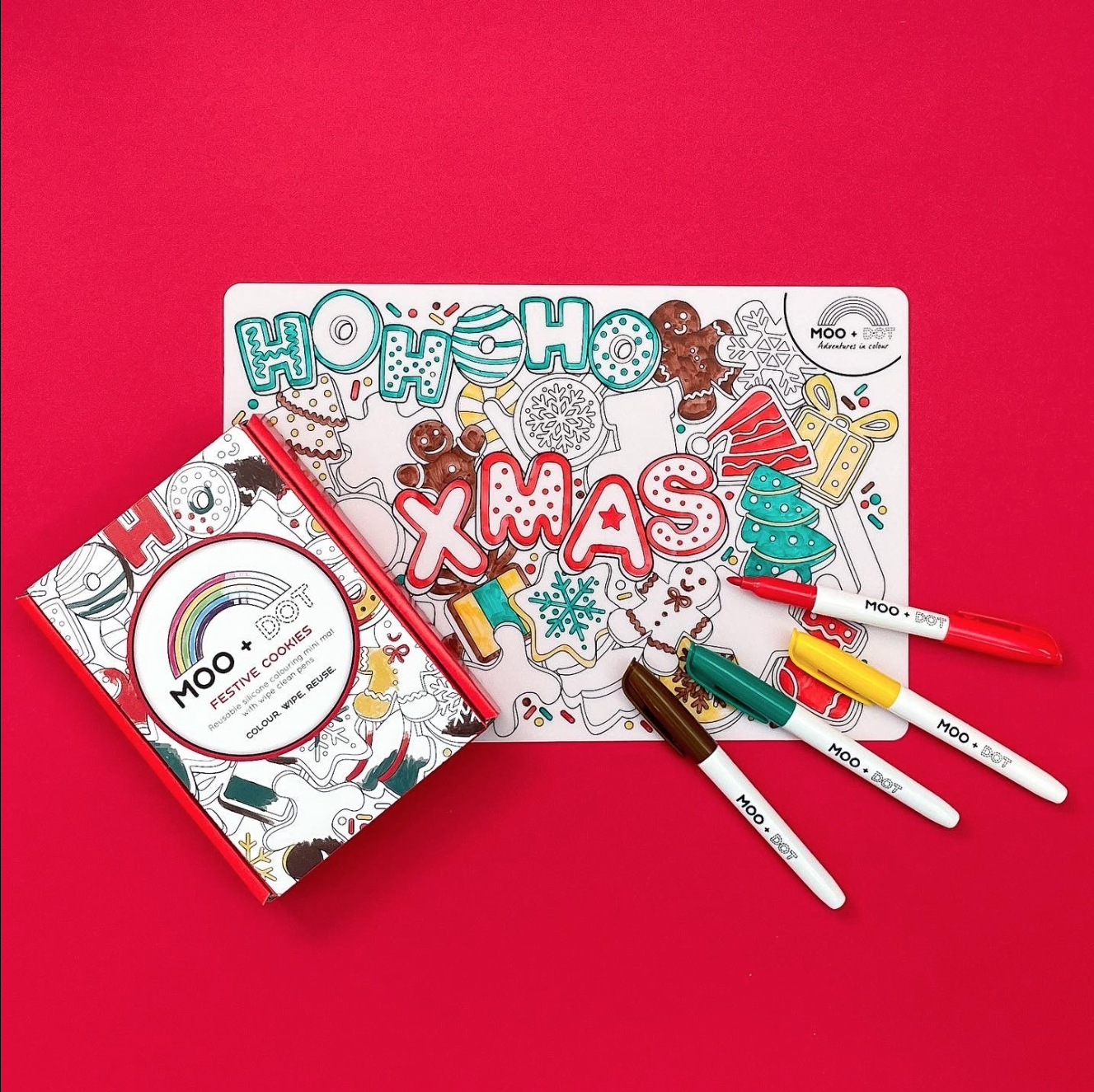 Keep your little one busy on Christmas day with this colour me in reusable mat, pouch and wipe clean pens from
Moo and Dot
, £9.99
Sending lots of fa lala lala la la la laaughter and best wishes
from our families to yours. Until 2023.
Marieke and the Snackzilla team x
Copyright © Snackzilla Ltd, All rights reserved.

You have received this email because you signed up to our mailing list. Don't worry, we won't bombard you, just an update from us every now and then, but feel free to unsubscribe below.
You can update your preferences or unsubscribe from this list.