[Trends] This winter, what will be in vogue?
Email sent: Nov 25, 2021 9:55am
Lots of new products await! What are you waiting for?
‌ ‌ ‌ ‌ ‌ ‌ ‌ ‌ ‌ ‌ ‌ ‌ ‌ ‌ ‌ ‌ ‌ ‌ ‌ ‌ ‌ ‌ ‌ ‌ ‌ ‌ ‌ ‌ ‌ ‌ ‌ ‌ ‌ ‌ ‌ ‌ ‌ ‌ ‌ ‌ ‌ ‌ ‌ ‌ ‌ ‌ ‌ ‌ ‌ ‌ ‌ ‌ ‌ ‌ ‌ ‌ ‌ ‌ ‌ ‌ ‌ ‌ ‌ ‌ ‌ ‌ ‌ ‌ ‌ ‌ ‌ ‌ ‌ ‌ ‌ ‌ ‌ ‌ ‌ ‌ ‌ ‌ ‌ ‌ ‌ ‌ ‌ ‌ ‌ ‌ ‌ ‌ ‌ ‌ ‌ ‌ ‌ ‌ ‌ ‌ ‌ ‌ ‌ ‌ ‌ ‌ ‌ ‌ ‌ ‌ ‌ ‌ ‌ ‌ ‌ ‌ ‌ ‌ ‌ ‌ ‌ ‌ ‌ ‌ ‌ ‌ ‌ ‌ ‌ ‌ ‌ ‌ ‌ ‌ ‌ ‌ ‌ ‌ ‌ ‌ ‌ ‌ ‌ ‌ ‌ ‌ ‌ ‌ ‌ ‌ ‌ ‌ ‌ ‌ ‌ ‌ ‌ ‌ ‌ ‌ ‌ ‌ ‌ ‌ ‌ ‌ ‌ ‌ ‌ ‌ ‌ ‌ ‌ ‌ ‌ ‌ ‌ ‌ ‌ ‌ ‌ ‌ ‌ ‌ ‌ ‌ ‌ ‌ ‌ ‌ ‌ ‌ ‌ ‌ ‌ ‌ ‌ ‌ ‌ ‌ ‌ ‌ ‌ ‌ ‌ ‌ ‌ ‌ ‌ ‌ ‌ ‌ ‌ ‌ ‌ ‌ ‌ ‌ ‌ ‌ ‌ ‌ ‌ ‌ ‌ ‌ ‌ ‌ ‌ ‌ ‌ ‌ ‌ ‌ ‌ ‌ ‌ ‌ ‌ ‌ ‌ ‌ ‌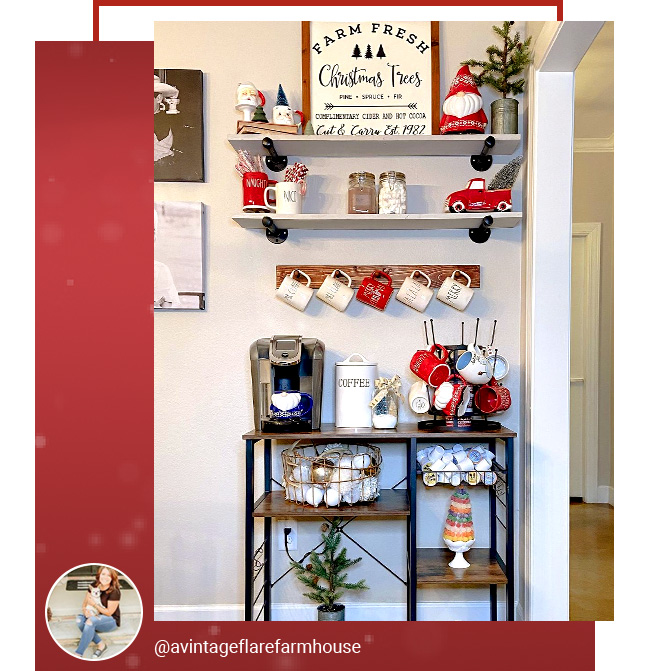 Hot Drinks Bar
Turning a kitchen shelf into a coffee, tea, and hot chocolate bar? A must for this winter to better beat the cold! Cheers!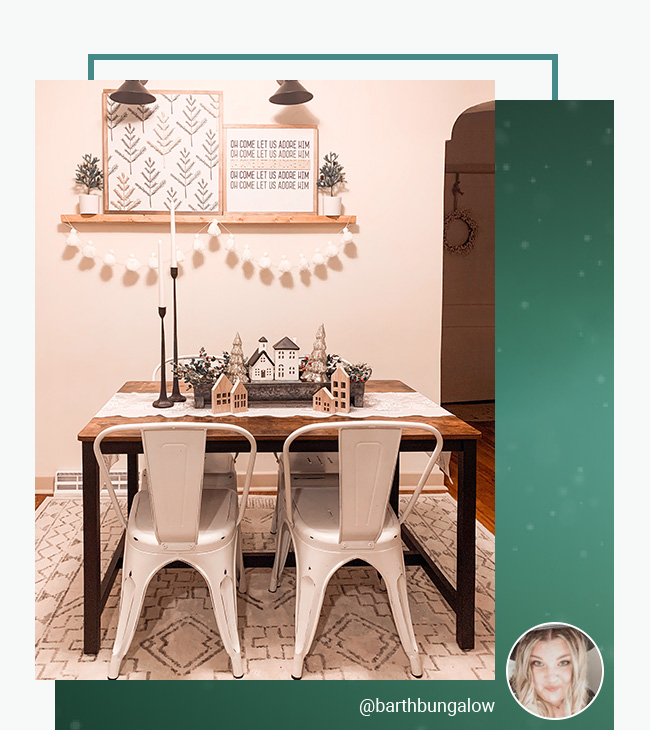 Warm Dining Table
This winter? Equip your dining room with a rustic brown table and enjoy a warm, relaxing dining atmosphere it brings you.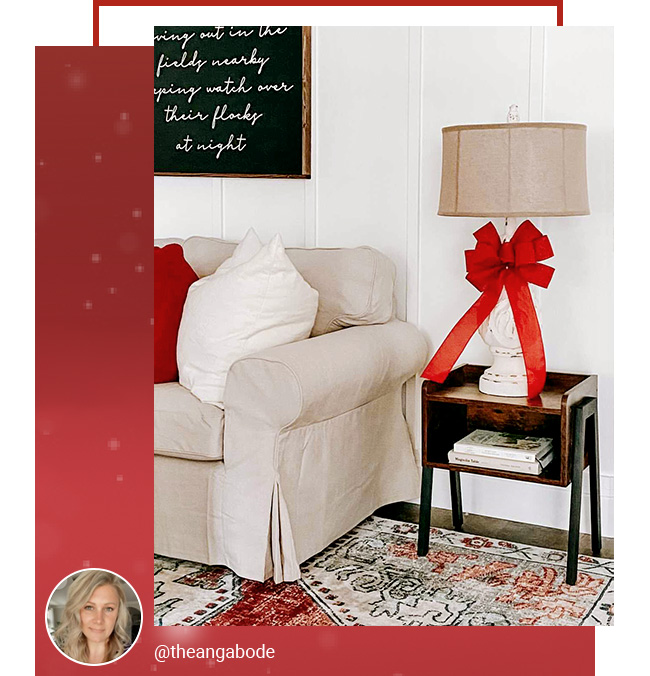 A Bedside Table not for a Bed
This bedside table is now invited to the living room! Yes, you can enjoy a hot drink while reading novels placed inside. Let's go for a cosy winter couch night!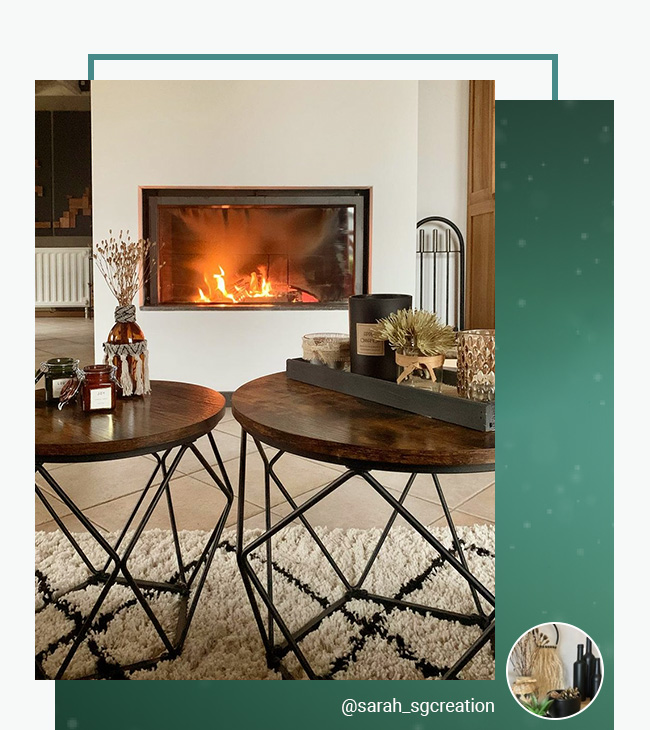 Side Tables as Coffee Tables
Separated, staggered...more flexible than a large coffee table, these side tables are a hit. New Year's Eve drinks? With them, it's never been more enjoyable!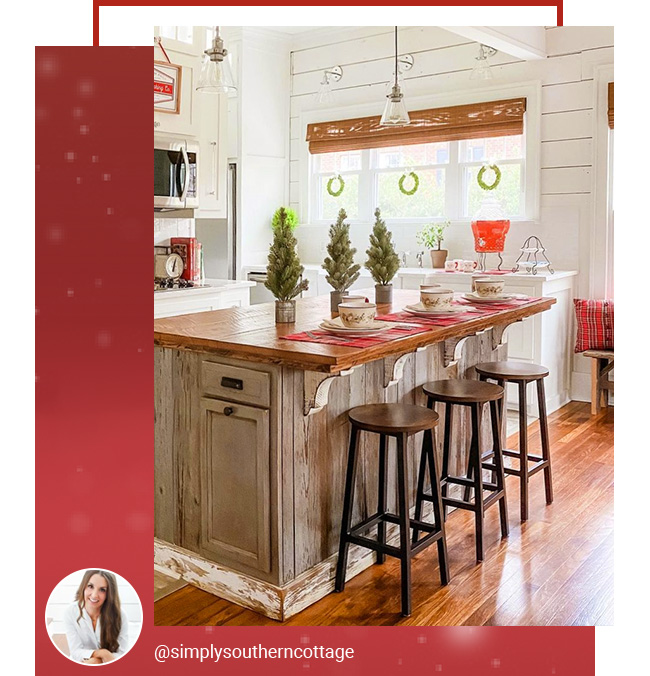 Stools in the KitchenTables
What is the latest kitchen trend? Place these stools under your kitchen island! Turn your island into a dining area for hot, delicious winter meals.
Please note that product prices and availability are subject to change.
SONGMICS reserves the right of final interpretation.
You are receiving this email because you opted in via our activity, or you've made a purchase/registered with SONGMICS.
This email is sent to - with the full respect of your personal information.
For how we protect your personal information, please view our Privacy Policy and Terms of Use.
If you have any questions, please feel free to contact us at

[email protected]
We hope you found this message useful. However, if you'd rather not receive further news from SONGMICS, please unsubscribe here
Copyright © 2021 EUZIEL International GmbH. All rights reserved.

Shop without the noise.
Get our free newsletter of hand-picked sales you need to hear about from the web's best brands.