This August, let's celebrate wellness month
self-care, movement and quality time.
This email was sent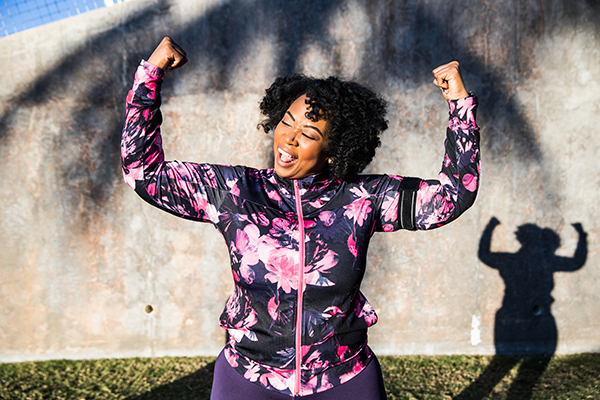 August is Wellness Month
This August, we invite you to drink lots of water, eat well, and join us as we walk and/or run daily!
Movement is important for heart health and we, at Spafinder, want to invite everyone to focus on their wellness.
Sedentary lifestyles are responsible for health complications such as high blood pressure, increases in body fat and even respiratory issues. We were once a society that walked miles to go to work, to the grocery store, to the local school. Farm to table was the norm, not the exception and the streets were paved with trees not cars. Today, we gasp for breath when we run upstairs and wonder what ails us?
This August, join us and pivot towards movement and wellness. We're hopeful and optimistic that these 30 days of change will impact the lives of our community and our Spafinder team.
Join our journey on instagram and use #spafinderwellness so we know you're part of our community! Stay tuned on IG as we share beauty and wellness tips all month long.
Walk with us this August and together, let's commit to health.
Live Well,
Recent emails from SpaFinder Wellness 365

See more