FSU Fans! Kickoff is Almost Here - Find Us at the Game or Save Extra Online Now!
Find us at the stadium or shop online now.
This email was sent
FSU Fans! Your Seminoles are back in action today at 5pm at Doak Campbell Stadium in Tallahassee! We'll also be there in the stadium with FOUR silent auction booths full of your favorite Seminoles stars autographed memorabilia! Take home the ultimate souvenir today. Find us in the 6th Floor Champs club and in the concourse near Gate D and Gates H/J.
Can't make the game? Check out all of our newest FSU Seminoles memorabilia and save an extra 10% with promo code FSUFAN22 today!
Shop Florida State Seminoles today at SportsCollectibles.com!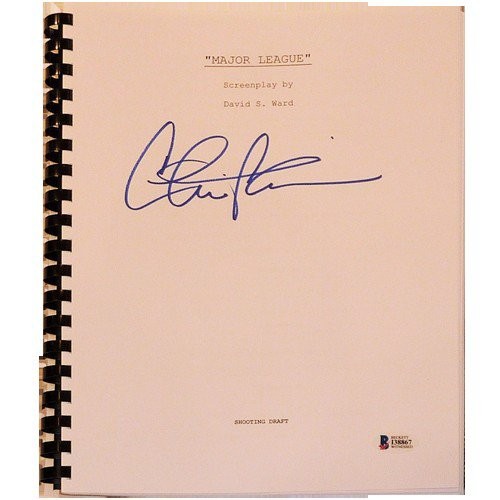 Charlie Sheen Autographed S...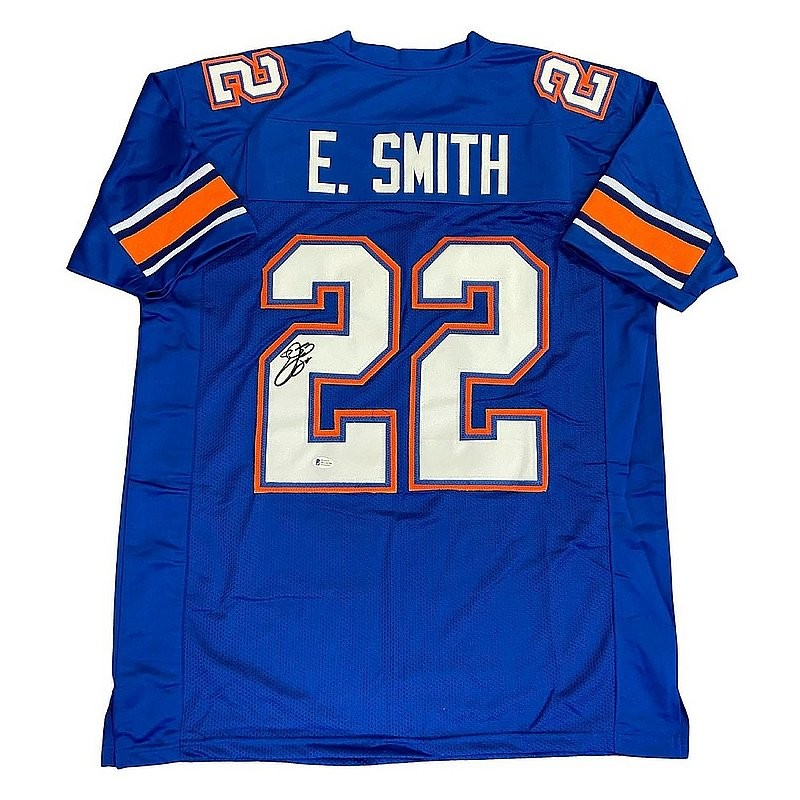 Emmitt Smith Autographed Si...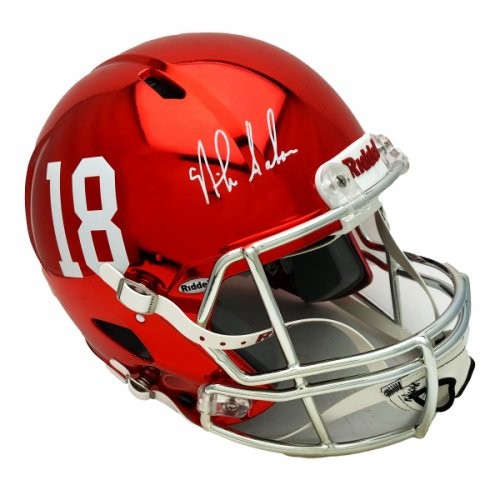 Nick Saban Autographed Alab...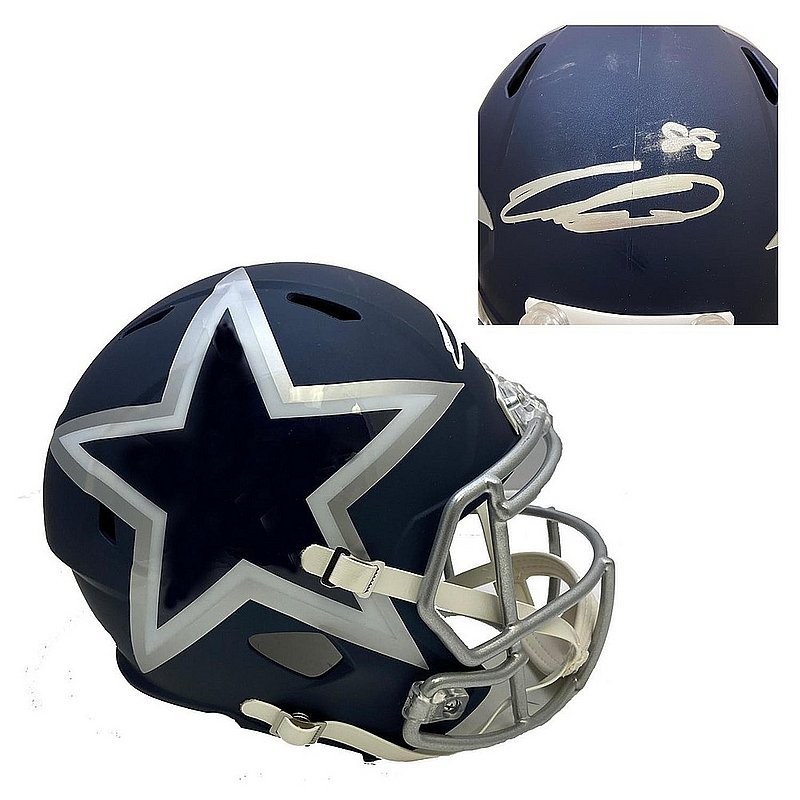 Cee Dee Lamb Autographed Si...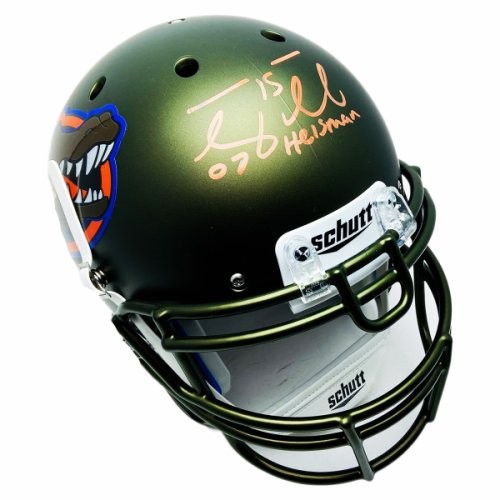 Tim Tebow Autographed Signe...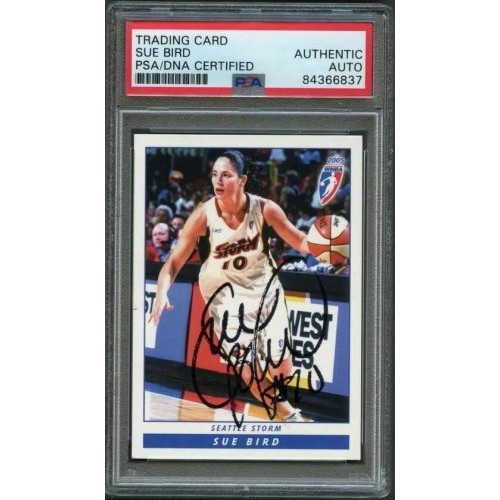 Sue Bird Autographed Signed...
This email was sent by:
SportsCollectibles.com
4710 Eisenhower Blvd, Suite A-1
Tampa, Florida 33634
Recent emails from sports collectibles

See more