New SRM x Rebel Yuth Tees - Free Signed Art Print @Stylecreep
This email was sent
SRM x Rebel Yuth. Free Signed Art Print.
To celebrate the release of the new collection, we will include a free signed Rebel Yuth art print with any orders of the SRM x Rebel Yuth collab tees while stock last.
Each design is 12" x 12" and printed on 250gsm silk card stock.
The prints will be shipped rolled in a poster tube for protection.
Each print is limited to only 25 pieces.

Here's a little info about Rebel Yuth for you!
www.stylecreep.com
Rebel Yuth, tell us a bit about yourself: 
I am a Sussex based illustrator called John Speed, I create art under the name Rebel Yuth. 30 years old.
Clients and features include Selfridges, Staple Pigeon, Stetson, Highsnobiety, Complex, Puma, Schott NYC, Poler, Cheap Monday, & ID Magazine.
I'm inspired by everything from old films, 50s Americana advertising, tattoo culture, cartoons and nature.
How did the collaboration come about? 
I have known Standard Reference Materials' owner for a while and we have collaborated from the very beginning, we share the same ideas in terms of influences so its an easy partnership when it comes to the graphics and creative side of things. There is a lot of freedom and trust on a loose brief. The collection is also stocked at a great indie called Stylecreep, a store I know very well as i used to work there, running the graphics, packing orders down to distribution.  Both hailing from West London.
What was the inspiration for the latest collection? 
It's quite a vast collection, it again comes from so many different inspirations that seem to make sense when married together, you have nods to new order, the punk scene, down to tattoo culture, nods to militaria and biking graphics, old cartoons recycled like Snoopy / Felix the cat, Factory Records, the LSD and Rave scene and my most proud reference: Withnail and I.
Its all about cult stuff and subcultures really. A true reflection over the times of counter – culture. Each generation when you look back kick back and in turn influence each other over the years and I wanted the graphics to reflect that.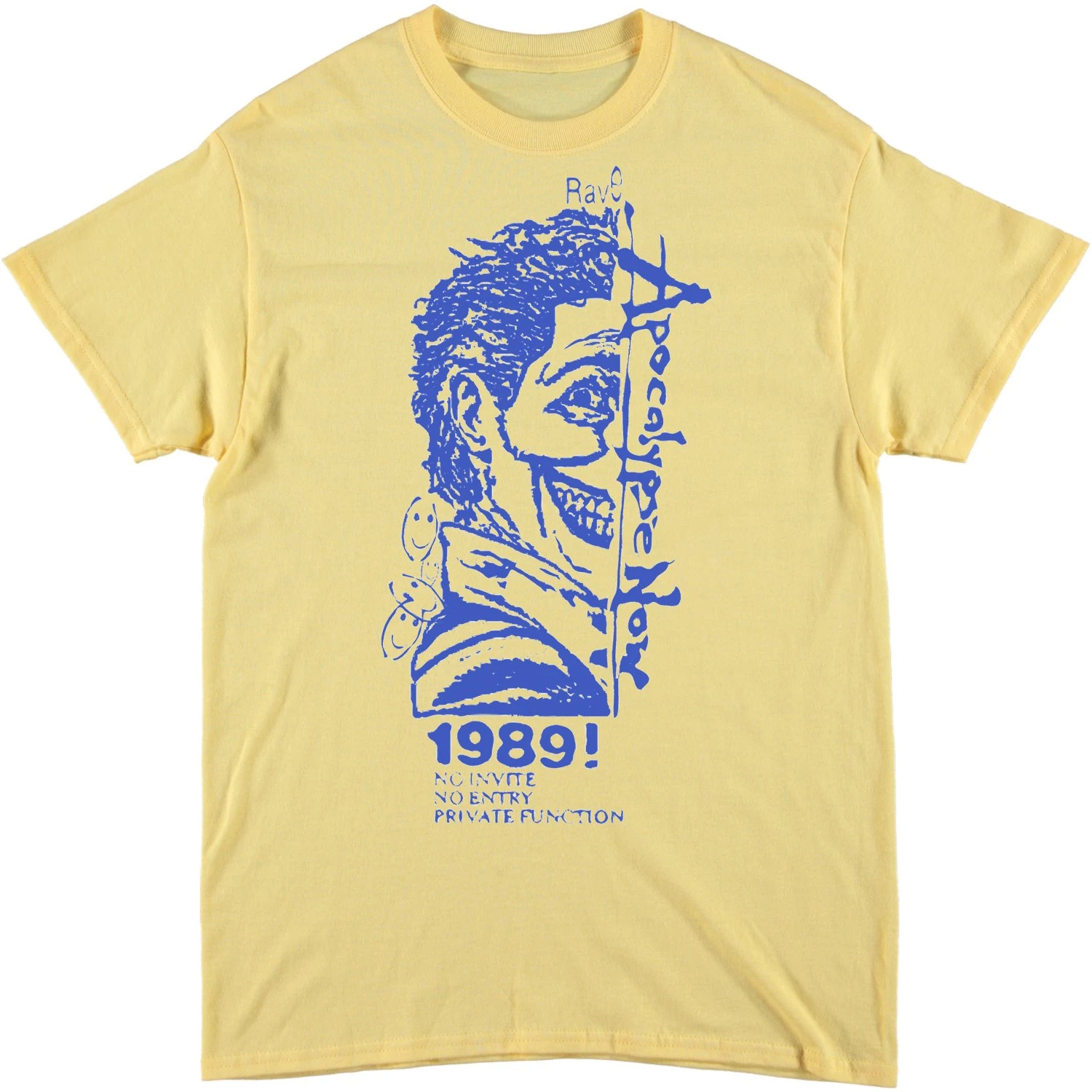 SRM x Rebel Yuth Apocalypse Tee (All Colours)

£24.99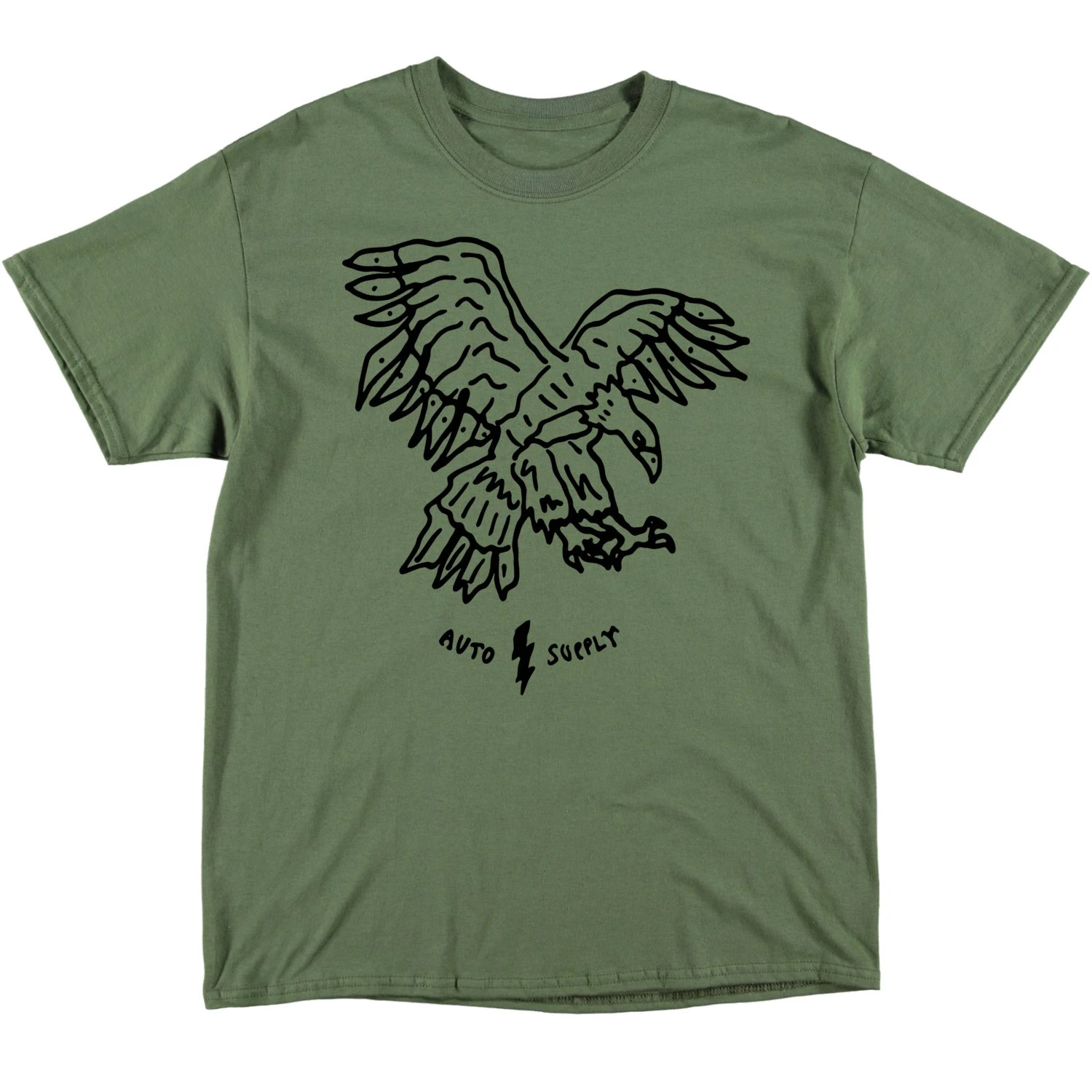 SRM x Rebel Yuth Auto Supply Tee (All Colours)

£24.99

SRM x Rebel Yuth Peace Bomber Tee (All Colours)

£24.99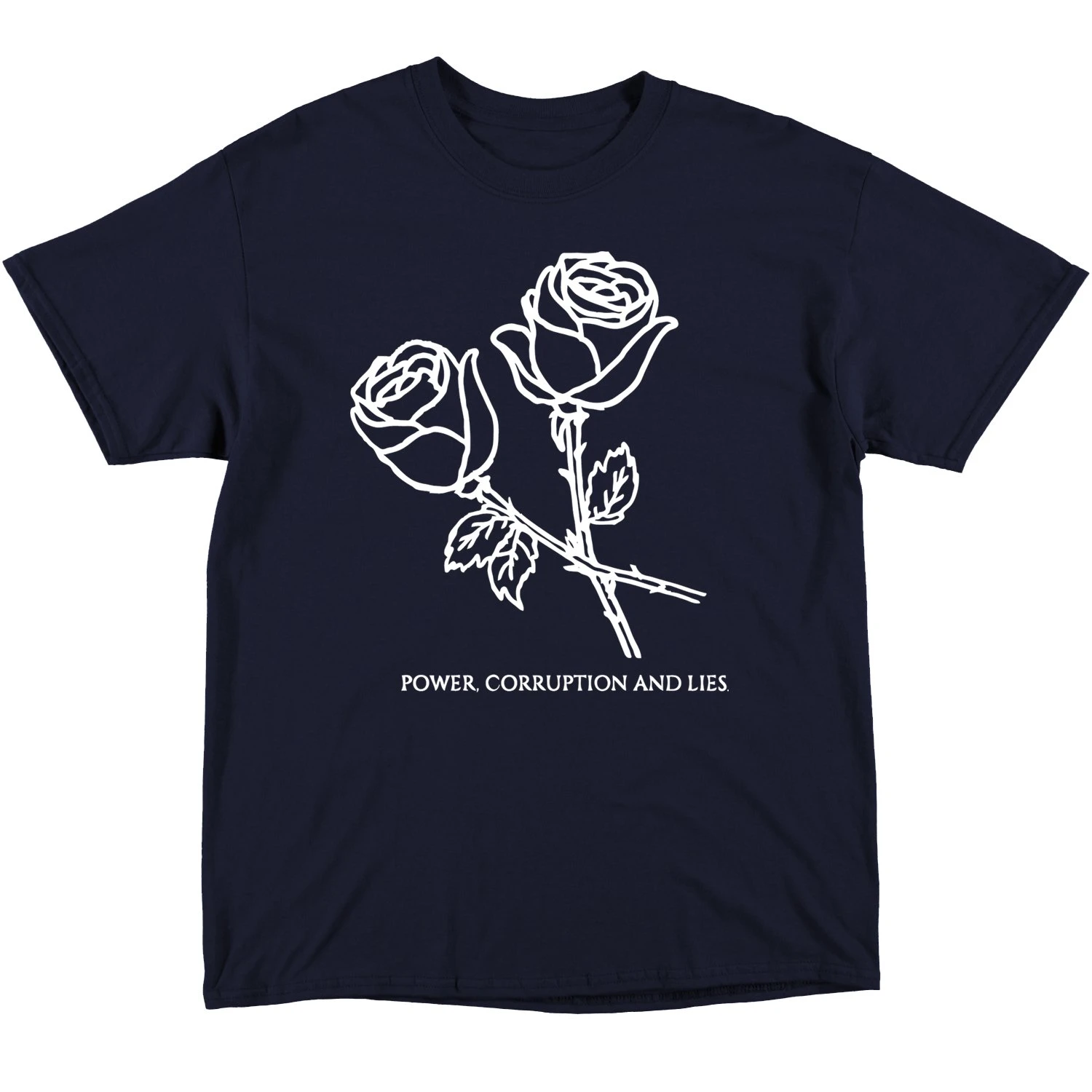 SRM x Rebel Yuth PC&L Tee (All Colours)

£24.99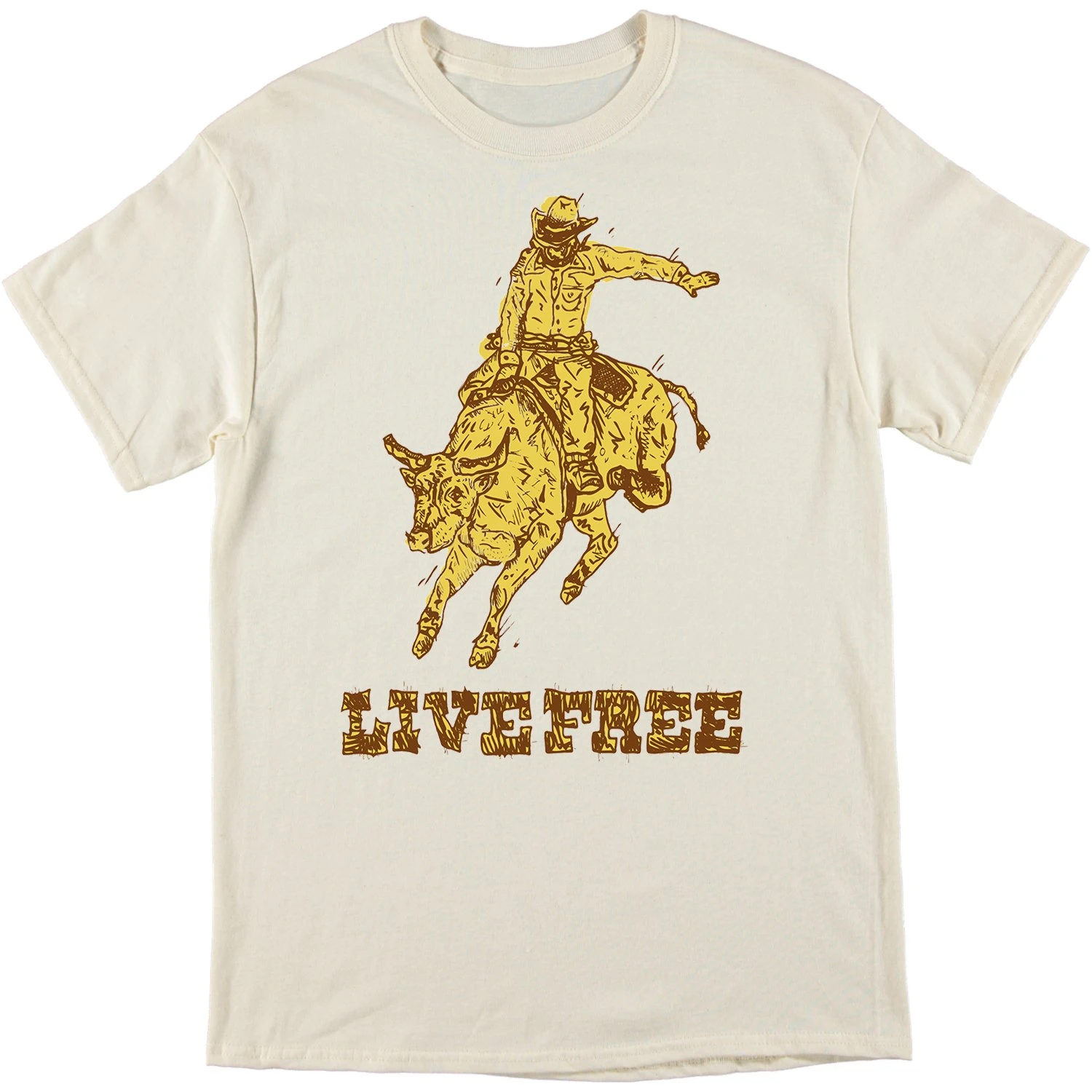 SRM x Rebel Yuth Live Free Tee (All Colours)

£24.99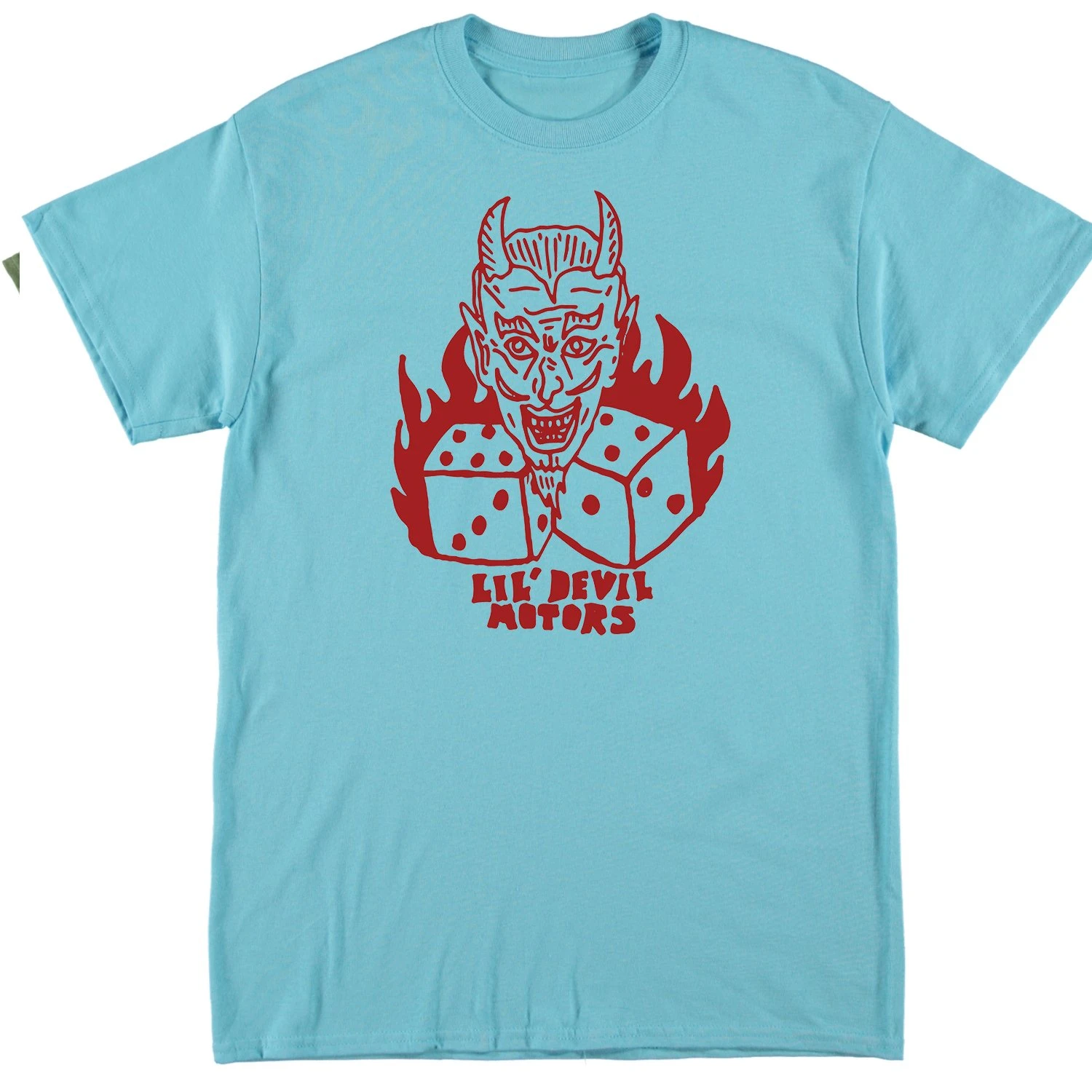 SRM x Rebel Yuth Lil Devil Motors Tee (All Colours)

£24.99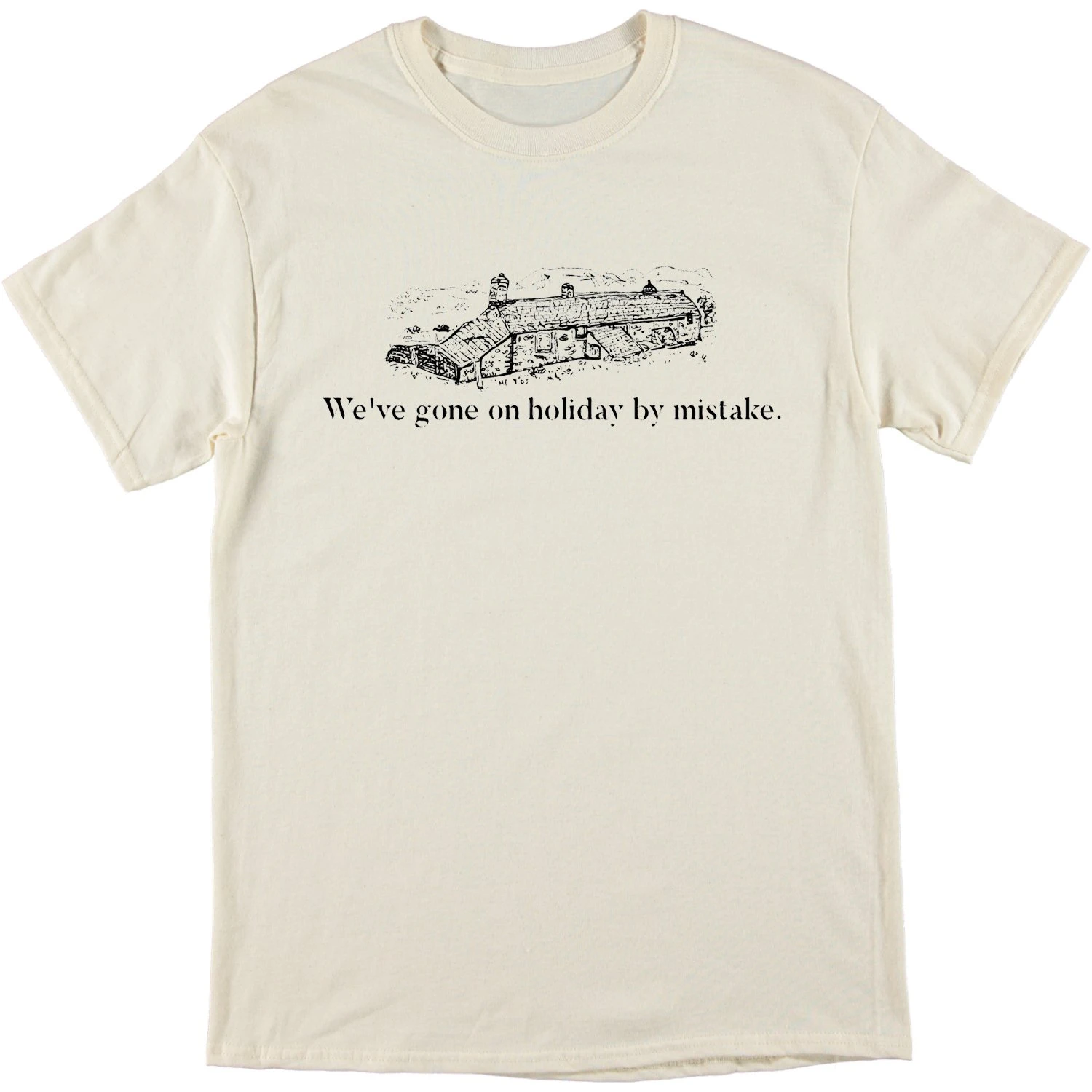 SRM x Rebel Yuth Holiday Tee (All Colours)

£24.99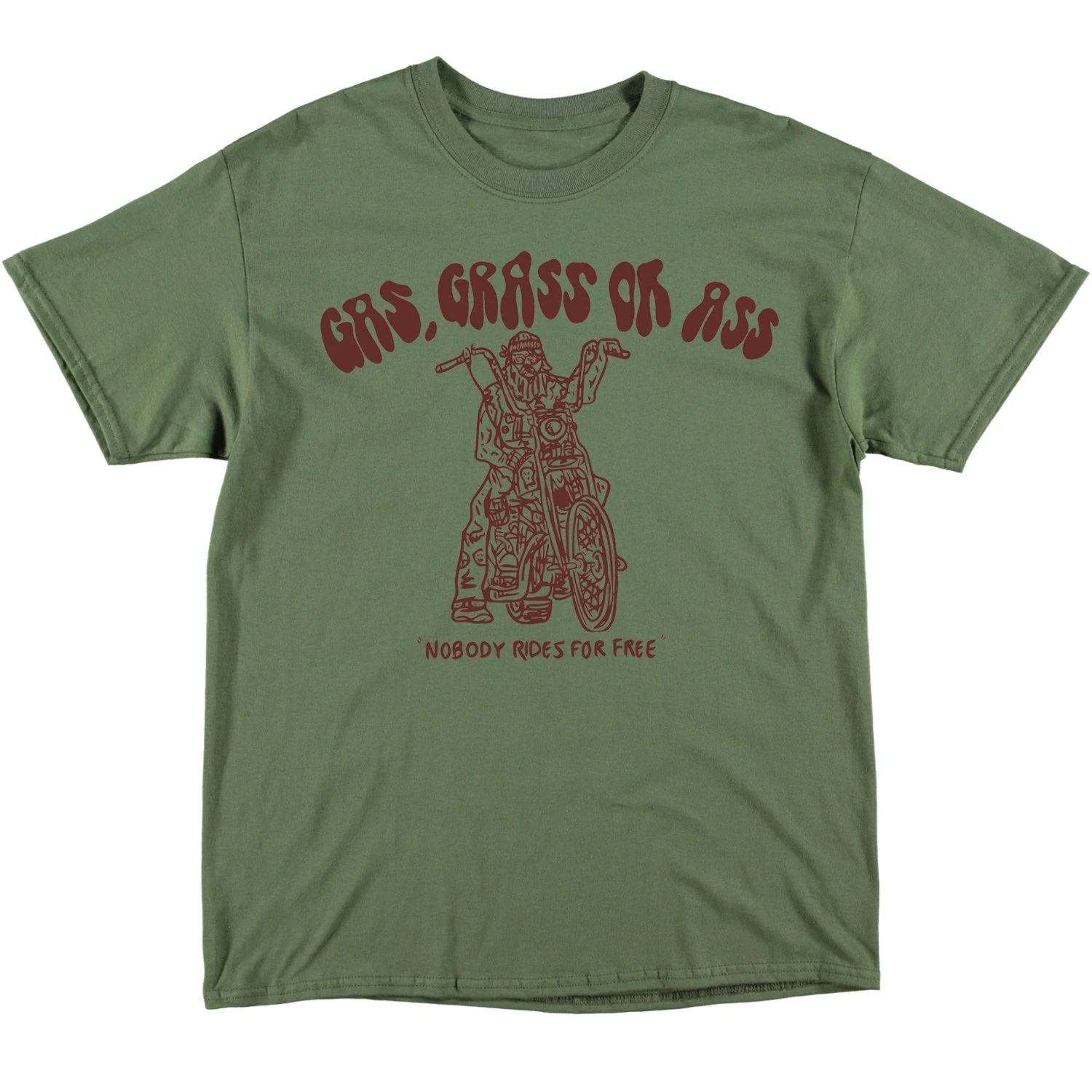 SRM x Rebel Yuth Gas Grass or Ass Tee (All Colours)

£24.99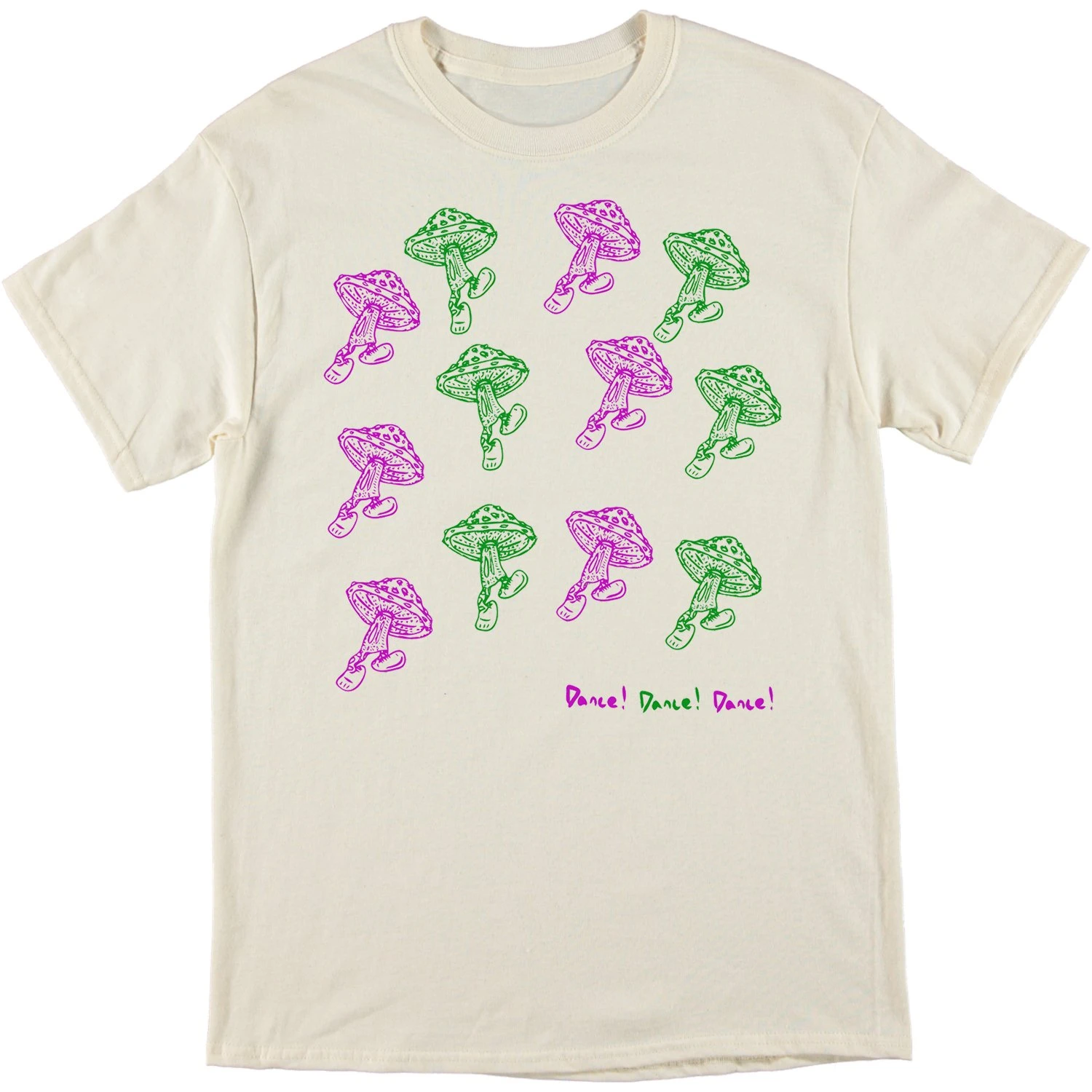 SRM x Rebel Yuth Dance Tee (All Colours)

£24.99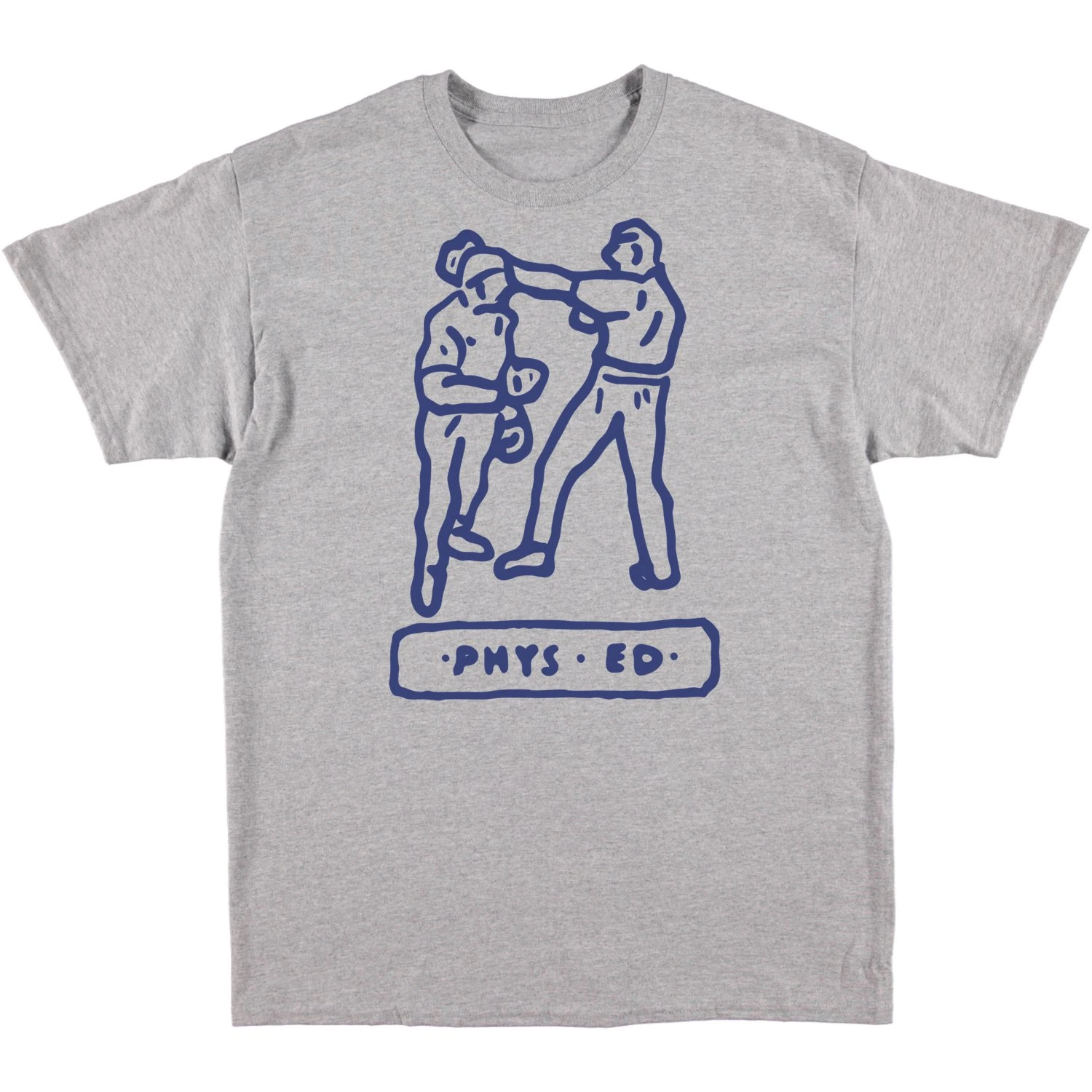 SRM x Rebel Yuth Phys Ed Tee (All Colours)

£24.99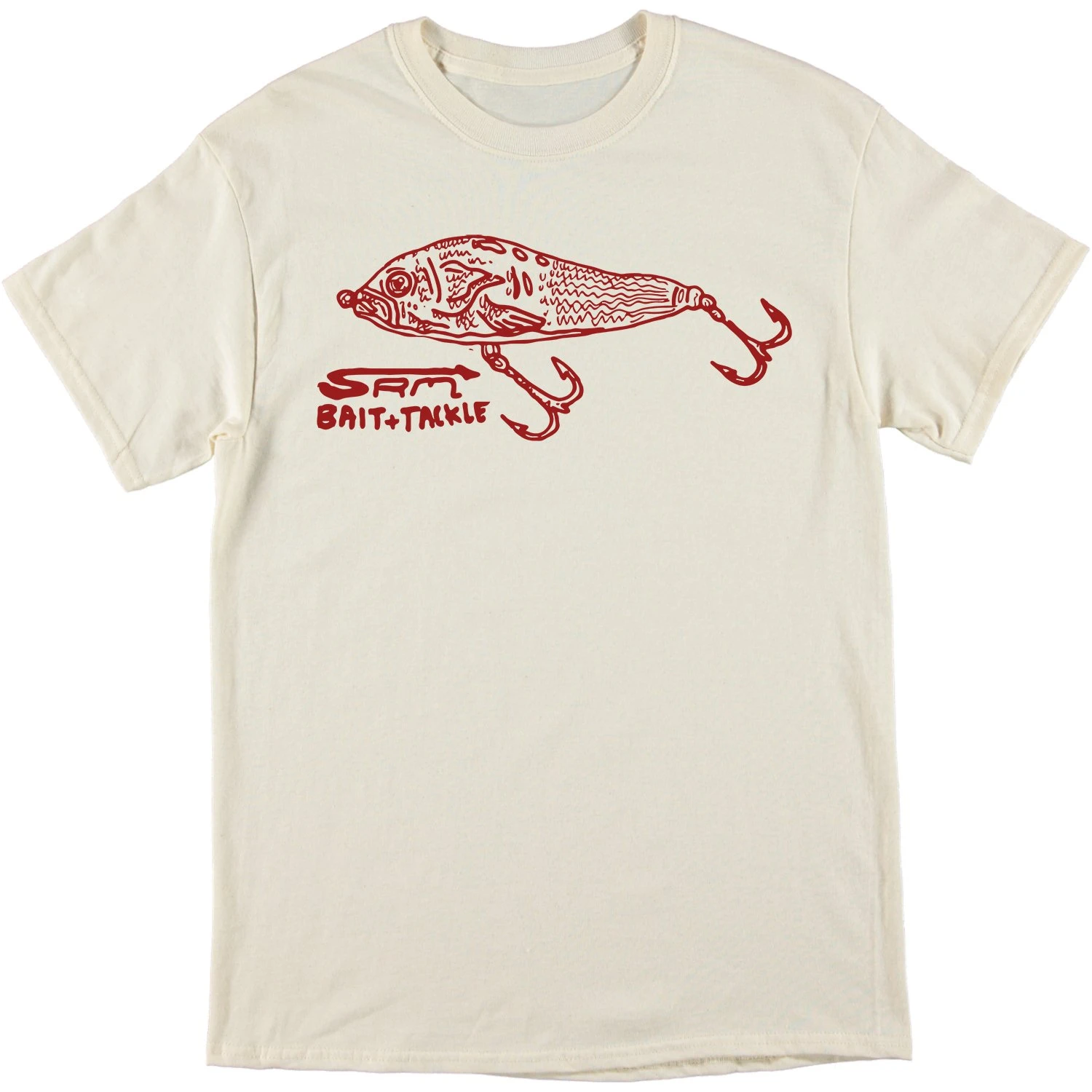 SRM x Rebel Yuth Bait N Tackle Tee (All Colours)

£24.99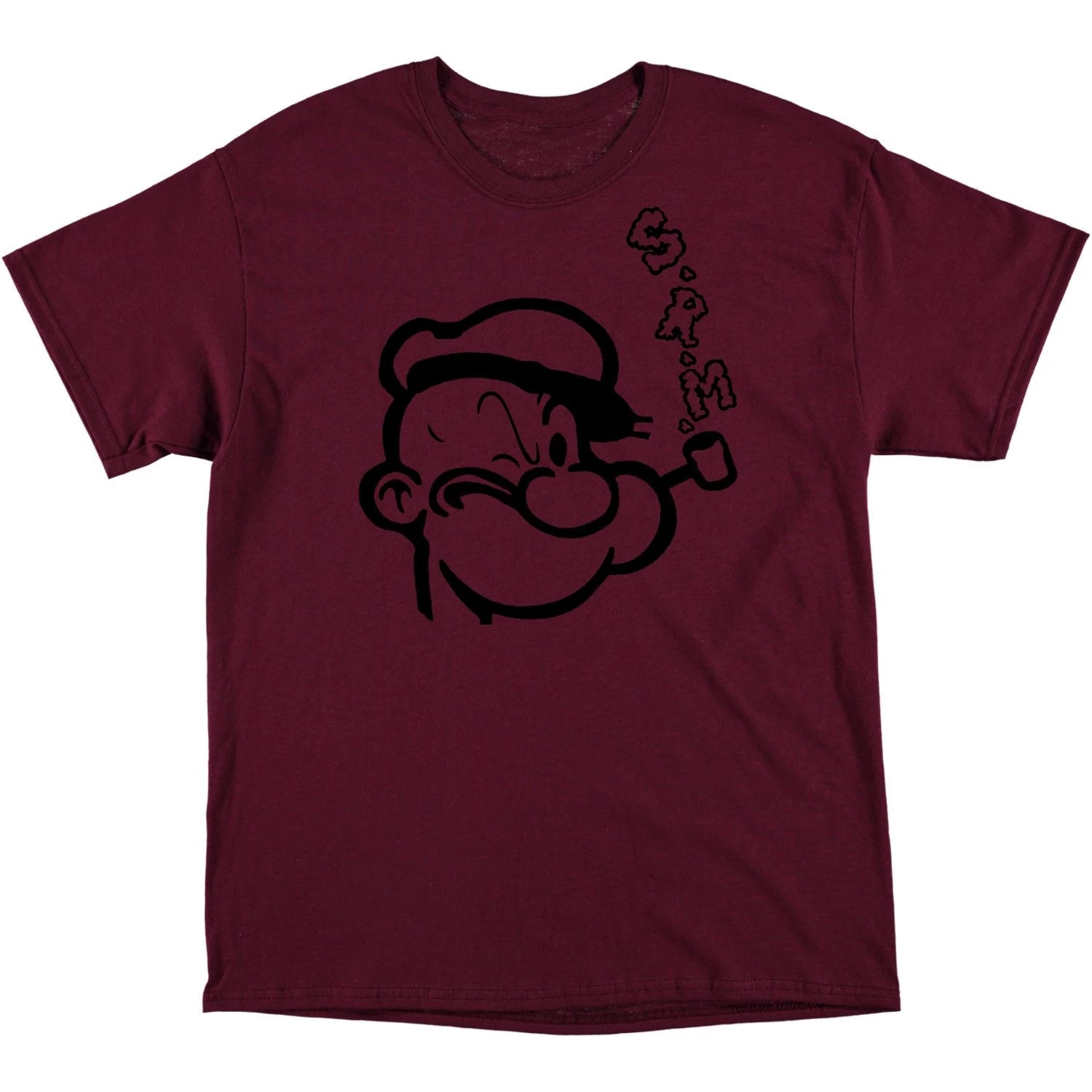 SRM x Rebel Yuth Pops Tee (All Colours)

£24.99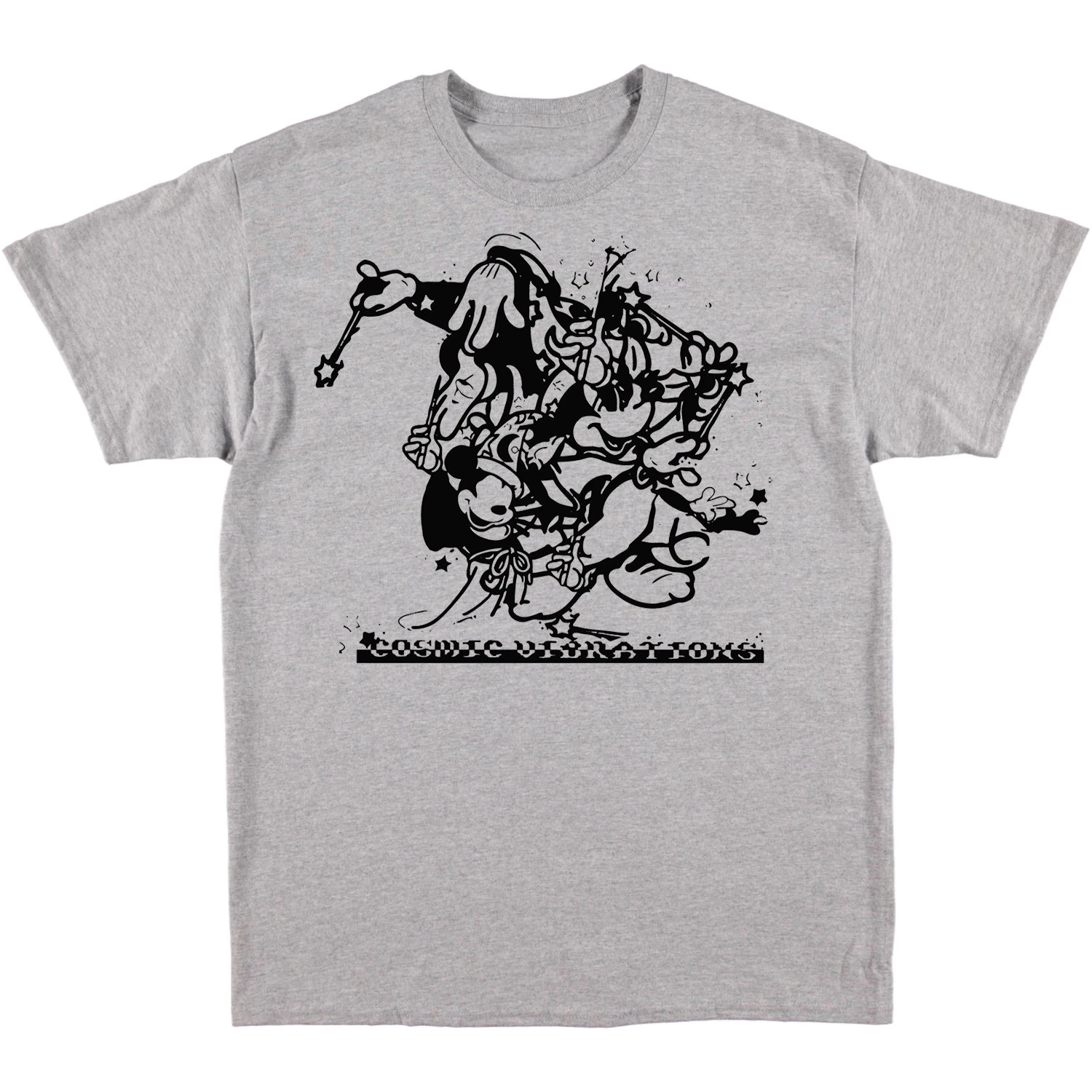 SRM x Rebel Yuth Cosmic Vibrations Tee (All Colours)

£24.99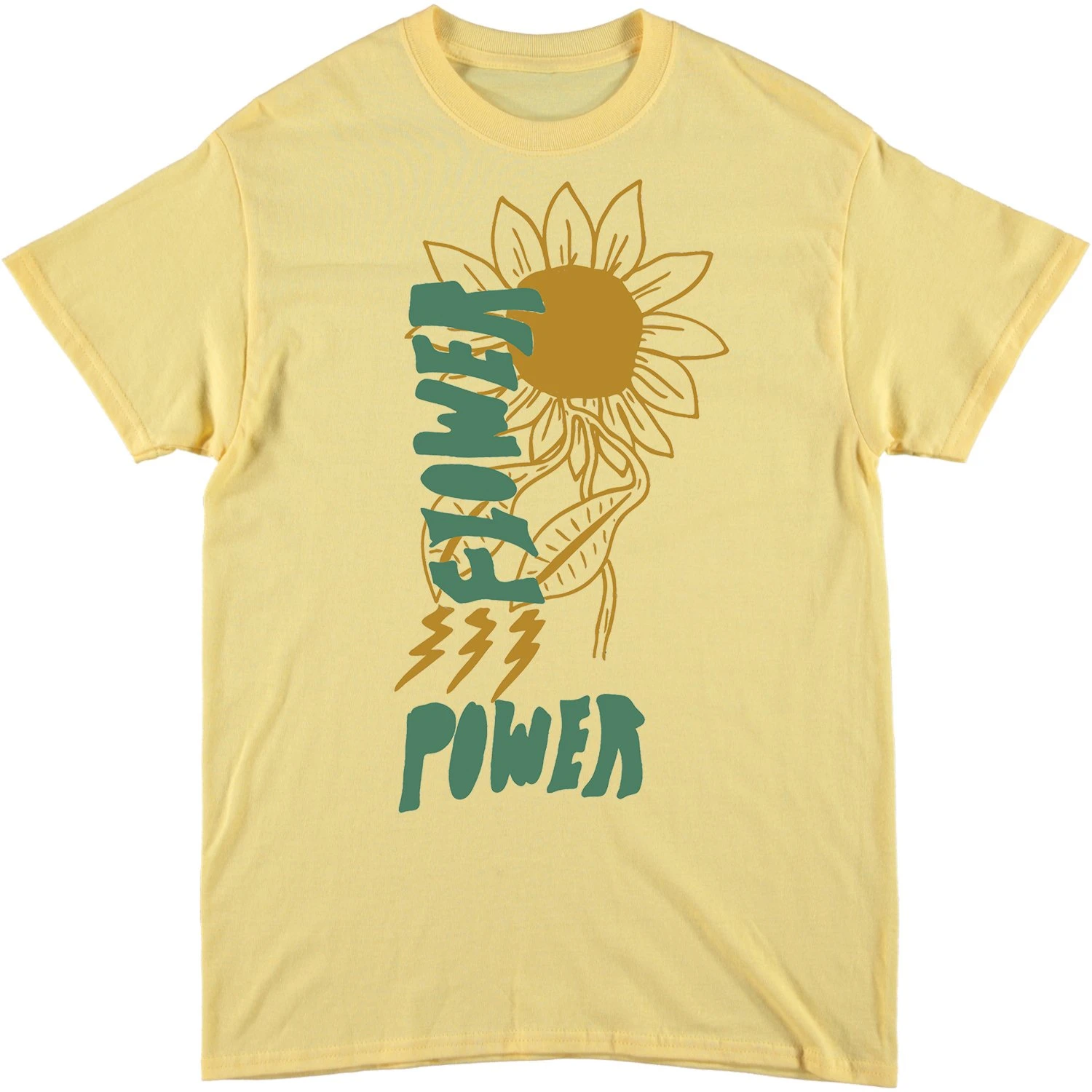 SRM x Rebel Yuth Flower Power Tee (All Colours)

£24.99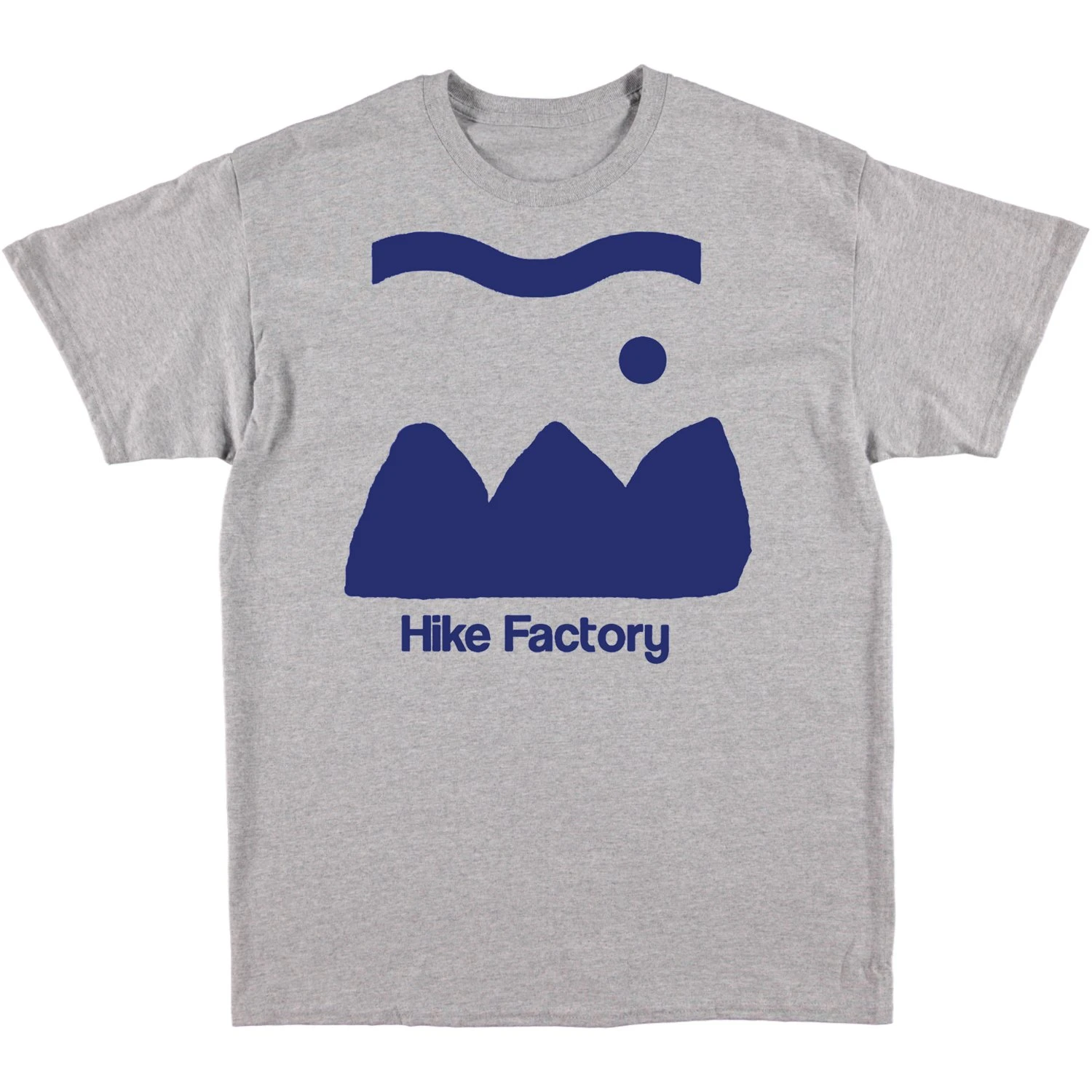 SRM x Rebel Yuth Hike Factory Tee (All Colours)

£24.99