Adaptogens for Autumn
Email sent: Oct 4, 2021 9:59pm
Introducing our new Autumn Set at 20% off...
Adaptogens for Autumn
Our pick of Tonic Herbs and Adaptogens to support you this Fall, with a first look at our discounted Autumn Set.*

As we move deeper into the Fall season in the Northern Hemisphere, we will shed old layers to rebuild anew, both physically and mentally. This is a great time to declutter your space, to let go of what no longer serves you, and to surround yourself with warming foods, hydrating adaptogens & herbs, and nourishing practices. As we enter this colder season dominated by Yin energies, we return to our essence, uninhibited by the clutter of what no longer serves us.
Autumn is a season associated with dryness, a concept held in Traditional Chinese Medicine. In order to combat the seasonal environmental factors that cause pathogenic dryness, we need to rehydrate ourselves both externally and internally, and in a deeper way than simply drinking a glass of water, though that is extremely important, too!
"To recover from dryness invasion, we need yin-nourishing, blood-replenishing, hydrating foods and herbs." - Five Seasons TCM
Below is our list of adaptogens and herbs to help nourish, hydrate, replenish and protect you this Autumn season.
Astragalus - This powerful adaptogen may help nourish the respiratory tract, a region of the body that is quite susceptible to the dry effects of the Fall season. It may support skin health, metabolism and digestion. Astragalus is used for immune system support** and healthy energy levels. It may help your body adapt to stresses from both internal and external sources. Click here to purchase Astragalus. Make this Black Eyed Pea & Kale soup recipe with Astragalus, or these beautiful Astragalus Immunity Cookies.
Ashitaba - This incredible plant is a rich source of plant-based Vitamin B6 & B12 (more commonly found in meat, poultry and fish). TCM teaches that Ashitaba is nourishing for the body's blood and life force, Qi. It is a skin and digestive tonic, which is perfect for these colder, dry Fall months. Add 1/2 teaspoon to 1 cup of warm water, green tea or a Matcha latte for a nourishing drink. Click here for an Ashitaba Pesto recipe!
Shea Butter - Food for your skin. A great choice for moisturizing with year-round but especially during dry months. Shea Butter is incredibly rich and nourishing for your skin, hair, nails, lips, and all over your body! Work into a lather between palms and smooth onto affected areas. Great for itchy or dry skin, chapped heels, elbows and knees. And wonderful on a pregnant mama's growing belly!
Tocos - Tocos is a super-rich source of fat-soluble Vitamin E, with potential to support the skin, muscles and connective tissue. It may also help facilitate the removal of toxins from the body. Our tocos comes directly from organically grown brown rice bran. Tocos contain naturally occurring vitamins A, B1, B2, B3, B5, B6, and C, as well as folic acid, biotin, choline, calcium, potassium, magnesium, manganese, iodine, phosphorous, iron and zinc. Add 1 tablespoon to your morning coffee, tea, smoothie, and use in topical masks!
Triphala - This Ayurvedic digestive tonic is a polyherbal medicine which strengthens, cleanses, and tonifies the digestive system without stripping essential nutrients from the body. It's an excellent source of antioxidants and Vitamin C. It can help to regulate bowel movements and gentle internal cleansing. It is anti-inflammatory, supports skin health, helps alleviate stress, and fights cancerous cells in the body. It can also be used as a natural laxative. We offer Triphala as an organic powder and as a quantum metabolism elixir. Click here for a Triphala Travel Tonic recipe, and here for Transcendent Triphala Truffles!
** Do not take Astragalus if you are taking immunosuppressants or have an autoimmune disease. Astragalus may increase the activity of your immune system and decrease the effectiveness of medicines that decrease the immune system function.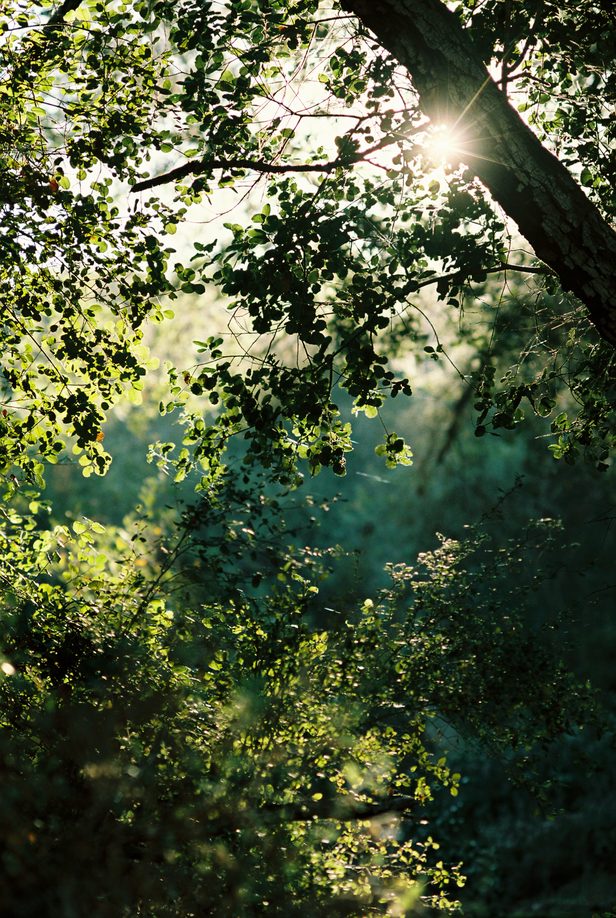 Code AUTUMN2021 is automatically applied for 20% off any Autumn Adaptogen listed above!
or
*Autumn Set includes Ashitaba, Astragalus, Large Classic Tocos, Shea Butter, and Triphala (powder). Sold together at 20% off.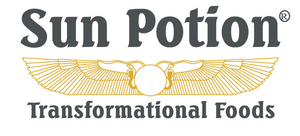 Copyright (C) 2021 Sun Potion | Transformational Foods. All rights reserved.
Hi! You are receiving this note because you have expressed an interest in Sun Potion.

Our mailing address is:

Want to change how you receive these emails?
You can
update your preferences
or
unsubscribe

Shop without the noise.
Get our free newsletter of hand-picked sales you need to hear about from the web's best brands.