Adaptogens for Cognitive Health + Memory 💥
Email sent: Feb 24, 2021 9:29am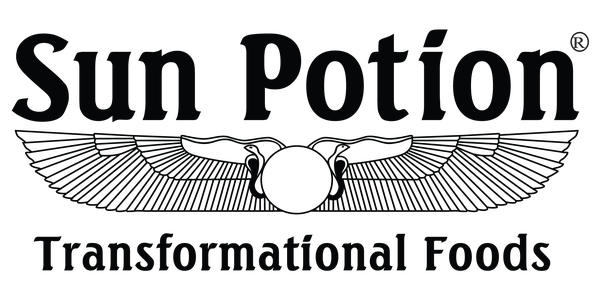 Tonic Herbs + Adaptogens for Cognitive Health
More on: Ashwagandha, Bacopa, Lion's Mane, Matcha and Mucuna Pruriens
Ashwagandha
In Ayurvedic medicine, Withania somnifera, known as Ashwagandha holds the highest place of all Ayurvedic Rasayana herbs, acting as an adaptogen and rejuvenating the nervous system while enhancing our body's resilience to stress. Ashwagandha has been shown, in ongoing studies, its ability to support our cognitive health. In one recent study, a small group of individuals who took Ashwagandha for two weeks showed an overall improvement of cognitive reaction time.
"For focus, concentration, and memory, Ashwagandha has been shown in many studies to enhance all aspects of cognitive function. A double-blind, placebo-controlled clinical study compared the effects of Withania somnifera, Panax ginseng, and placebo on psychomotor performance in 30 healthy participants. Sensorimotor function, auditory reaction time, and mental arithmetic ability were improved in the Withania somnifera arm compared to Panax ginseng and placebo."
Try our Ashwagandha in Powder form, Tincture or in a blend
Bacopa
Bacopa monnieri (also called brahmi or water hyssop) has been a staple of Ayurvedic medicine for centuries. Sometimes known as the "smart brain herb," Bacopa is believed to rejuvenate the brain, calm the mind, improve memory and concentration and may reduce feelings of anxiety and stress. Some evidence suggests that Bacopa may increase the presence of brain cells involved in the functions of thinking and might provide chemical protection from certain cognitive conditions.
Our Bacopa Transcendent Elixir is also coined the "brain depolarizer" due to the support this neuro-protective offering may provide in terms of mental clarity, mood, circulation, memory, and overall function. Bacopa Transcendent Elixir is recommended to maintain cognitive performance, to boost concentration, to promote mental relaxation and to improve neural coordination. A versatile liquid tincture, Bacopa Transcendent Elixir can easily be added to virtually any beverage to become part of your everyday ritual.
Try our Bacopa Transcendent Elixir
Lion's Mane
A widely known mushroom that's been used for medicinal purposes for centuries, Lion's Mane is known for its unique, regal appearance. But it's also renowned for its cognitive-boosting abilities. Although Lion's Mane was once reserved for royalty, the brain health support it can provide is now available to virtually anyone.
One of the main components that makes Lion's Mane so special is the NGF, or Nerve Growth Factor, that is contained in the compounds of the mushroom. NGF plays an important role in neuroplasticity and has been shown to aid in neurodevelopment. It's believed that increased levels of NGF in the brain can decrease inflammation, increase neural growth and improve overall cognitive function. Lion's Mane is thought to enhance memory and reasoning while protecting the brain and improving general performance. In addition, it may aid in decreasing anxiety and depression, improve circulatory and cardiac system functioning, assist in digestion and increase overall mental health and well-being.
Try our Lion's Mane Mushroom Powder
Mucuna Pruriens
Mucuna Pruriens, also known as velvet bean or dopamine bean, has been used as a restorative ingredient for thousands of years. An adaptogen (used to help the body to reduce and adapt to stress), Mucuna Pruriens can promote relaxation while providing immune system support. It's considered to be a body and mind booster, known for enhancing mental function and mood, providing stress relief, calming the nervous system, promoting mental understanding and creativity and improving overall well-being.
While this ancient ingredient can be taken in a number of ways, our Mucuna Pruriens Transcendent Elixir makes it easy to achieve many health benefits associated with this traditional legume. Because it's a liquid extract, Mucuna Pruriens Transcendent Elixir can be placed under the tongue or added to your favorite beverage.
Mucuna Pruriens has been known to improve focus and motivation, elevate the mood, and assist the body to more effectively handle stress. It's also thought that Mucuna Pruriens may improve sexual vitality and reproductive health or support healthy muscle movement. Because it naturally contains L-dopa, the precursor to dopamine, our Mucuna Pruriens Transcendent Elixir may play a role in achieving emotional balance or boosting energy and focus.
Try our Mucuna Pruriens Transcendent Elixir (and our Mucuna Pruriens in powder form will be back soon!)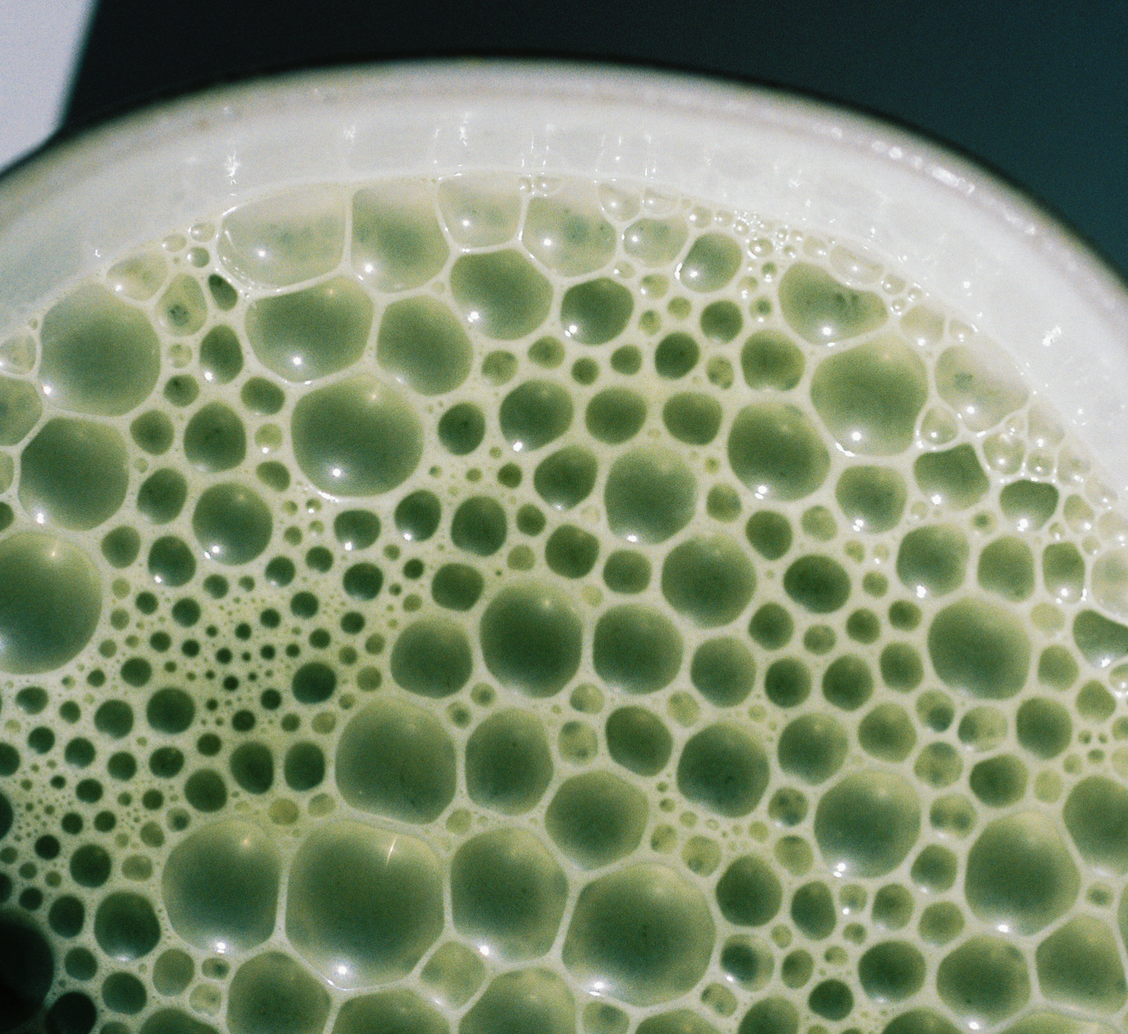 Ingredients
1 Dropperful Bacopa
1 tsp. Lion's Mane
1 tsp. Matcha
1 tsp. Ashwagandha
1 tsp. Bio-Active Honey
1 cup warm water
4 cups oat milk
Method
Prepare Matcha traditionally or blended, add all ingredients and pulse until frothy, about 30 seconds. Pour into a glass, sip and in joy!
Copyright (C) 2021 Sun Potion | Transformational Foods. All rights reserved.
Hi! You are receiving this note because you have expressed an interest in Sun Potion.
Update Preferences | Unsubscribe


Other emails from Sun Potion
Shop without the noise.
Get our free newsletter of hand-picked sales you need to hear about from the web's best brands.