EMAIL EXCLUSIVE: 20% off select products for our readers!
Email sent: Aug 30, 2021 11:14pm
An offering on select products for our subscribers. We appreciate you!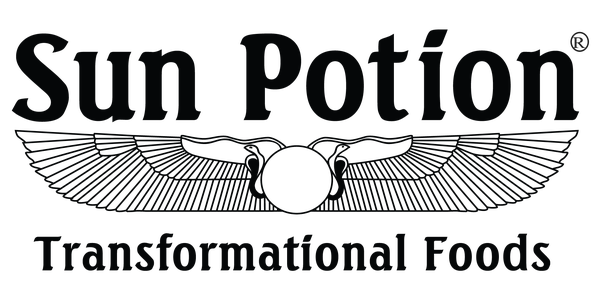 EMAIL EXCLUSIVE
SAVE
20%

ON ALL ITEMS BELOW!

The Sun Potion team would like to thank you for being a part of our email list. We truly appreciate you and we wouldn't be here without each and every one of you. Please In-Joy this offering. We hope to continue offering you additional exclusives more regularly on this platform, so stay tuned! We want you to feel amazing!
USE CODE
EMAIL20

FOR 20% OFF
Discount will be shown in cart after applying the code EMAIL20. Only valid on Agaricus Blazei, Astragalus, and Eucommia, or combination of mentioned items. Offer valid from 08/30/2021 to 09/13/2021. Thank you!
AGARICUS BLAZEI

Originating from Brazil, this mushroom is known for its immunity powers, that is why we nicknamed it the protective shield. Agaricus Blazei helps activate white blood cells and is rich with antioxidants and beta-glucans!
ASTRAGALUS

More immunity! Astragalus has been used for centuries in TCM (Traditional Chinese Medicine) to support our immune system to work optimally, without overstimulating it. Astragalus has also been known to support red blood cell count, healthy circulation, and liver function.
EUCOMMIA

Eucommia bark has been known to support those healing from physical ailments like broken bones, painful joints, osteoporosis, and arthritis. Eucommia has been traditionally used to support the kidneys and the endocrine system.
WE APPRECIATE YOU!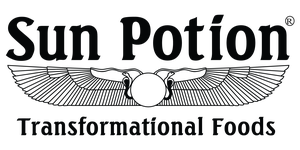 Copyright (C) 2021 Sun Potion | Transformational Foods. All rights reserved.
Hi! You are receiving this note because you have expressed an interest in Sun Potion.

Our mailing address is:

Want to change how you receive these emails?
You can
update your preferences
or
unsubscribe

Shop without the noise.
Get our free newsletter of hand-picked sales you need to hear about from the web's best brands.