Potions for Hormonal Balance
Email sent: Mar 10, 2021 9:39am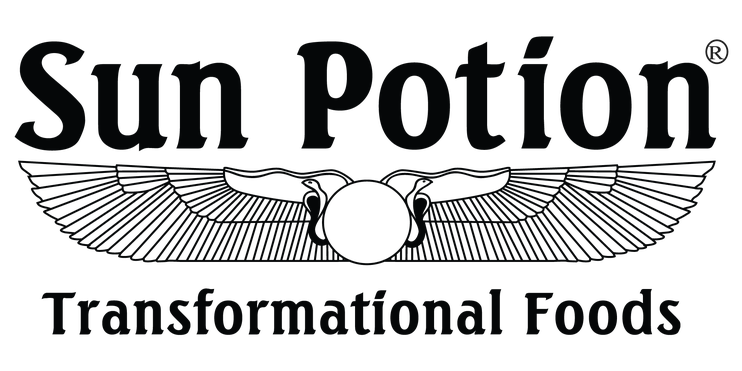 Adaptogens for Hormonal Health
Adaptogens work to support our bodies from the inside out as they aim to achieve a state of equilibrium in our bodies and encourage balancing our hormones. This week we are diving into these plants and the research behind their potent + bioavailable powers!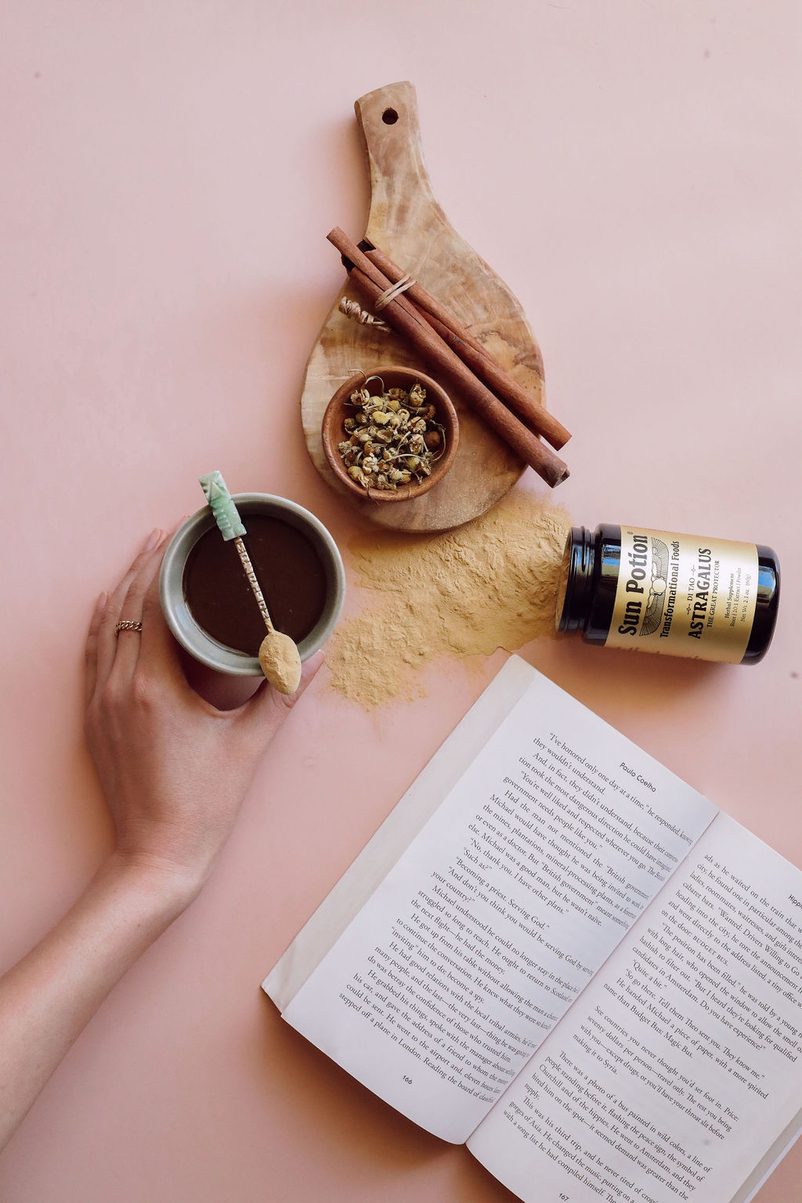 Adaptogens as your wing-woman!
There are stressors everyday, especially as we all currently work through the struggles of this pandemic. When we face these stressful moments or triggers, our bodies go through a three-stage response: alarm, resistance and exhaustion. This is where adaptogens come in to support, as they help us stay in the resistance phase longer, allowing the exhaustion to be put on hold, these powerful plants are working to attain equilibrium in our minds and bodies, therefore supporting our hormonal balance and beyond!
"…Adaptogens exhibit neuroprotective, anti-fatigue, antidepressive, anxiolytic, nootropic and CNS stimulating activity. In addition, a number of clinical trials demonstrate that adaptogens exert an anti-fatigue effect that increases mental work capacity against a background of stress and fatigue, particularly in tolerance to mental exhaustion and enhanced attention."
A POTION A DAY
(Serves 2)
Ingredients:
1 tsp. Ashwagandha
1 tsp. Cordyceps
1 tsp. He Shou Wu
1 tsp. Pine Pollen
½ tsp. Cinnamon
½ tsp. Turmeric
pinch Black Pepper
1 tsp. Ghee or Raw Honey
2 cups coconut milk or another plant based alternative
Method:
Add liquid to blender and follow with the powder ingredients, pulse for 30 seconds until froth begins to form on the top, then blend again once you've added the ghee or honey and bring to a froth once more.
Serve, sip and IN JOY
The ingredients in this blend have been specifically chosen as they have been researched and shown to support our hormonal balance and fight or flight response. These powerful adaptogens aim to help us achieve a state of equilibrium. If you do not have all the ingredients above, feel free to adjust or replace with our Anandamide or Yin Power blends.
Adaptogens have been found to help regulate our bodies response to stress as they integrate with our adrenal and central nervous system and work to fight inflammation. These plants and herbs have also been found to directly affect the body's endocrine system, responsible for balancing our hormones.
Copyright (C) 2021 Sun Potion | Transformational Foods. All rights reserved.
Hi! You are receiving this note because you have expressed an interest in Sun Potion.
Update Preferences | Unsubscribe

Other emails from Sun Potion
Shop without the noise.
Get our free newsletter of hand-picked sales you need to hear about from the web's best brands.