Stereophile Deeply Impressed by SVS 3000 Micro Subwoofer & Ported vs. Sealed Subwoofer Blog
Email sent: Jul 27, 2021 7:31pm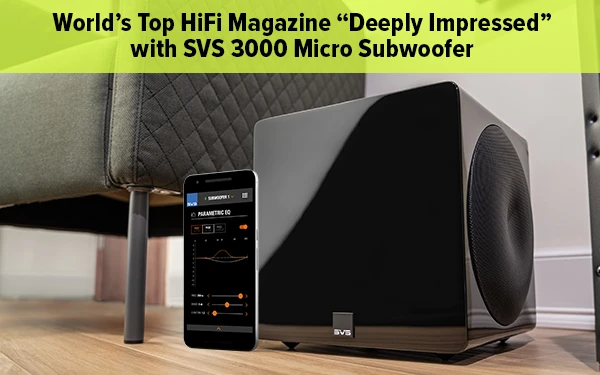 The world's most respected audiophile magazine, Stereophile, reviewed the SVS 3000 Micro subwoofer with multiple high-end systems to judge how the compact subwoofer would complement some of the best speakers in existence.
In addition to helping the reviewer fall in love with his loudspeakers all over again, he noted,
"Music had significantly more air, space, reverb, trails, timbre, nuance, and emotion. I was deeply impressed. Highly Recommended!"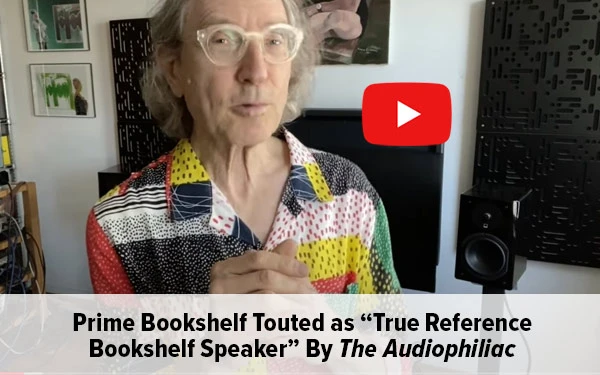 Famed YouTube HiFi reviewer, The Audiophiliac, has reviewed hundreds of bookshelf speakers in his day so his opinion carries serious weight. It's not often he's blown away by a $500 pair of loudspeakers, which makes this review all the more special.
"First and foremost, these speakers are just so beautiful, truly stunning. The tone and clarity that these speakers have are amazing qualities that make these true reference bookshelf speakers. Amazed and definitely recommend!"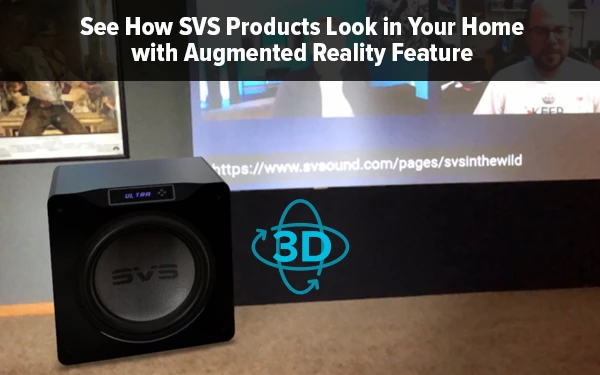 We recently added an augmented reality feature on the SVS site that lets you use your smartphone to "place" any SVS speaker or subwoofer in your room to show the size and scale relative to furniture, TV, etc. Just visit any SVS speaker or subwoofer product page and look for the "View In Your Space" button in the image carousel to get started. We also added a 360-degree viewer.
One of the most frequently asked questions we get is, "Should I go with a ported or sealed subwoofer?" To help remove the guesswork, we created a blog and video that explains the differences and benefits of each.
@SVS_Sound Featured Instagram Post
Sound mixing and mastering pro, @gomyben, uses dual SB16-Ultra subwoofers in his home studio, because, "They're capable of moving serious volumes of air without working hard and that results in pretty insane detail down there."

Tag your system shot with @SVS_Sound or #SoundRevolution and we might include in a future newsletter.
Easy Monthly Payments on SVS Speakers and Subwoofers.

Shop without the noise.
Get our free newsletter of hand-picked sales you need to hear about from the web's best brands.