SVS SB16-Ultra Compared to Muhammad Ali & The Art of Speaker & Subwoofer Placement.
Email sent: Oct 6, 2021 7:15pm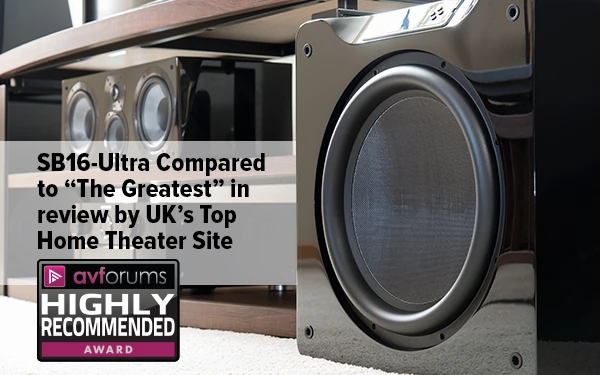 For sports fans, this may be the greatest accolade ever from AV Forums in the UK, while reviewing the SVS SB16-Ultra, "Like the subwoofer equivalent of Muhammad Ali, producing the low frequency sledge hammer punch of the best ported subwoofers but with the fast footwork of the best sealed boxes. Tight, powerful, natural and fast, this subwoofer delivers on all levels."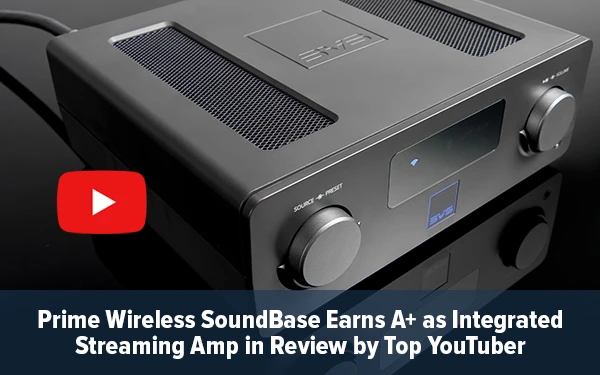 The always entertaining YouTube reviewer, Cheap Audio Man, was in need of a 2-channel amplifier to test with different bookshelf speakers and found just what he was looking for with the SVS Prime Wireless SoundBase, proclaiming, "This is a fantastic Class-D amplifier and honestly, the best I've ever heard. It is absolutely a brilliant product that is super convenient and fits into any room."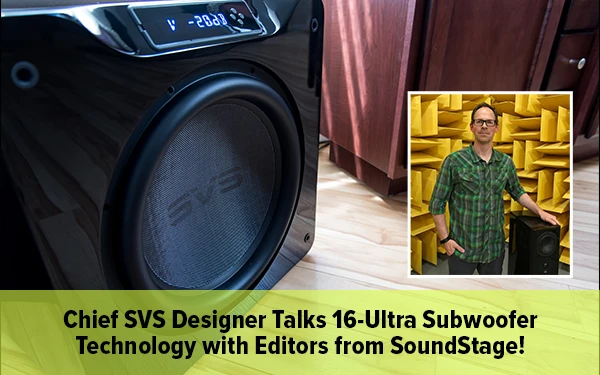 Top HiFi news and review site, SoundStage!, is currently immersed in a review of the SB16-Ultra and wanted to know what makes the driver in the flagship SVS subwoofer so special. Check out their Q&A with lead SVS designer, Smith Freeman, for insights on how this incredible feat of engineering came to exist.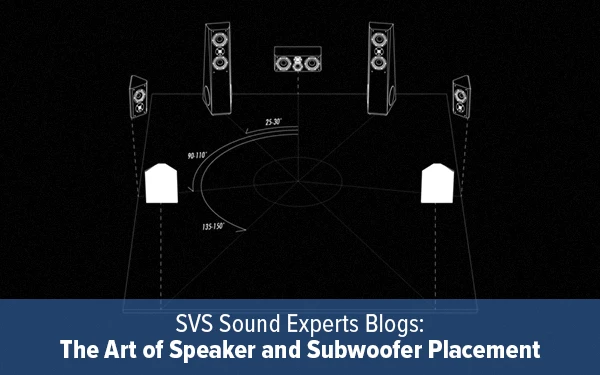 Speaker and subwoofer placement have a huge effect on the performance of your home theater. To help you get the best experience possible, here's two blogs with placement tips to optimize sound quality.
Professional sound engineer, @rob_burrell_mixermania, shows off his new triple PB-2000 Pro enhanced studio and describes what the subwoofers have brought to his craft, "After giving them an insane workout across a huge variety of mixes, the difference has been HUGE!! Both in stereo and Atmos mixing, I'm hearing more deeply, accurately and without harmonic distortion (that always fools you!!)…they match the ATC's perfectly. I was honestly shocked at what I WASN'T hearing with my previous subs. Now I'm thrilled on every level!!"

Tag your system shot with @SVS_Sound or #SoundRevolution and we might include in a future newsletter.
Easy Monthly Payments on SVS Speakers and Subwoofers.
Shop without the noise.
Get our free newsletter of hand-picked sales you need to hear about from the web's best brands.