SVS Ultra Tower Speaker Soars in Review and Video on How to Reduce Subwoofer Room Rattle
Email sent: Sep 22, 2021 6:17pm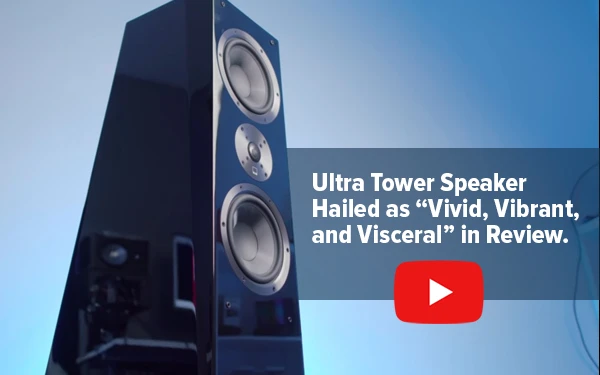 One of the top YouTubers covering high-performance audio, Joshua Valour, was in the market for new reference speakers and knew he wanted to audition the SVS Ultra Towers. After some extended listening and comparing against the competition, his search was over.
"The sound of these speakers can be summarized with three "V" words, vivid, vibrant and visceral. It's like listening to music in 4K. You will be rewarded. It will grab you by the balls and take you anywhere you want to go."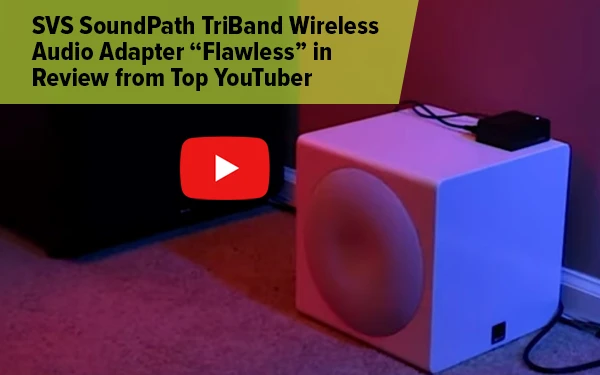 Looking to reduce his cable clutter, popular YouTube reviewer, Home Theater Gamer, tested the new SVS SoundPath TriBand Wireless Audio Adapter with both subwoofers and speakers. The result,
"Works extremely well with zero audio interference or connectivity issues. A great wireless solution if you need to place a subwoofer or pair of speakers in a tricky spot. Fantastic accessory by SVS!"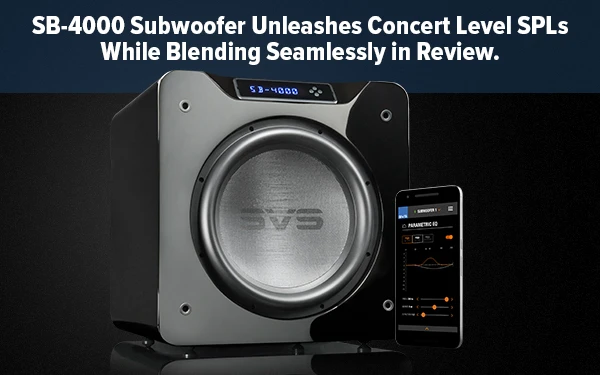 Touting its crushing low frequency output and seamless blending with speakers, a seasoned audiophile reviewer from Reference Home Theater found the perfect balance of massive power, fathomless bass extension and room-friendly design after testing an SB-4000 subwoofer.
"Offers the same level of impact that I've heard at live concerts. The SB-4000 does exactly what I want in a sub: make my speakers sound like they play down to 20Hz without any effort or strain by completely disappearing. A wonderful sub and highly recommended."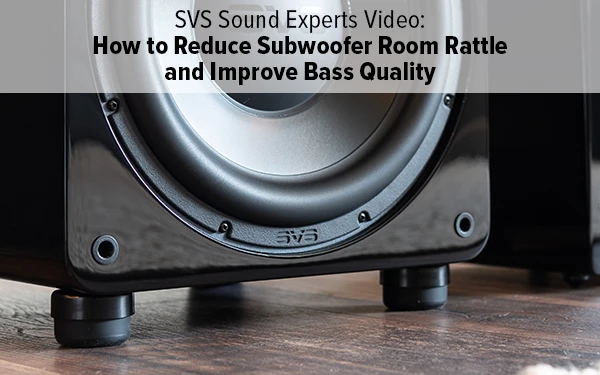 SVS Director of Technology, Ed Mullen, explores various ways to reduce shaking floors, rattling windows, and other noise artifacts cause by subwoofer output in this video and blog. It might also help you be a better neighbor.
@SVS_Sound Featured Instagram Post
Prime Pinnacle towers speakers majestically on display in the stunning new showroom of @audiosonyc.

Tag your system shot with @SVS_Sound or #SoundRevolution and we might include in a future newsletter.
Easy Monthly Payments on SVS Speakers and Subwoofers.
Shop without the noise.
Get our free newsletter of hand-picked sales you need to hear about from the web's best brands.