Tasmania Devil's Spanish lesson
This email was sent
Here's a way to remember Spanish words almost instantly.
It's a memory technique called Mnemonics.
Here's how they work.
They link a Spanish word to words you already know.
For example, the Spanish word for cup is Taza.
Imagine Taz the Tasmania devil drinking his cup of coffee in the morning. 
Now you have a mental link to help you remember that Taza means cup.
You'll remember it more if it's exaggerated. Let's imagine Taz like most Tasmanians is a bit weird, so he gets in the cup.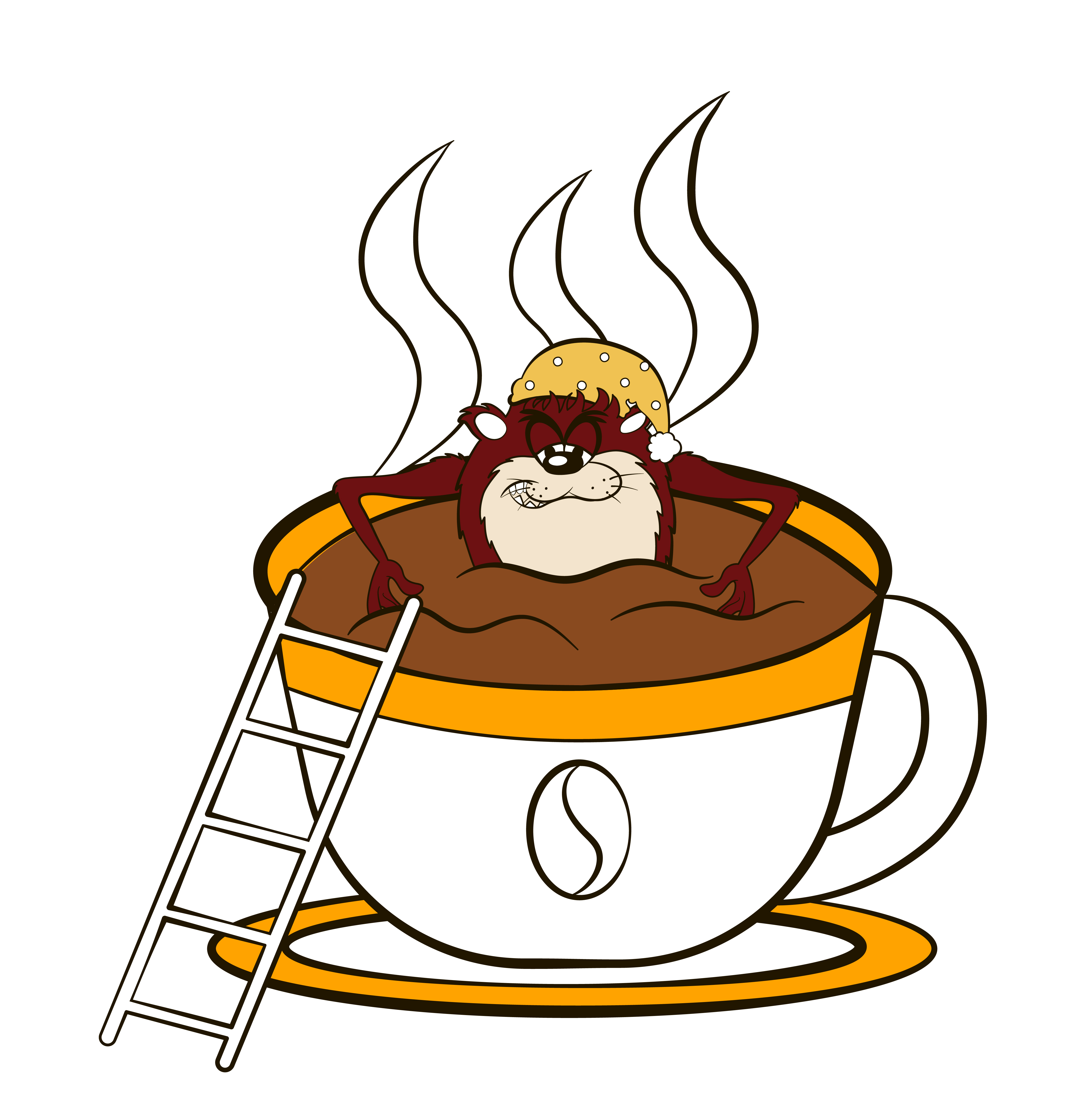 Now you have a stronger link between Taza and cup.
Mnemonics are a fun way to pick up Spanish words quickly and easily.
Click the link below to see this come to life on video. 
Tasmania Devil's Spanish lesson
There's a great chance you'll pick up 5 Spanish words in around 3 minutes.
Tasmania Devil's Spanish lesson
P.S. I am Tasmanian. So, I'm allowed to say most Tasmanians are a bit weird.
P.P.S. The Tasmanian Devil is a real animal. Check him out in the video:
Tasmania Devil's Spanish lesson
Saludos,
Marcus Santamaria
Spanish Communication Coach
Marcus Santamaria
PMB 680
482 W. San Ysidro Blvd.
San Ysidro, California 92173
United States